I started this project back on that other forum and I'd like to finish it so here goes.

:
I've decided to reconstruct one of the fly weight GP cars we used to run as best as I can remember. This car was developed by our raceway owner Leon Pardee. The raceway was Grand Prix Raceway in Pasadena, CA. I'm not sure if it will be similar to what was being run in other parts of the country or if they were unique animals to our little raceway. I do remember after we got the bugs worked out of them we went back to our old haunt Pasadena Speedway and shattered their lap record.
As far as the time frame for this car I believe it was late 1965 to early 1966. I know I didn't have a drivers license at the time I was racing cars like this. I got my license when I turned 16 in July of 1966.
Light weight was the goal. The Russkit bracket gets soldered directly to the can. 1/16" brass tube gets soldered to the other end of the can. The motor becomes part of the chassis as a "stressed member". A simple drop arm completes the chassis. Piano wire is the logical thing to make it out of. But I swear we used brass tubing. I even think we used just one piece per side. I decided to use two because it seemed so suicidal to use one.
This is a pre-foam tire car so 30 mm or 40 mm Germans were used. We were running on a flat black-painted track. I do remember we would narrow up the rear track width for more bite. Pretty crazy eh!
Here's the parts for the build of my trip down memory lane: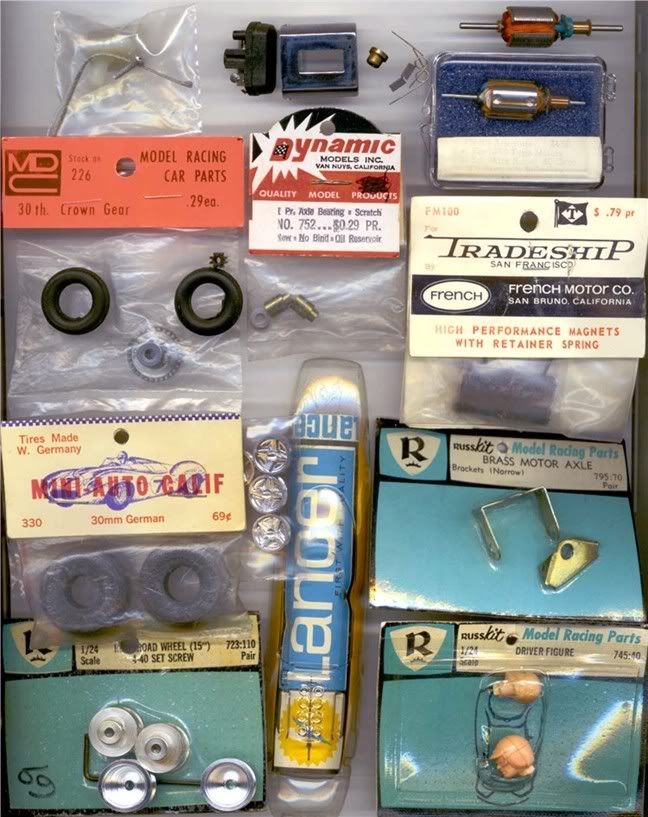 Not sure if I should use that French armature. Its a single 30 ga rated at .60 ohm. I also have the 1968 Mabuchi arm pictured that I could epoxy and balance on razor blades. I could also rewind a single 30 or something like we did back then. The motor can is a Cox 100 and the endbell is a Cox 150. An MDC pot metal gear keeps the noise level up. Russkit wheels, guide flag, driver, and axle bracket will be used along with Dynamic bearings. A Lancer Lotus 25B body completes the package.
The blind Mabuchi bearing is gone and an endbell bearing is soldered in place along with the Russkit bracket, the Dynamic #752 axle bearings, and an axle brace.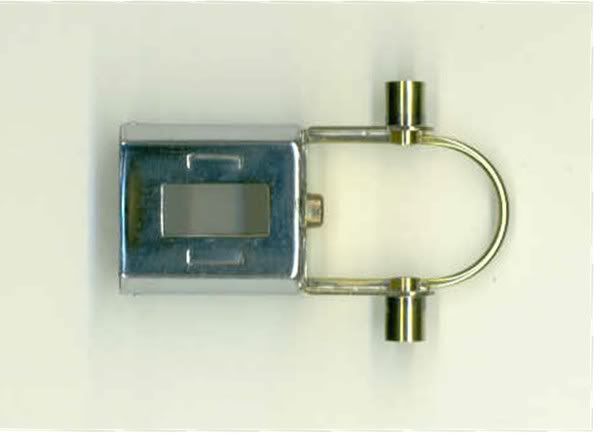 Time to hang on the front end on this Lotus.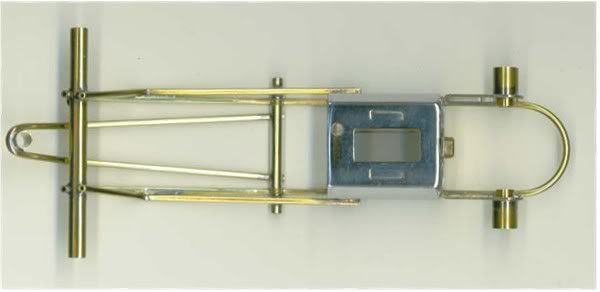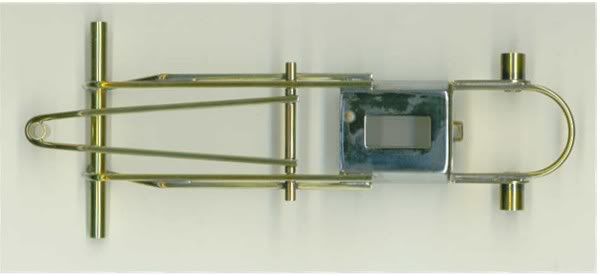 Now to assemble the motor. I decided to use a '68 Mabuchi arm. It measures .7 ohms, has red wire like Simco wire, and a green com. I tied the comm wires with thread, epoxy-coated the arm, and heated the sucker up with a heat gun to let the juices flow and soak into the windings. Then I did a static balance on razor blades. I also fudged a bit and used the '68 Mabuchi magnets.
At first I couldn't even get the endbell installed! The trick turned out to be making a sub assembly out of the armature, end bell, brushes, and springs. Then with the end bell rotated 90 degrees from the horizontal, slide the whole mess into the can until the endbell just hits the can. Rotate the endbell back to its normal position and ram her home!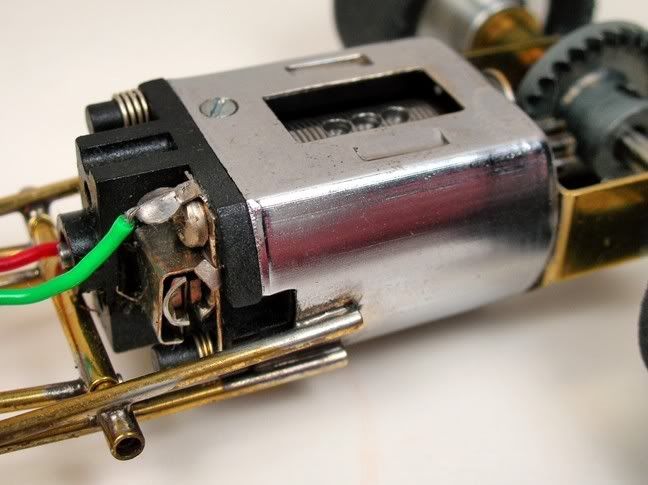 Here she be ready to test: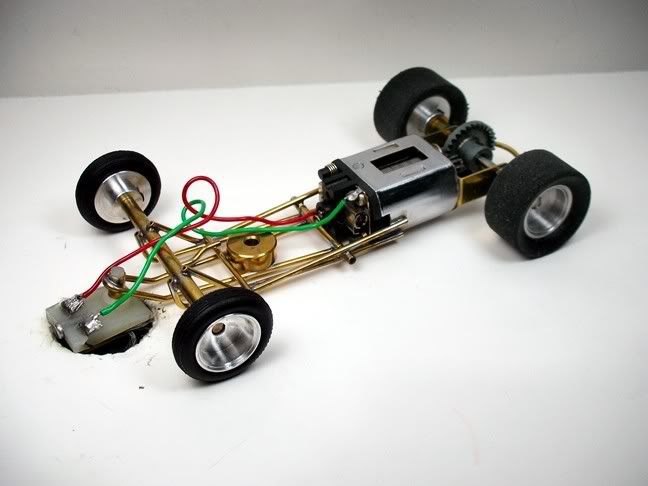 The car is a blast to drive . . . if you like drifting :mrgreen: . The motor is almost too fast . . . almost 8) . In a car this light it really "hauls the beans", as Bob Braverman would say. It also has brakes and doesn't heat up.
It's time to paint another body . . .