A few pics I was able to take. The good ones from Greg and Bill will be up in a day or two

Drivers Panel: Ezra Vosburgh, Kirk Galasso, Bernie Schatz (Ezra's Grandfather)
Bill Worden, Guillermo(sp) Suar, Allan Buck, Ron Van Wagnen, Rob Hanson (Marshalling)
Terry Watson in the deadman.There is a short video at the bottom.
Jay Kisling, Jay Guard and Howie AKA "Howiewood"
"Sano" Dave Fiedler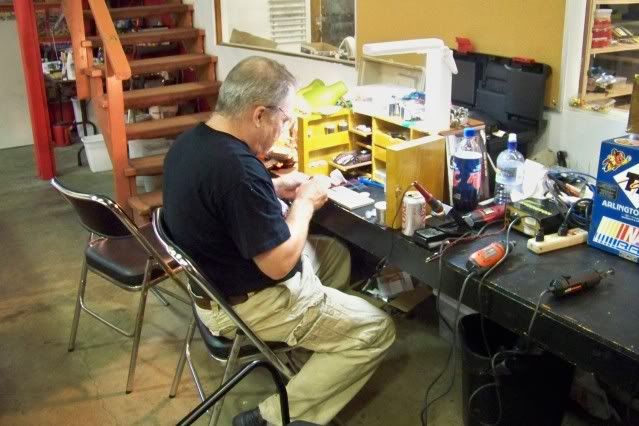 Ken Swanson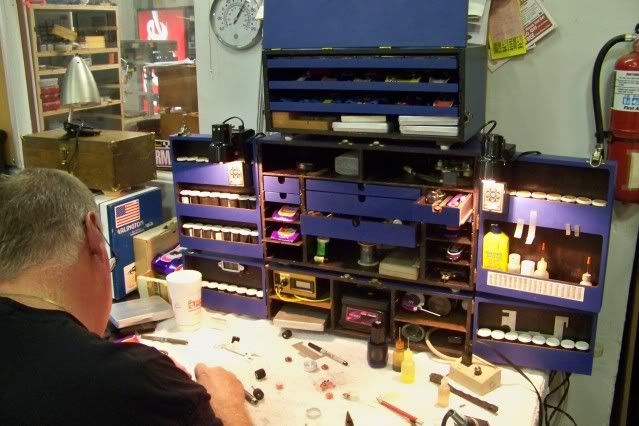 Greg "Cheater" Wells
Mike Swiss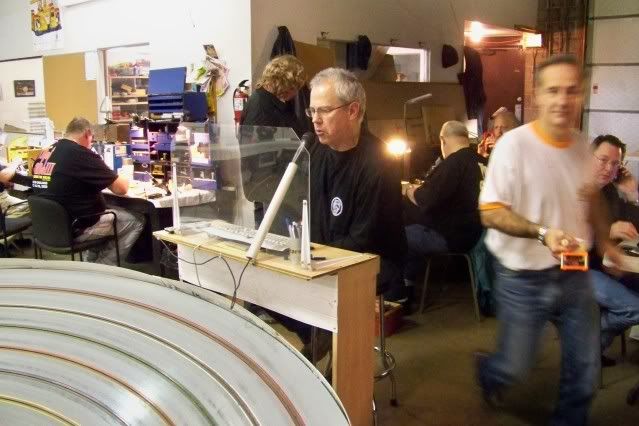 A short video:
Click Here