Today and the following weeks, we're offering you, gentlemen, glimpses of interesting cars who were built by anonymous builders and which never made it to model magazines or, for that matter, never were close to glory and recognition.
We're beginning to show this beautiful (Zerex ?) Oldsmobile with a few nice details: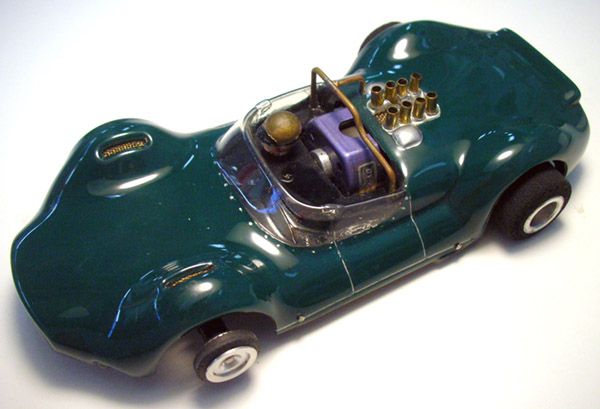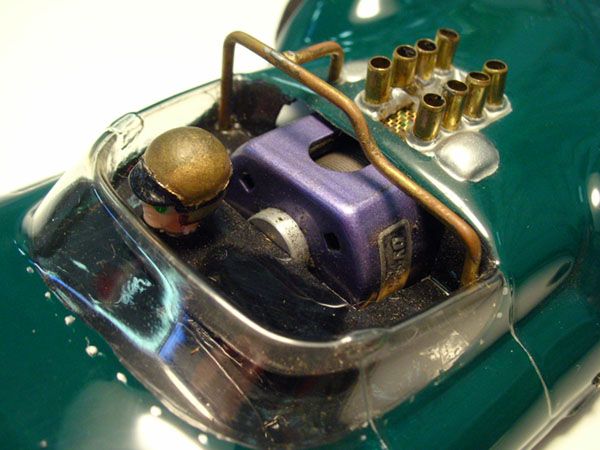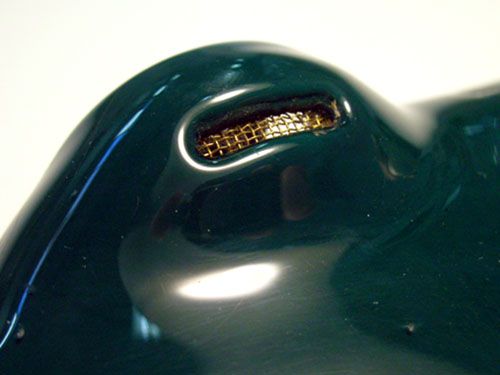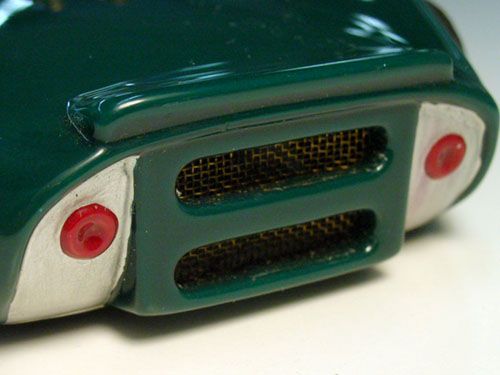 Motor is a Dynamic 26D, guide looks like a Classic: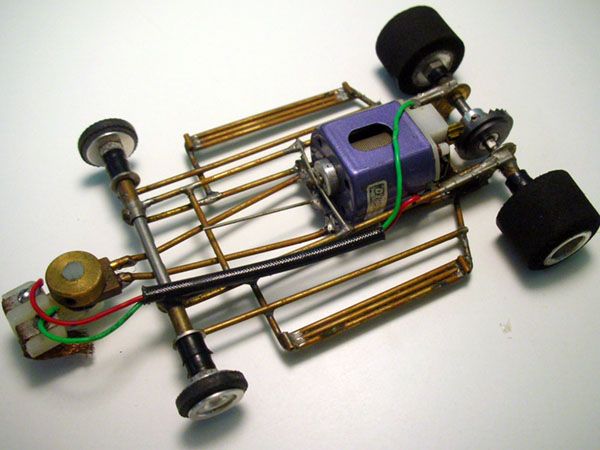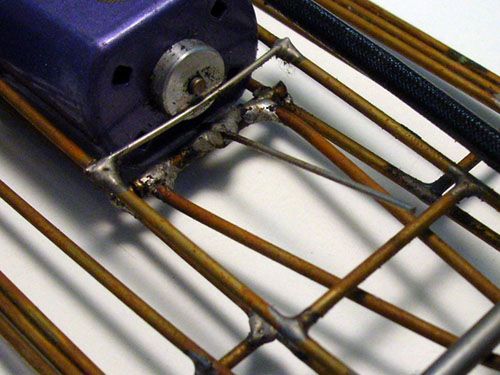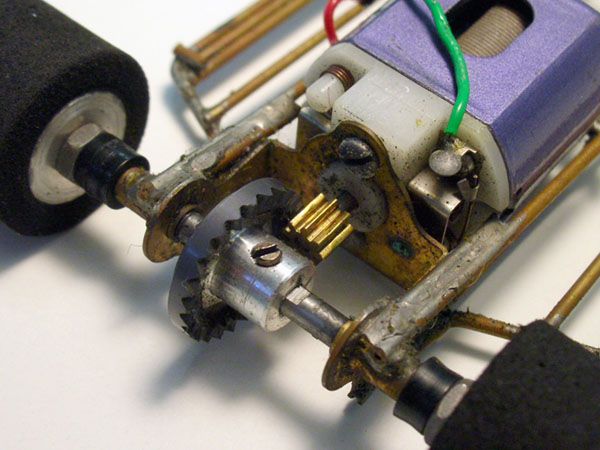 Then we have a Harvey Aluminium Special: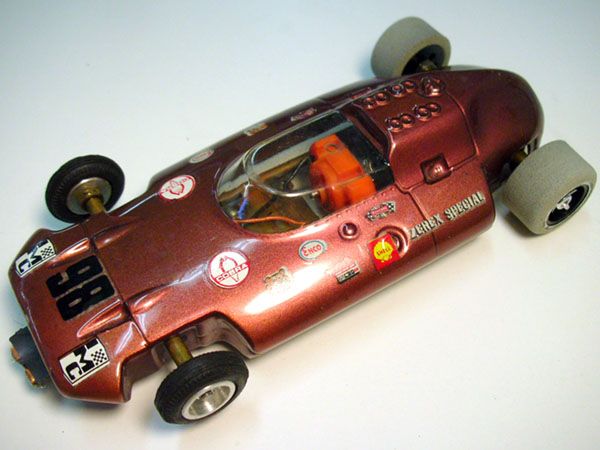 Motor is an orange edb Igarashi Hemi Super X88, Cox Quick Change guide, Riggen rears: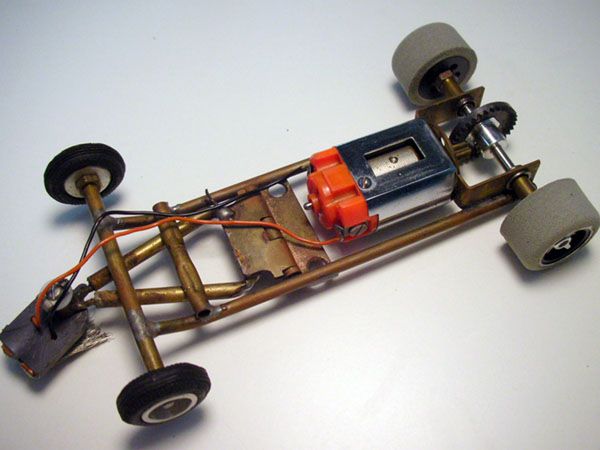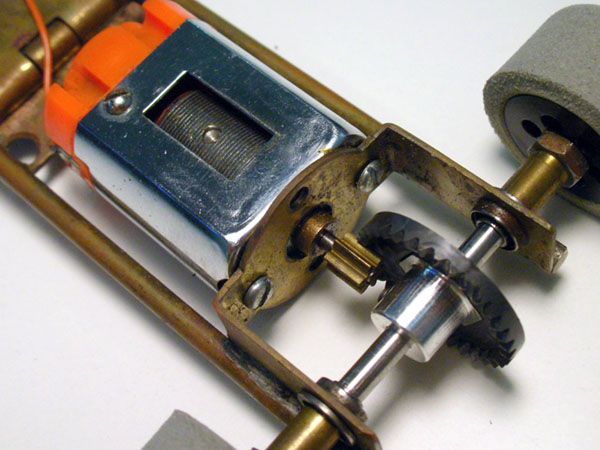 Is'nt this pick-up arm stop cute:
What do you think guys? Toads or princesses?
Much more to come…