Well... you might say that!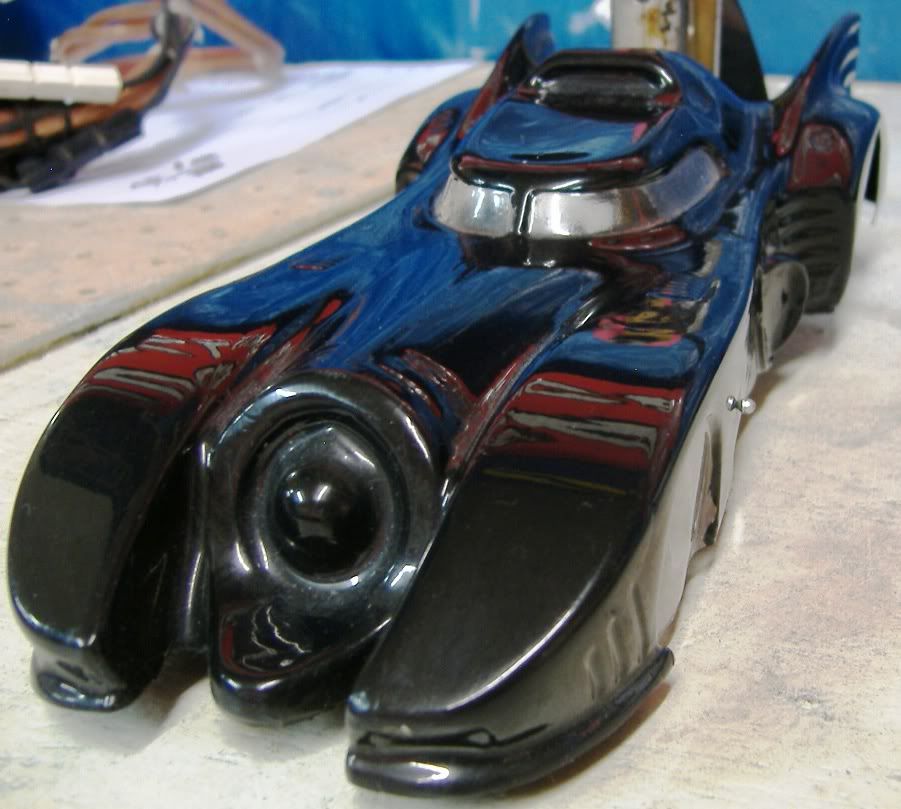 While attending a Penn/Ohio Retro race @ Rt.93 Raceway, John Humberger knows how much Mr.Frank loves Thingies so he brought along this marvelous piece to show and tell. I wish at this point and time that I could recall his name? (the builder),but I met so many people and old age is catching up that I've forgotten his name,but not to worry, soon as I find out. The credit will be given.
Onto the bat cave...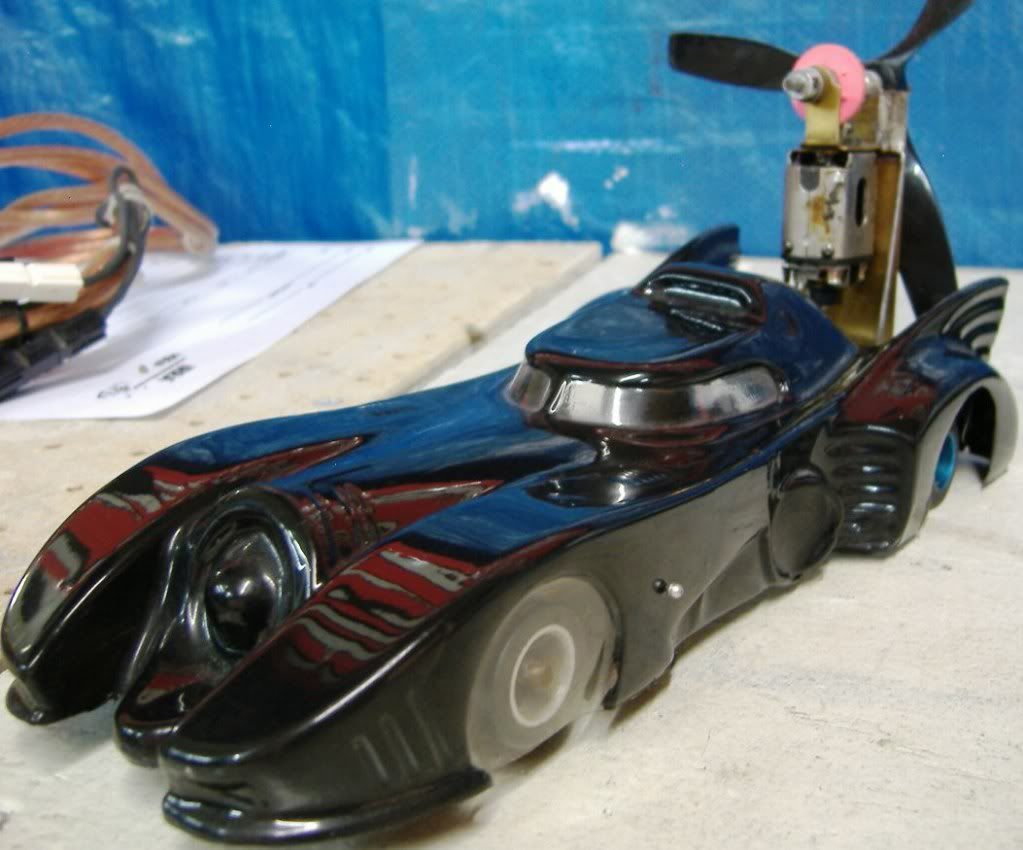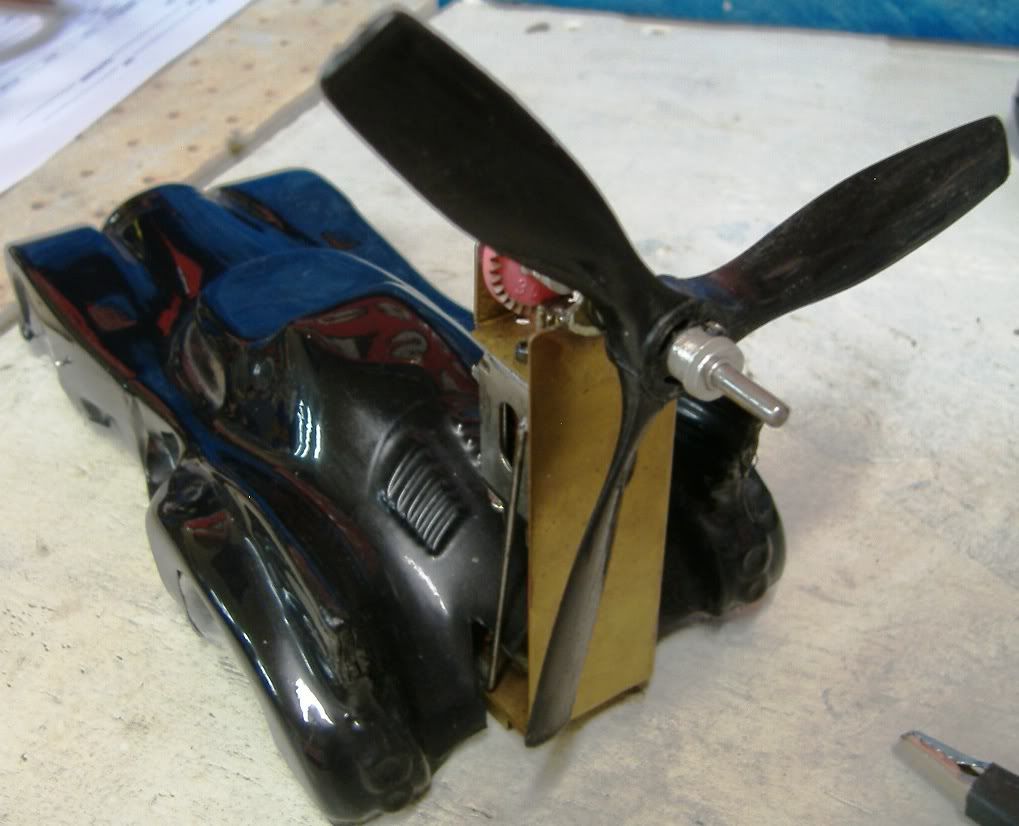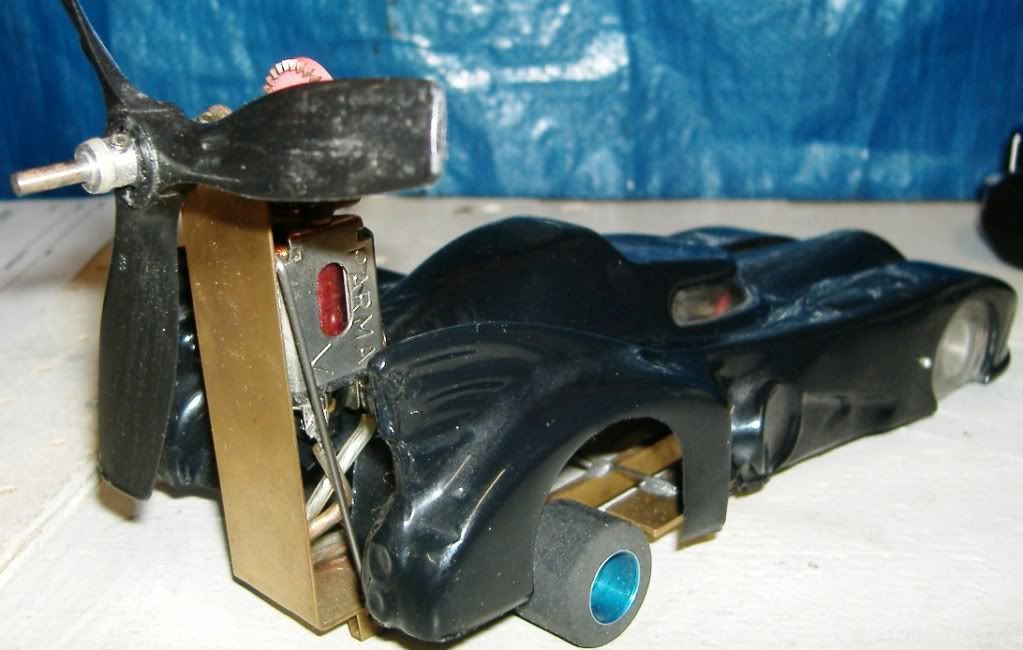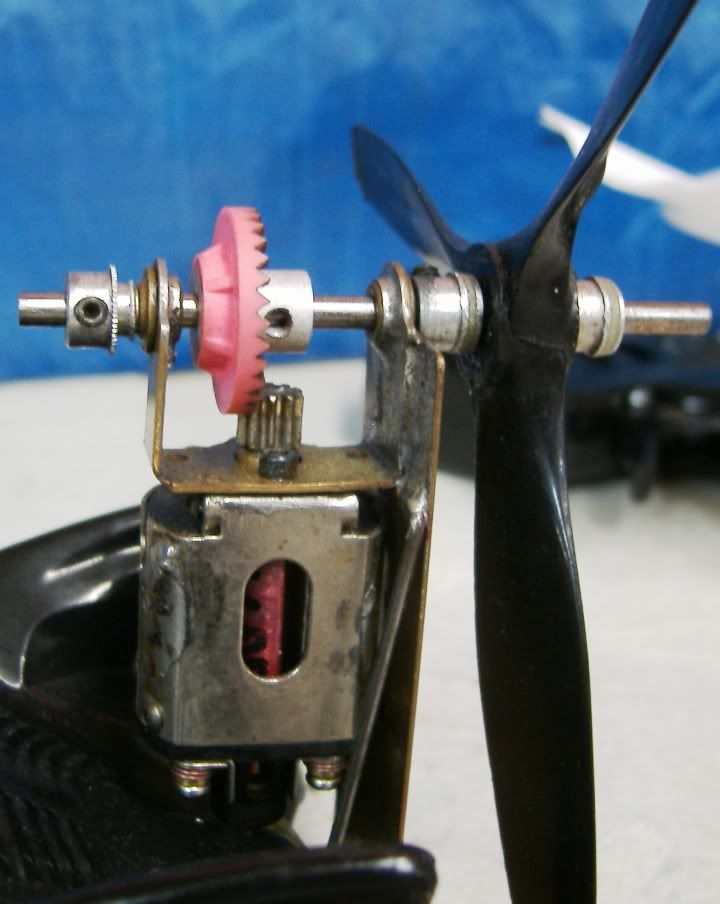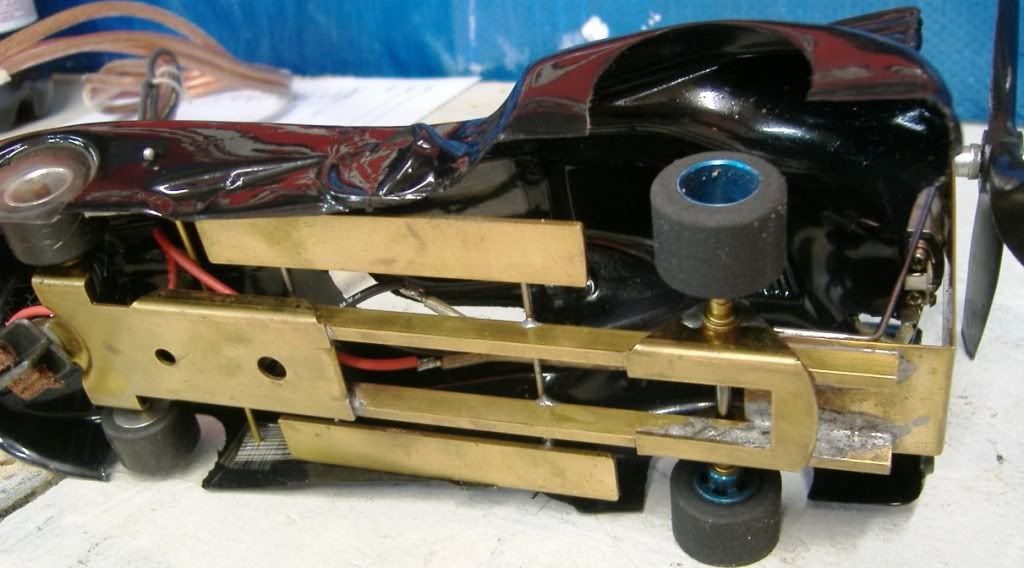 reason for Edit: John Humberger