Well here it is, I was thinking about showing how to install a Light Kit!

I had a long argument with Hal from 2010 and we decided that we should use the best one out there on the market!

The best one out there is " Overdrive" of course that is my opinion!

I don't want to spend time takin picture how to do it if there is no interest in this? I think that is fair.

This is the car and it will have dual headlights and working brake lights.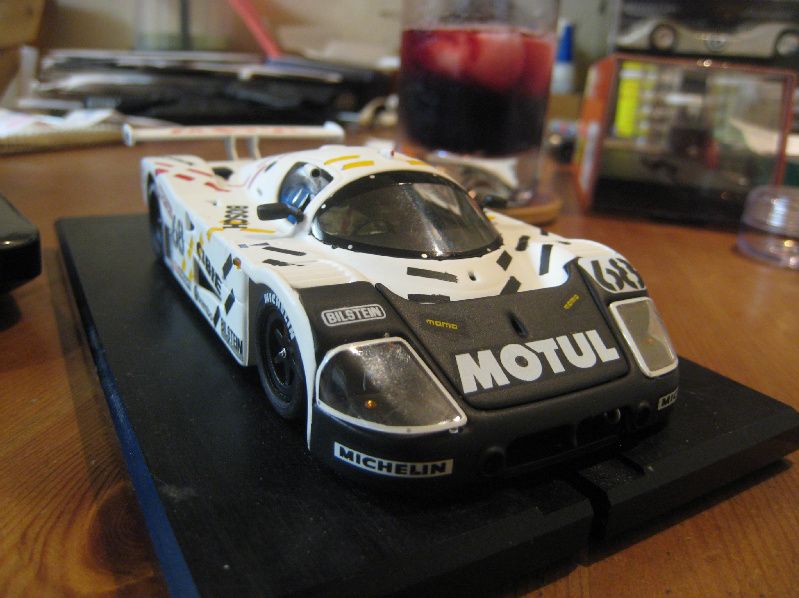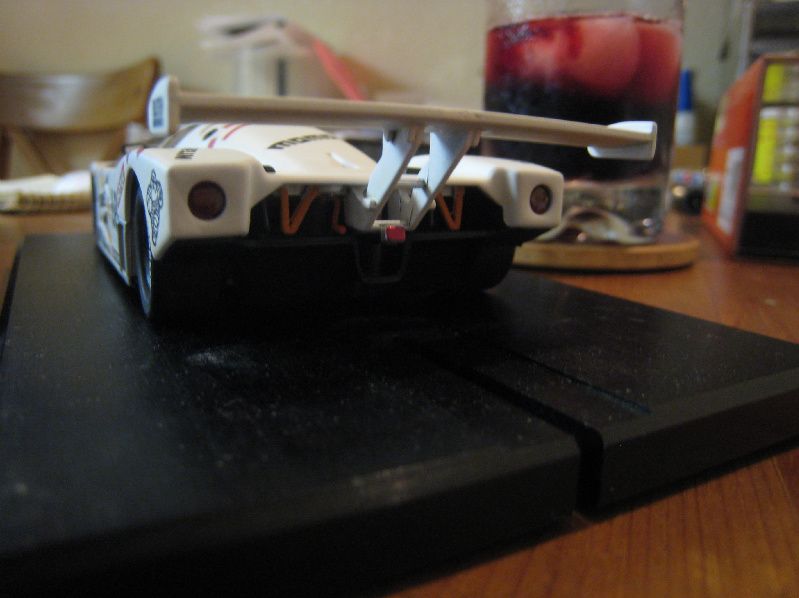 Here is the kit, I need to add exra light's up front because I did not have the exhaust light orange led's for the exhaust.

Then I need the Micro connector to disconnect the body from the chassis.

It is easy in my head but I have not done this for two years.

This picture got to be large so you can read it!
Sorry, cheater!
Do you guys want me to do it on the blog or not? If not it's easier for me, I don't have to take pictures.

Nesta