You would think I drove this one because how I get around the track!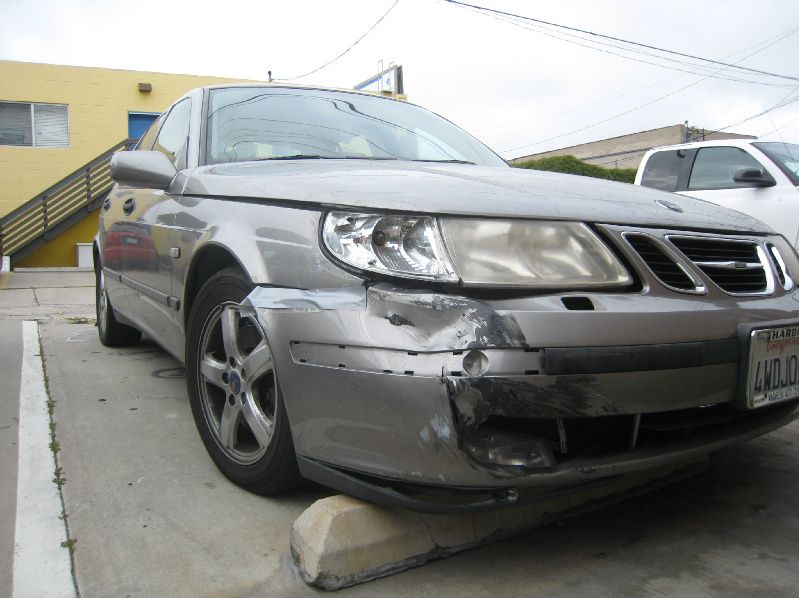 After all, we know what Duffy drives!

Well, you know what Philippe drives!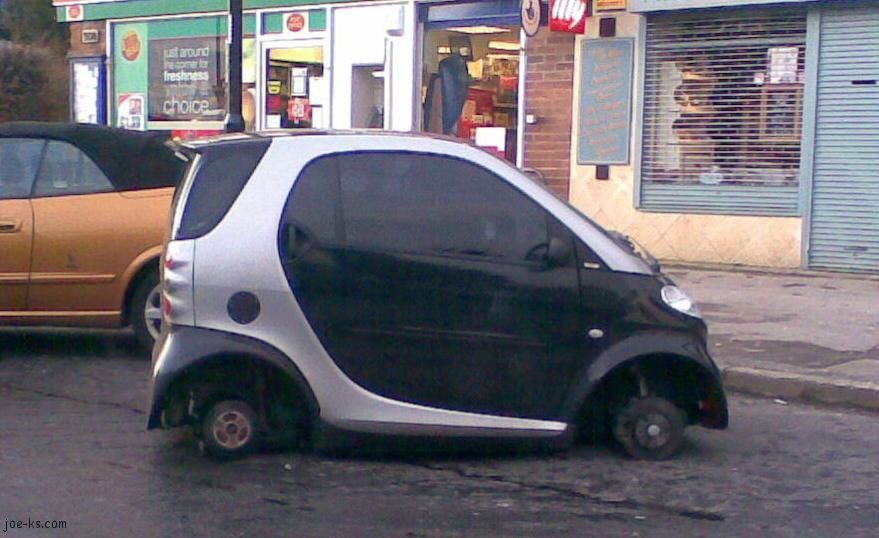 How does he get his slot box in?

So what type of car are you slot car racers driving?
This is for fun!

Nesta