My memories of Kemtron X503 Wasp motors from back in the '60s is one of raw power on the banked track in the back room of Pasadena Speedway. It is also one of fragility... speed at a price I guess.

I'm not yet in the mood to paint up the bodies of the other builds I've started

. So, I'm building up a Kemtron. Here she is in stock form, a NOS (new old stock) motor from the Oakland Speedway collection. Thanks, Rodney

: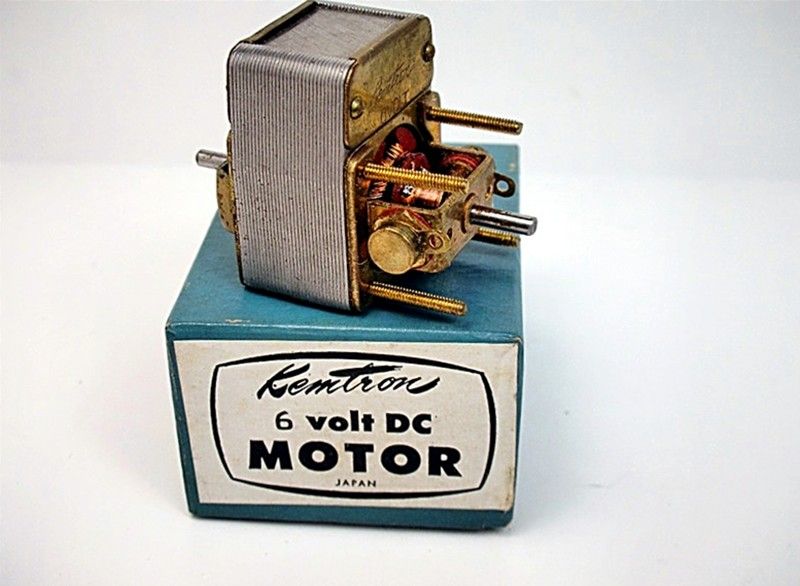 When I tear into one of these 40+ year old motors something usually goes wrong. This time I have spare parts! They came as a seller's afterthought in an eBay auction. I think they are pretty cool:




This motor looks like a beast. So, I wanted to put into a model of a real beast. I've been saving this beauty, I think it's time to build it up: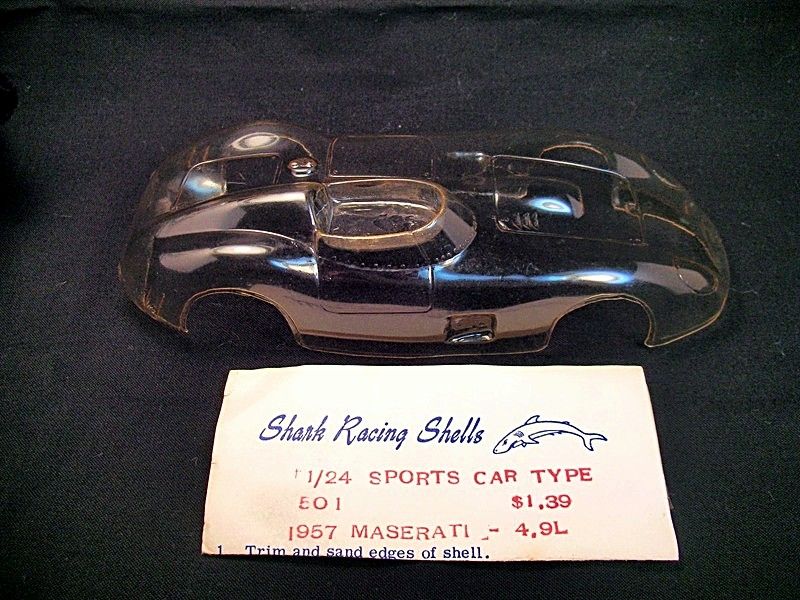 I've searched the internet for pictures of this "1957 4.9L Maserati". Here's what I've found for pictures: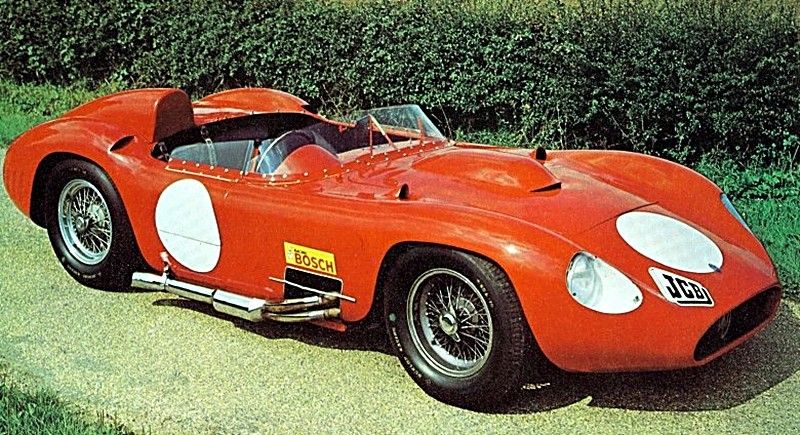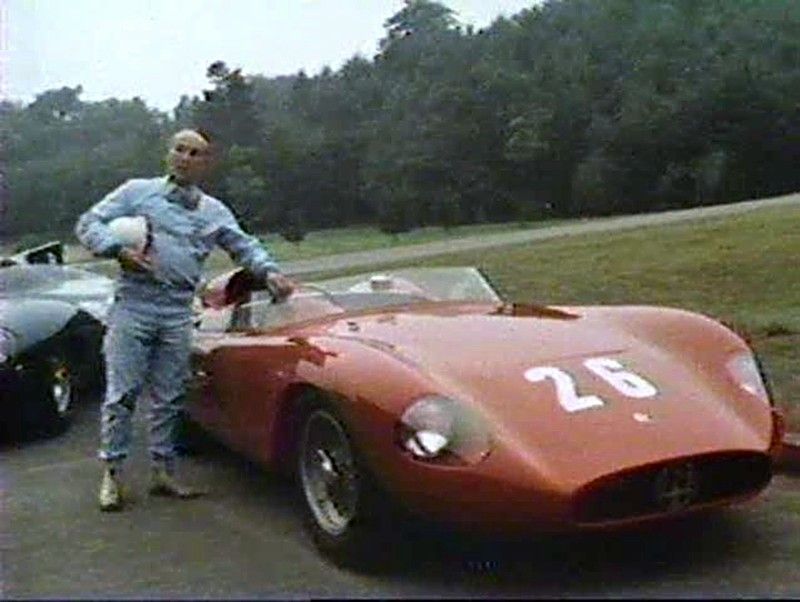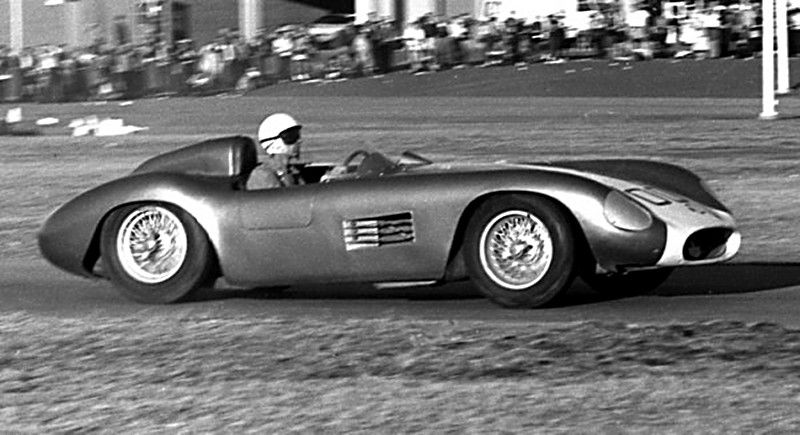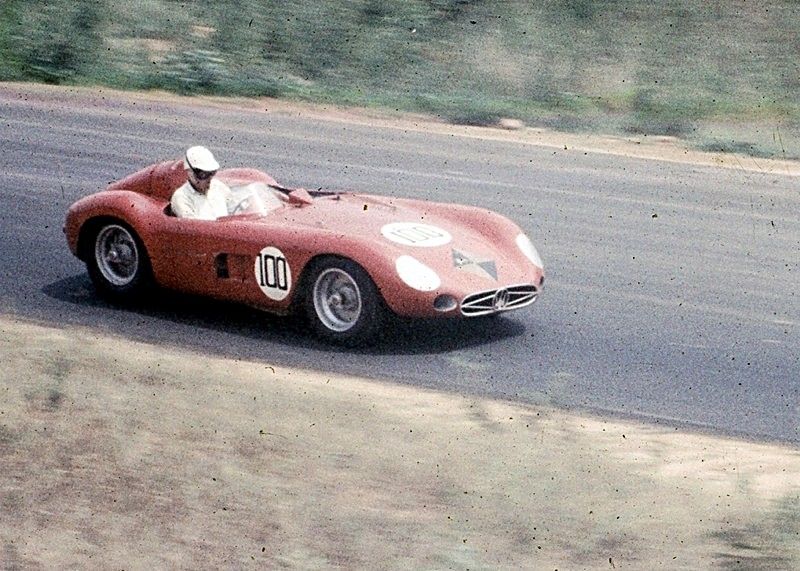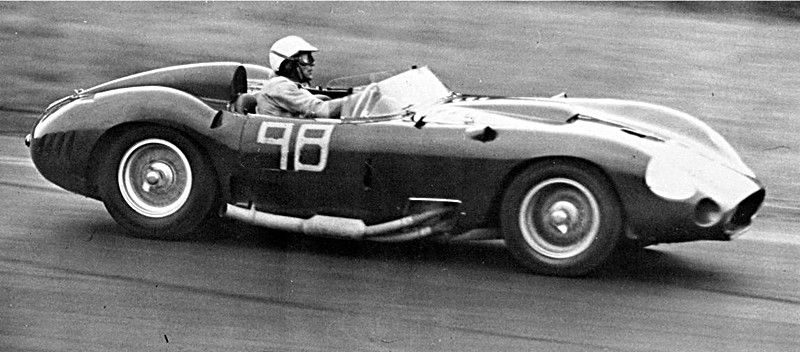 Can any of you guys help with a photo that more closely matches this Shark body?