Visit Go Fast Products new website!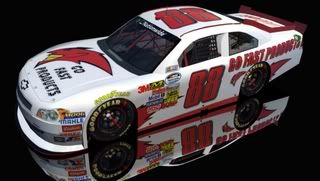 Visit our new website today!
Please sign our Guest Book and Like us on Facebook for your chance to WIN random prizes!
Check out our new Online Store!
Visit the Go Fast Shop page to check out our available custom services!
Thank you! We look forward to seeing you drop by!