Formula 1 photos
Started by
Noose
,
May 01 2012 11:13 AM
Posted 01 May 2012 - 11:13 AM
Here ya go.
The Podium
Jay Guard, Ron Hershman, John Streisguth
Concours Car
The Cars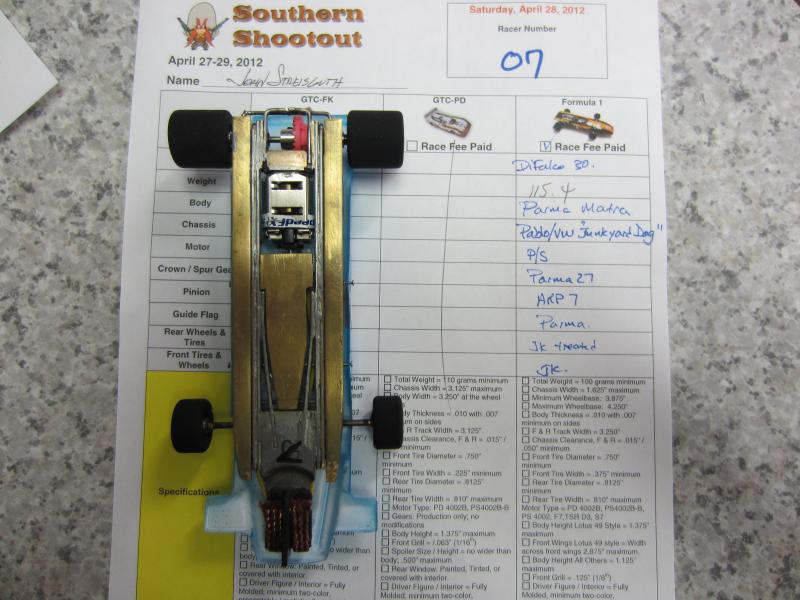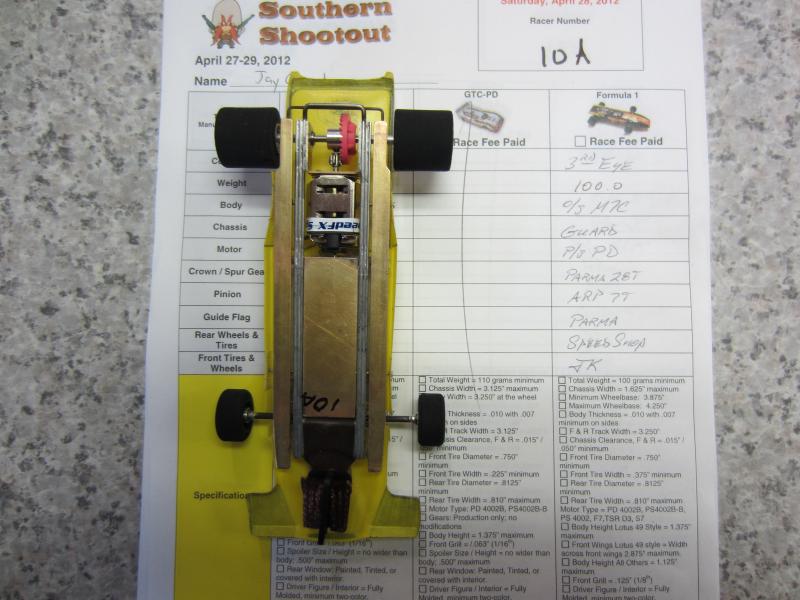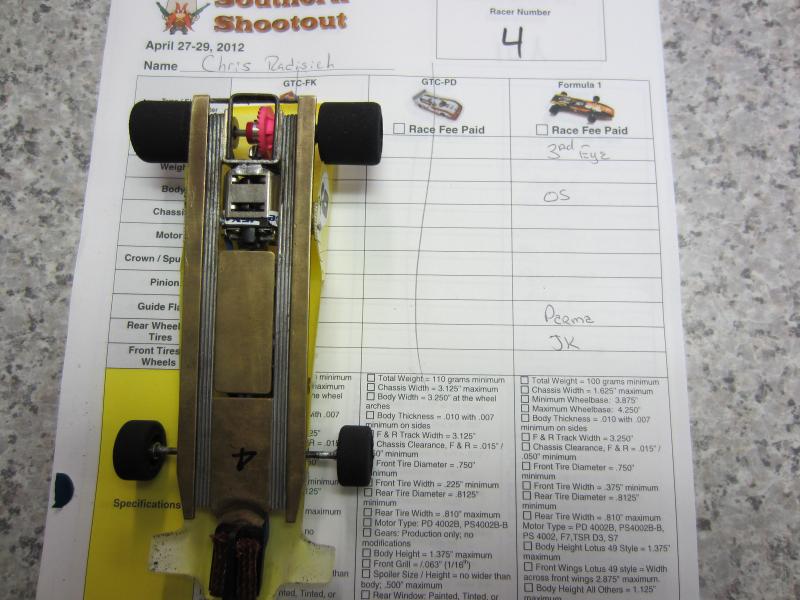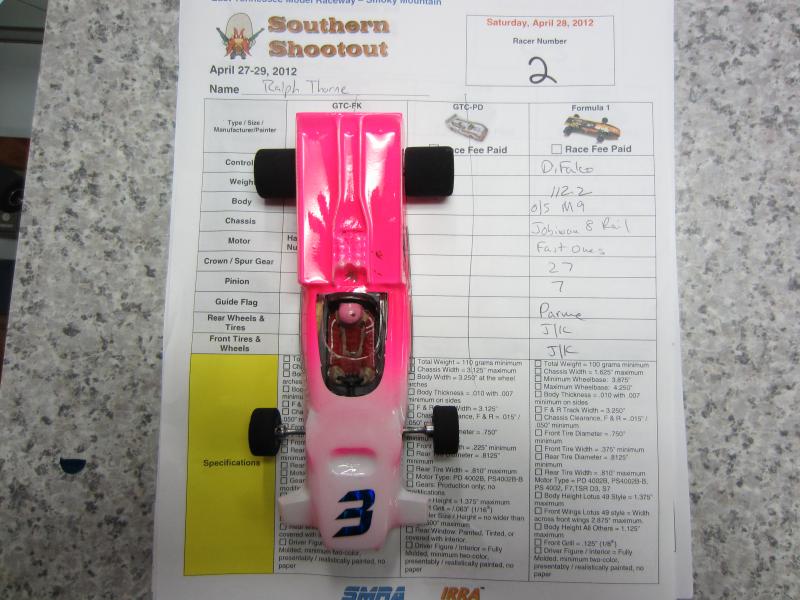 The Winning Cars
Joe "Noose" Neumeister
Sometimes known as a serial despoiler of the clear purity of virgin Lexan bodies. Lexan is my canvas!
Noose Custom Painting - Since 1967
Chairman - IRRA® Body Committee - Roving IRRA® Tech Dude - "EVIL BUCKS Painter"
"Team Evil Bucks" Racer - 2016 Caribbean Retro Overall Champion
The only thing bad about Retro is admitting that you remember doing it originally.
---
Posted 01 May 2012 - 11:20 AM
Very cool! I like #16 too!

Tom Stewart

"Going Postal" is a positive term. It means providing fast, friendly service to every customer.
---
---