I'm finally retired now but I've never worked harder over the last four months

. But it's done, my old track was disassembled and moved to Rodney's house. My workshop, milling machine, all those "Toys For Retirement" and our other worldly possessions were packed up and moved to our new (well, eight year old) home in beautiful southwestern Oregon.
The builder of the home was a quilter and had the living room and dining room turned into one large craft room. That's now "my room". It's 25' long and 15' wide. Here's a top view of the room layout and the space I'll have for a track: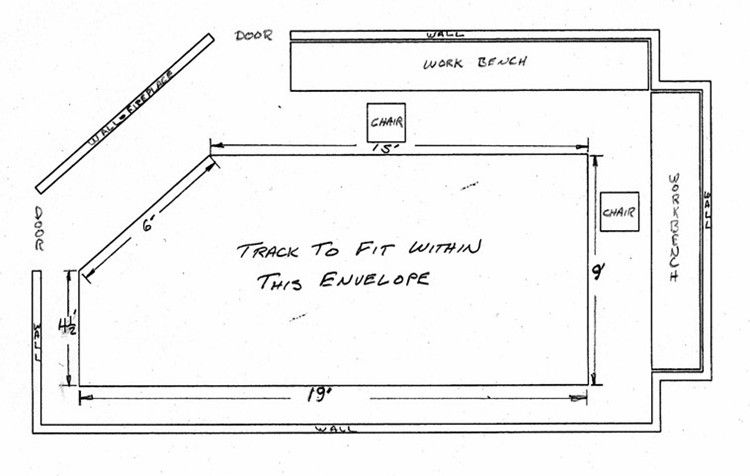 I wish it was bigger... heck I'd love to have a full size MTT but this will work
. I'm going to be contacting track builders to get some ideas. Rodney and I were thinking of a mini Hillclimb style that would have a couple of straights on top of each other to save space like this Steve Ogilive track: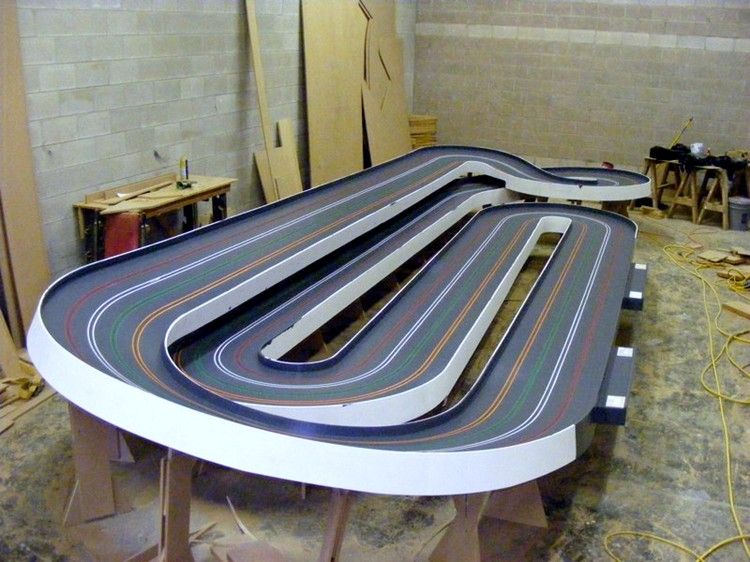 Maybe only three lanes and it would have to be modified so the donut would fit in the angled part of my room. I'll be contacting track builders in the hopes they'll work with me... just a little hobbyist dude.

Anywho, here's the room with all my tools and supplies spread out on the floor waiting for my LISTA technical workstations to show up: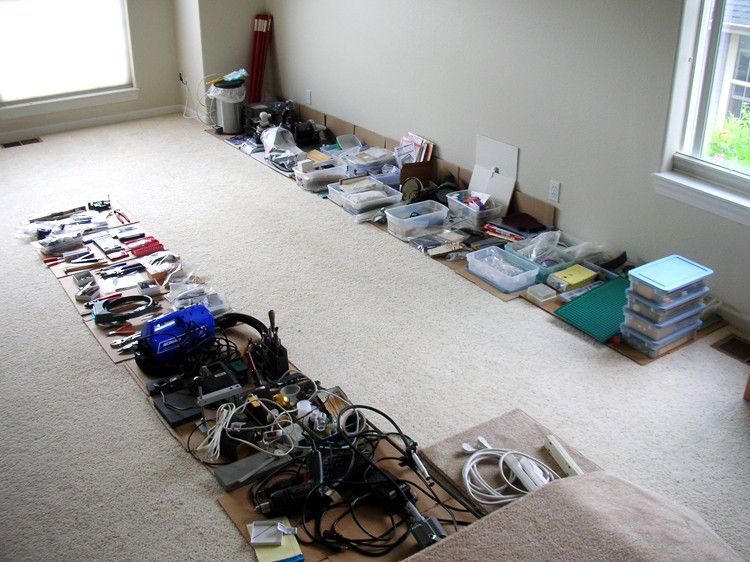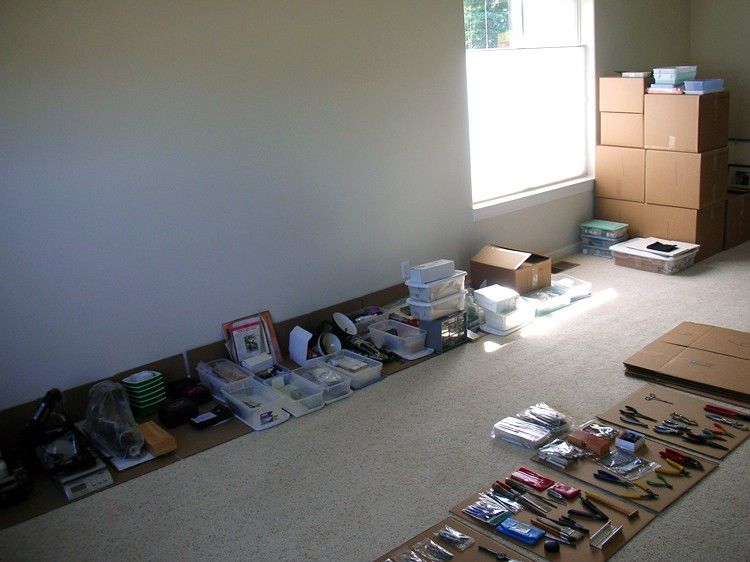 Here's the view out that window in the above picture. I'm in a neighborhood but I can still see the mountains. I can look out and know I'm NOT in the city anymore.
: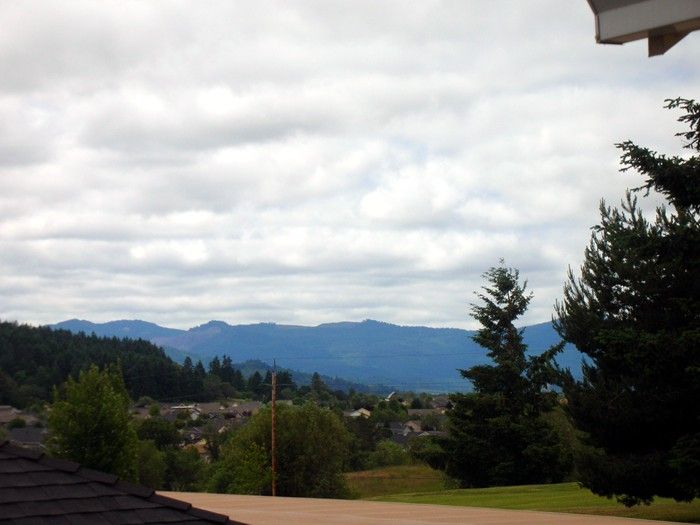 This is where the two LISTA workstations will go: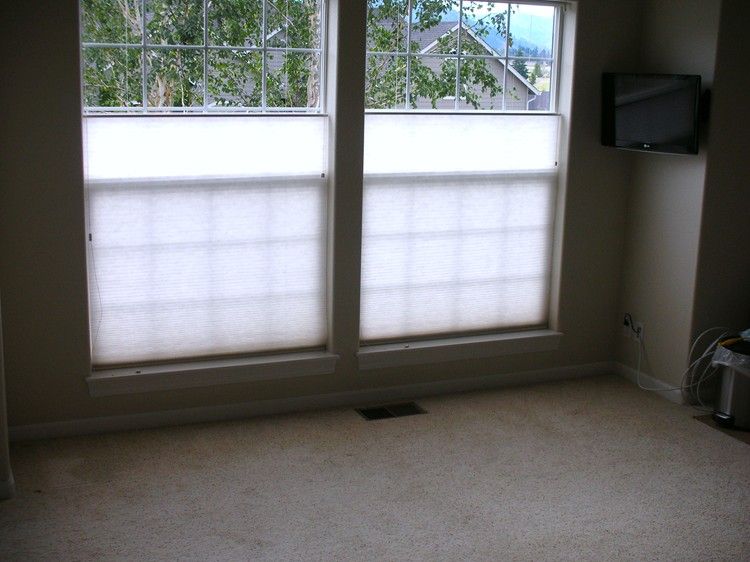 Here's my view out these windows: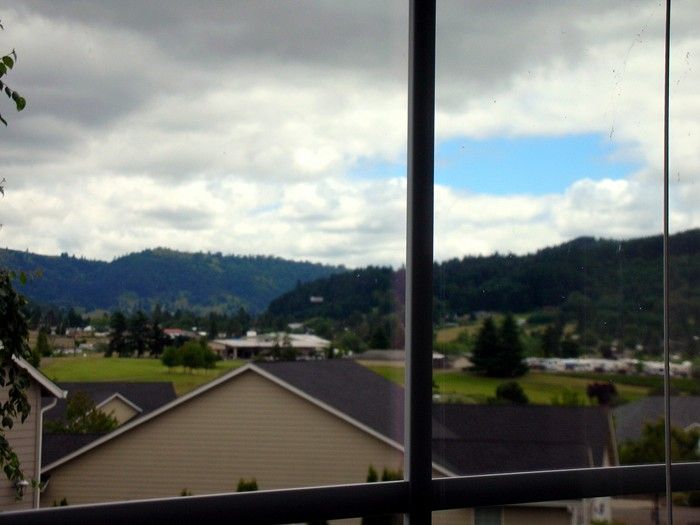 And next to the window, above the workstation is a little flat screen TV on an articulating arm mounted to the wall: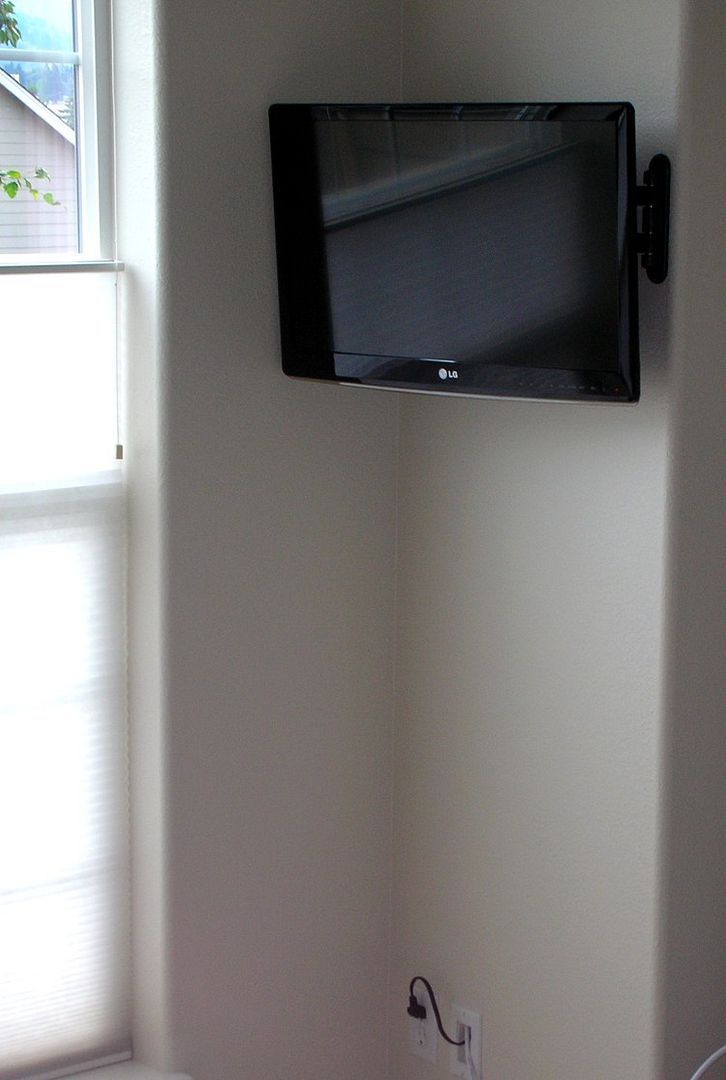 When the workstations showed up, one was shipping damaged

. I did get the undamaged one set up and it's slick: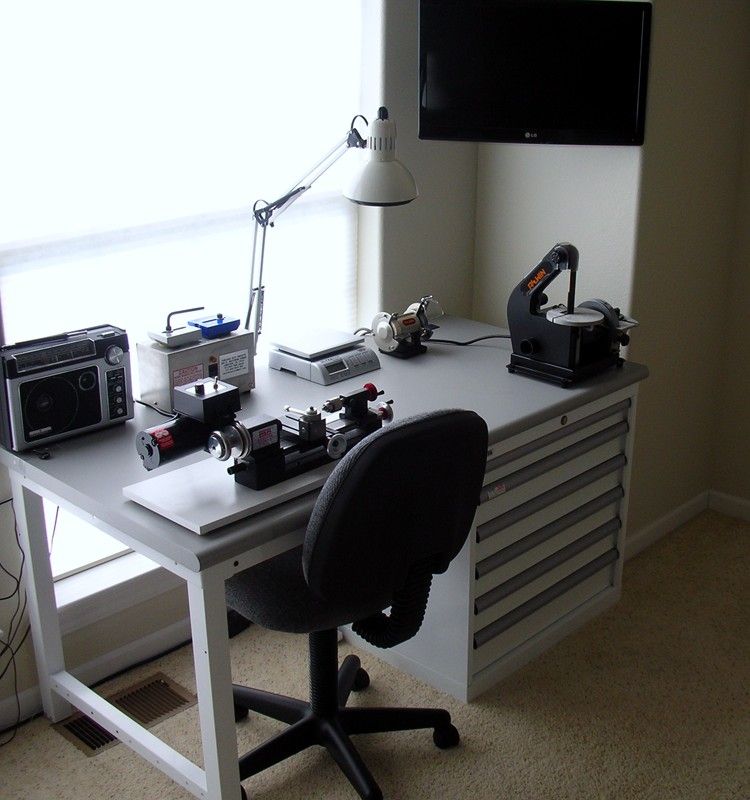 All that stuff along the wall fit into it

. You can see the back wall is empty now...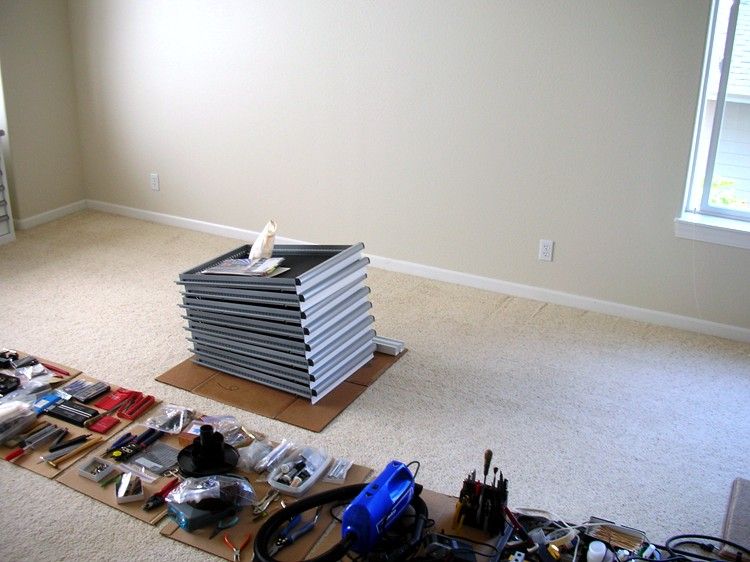 ... and everything is in these drawers: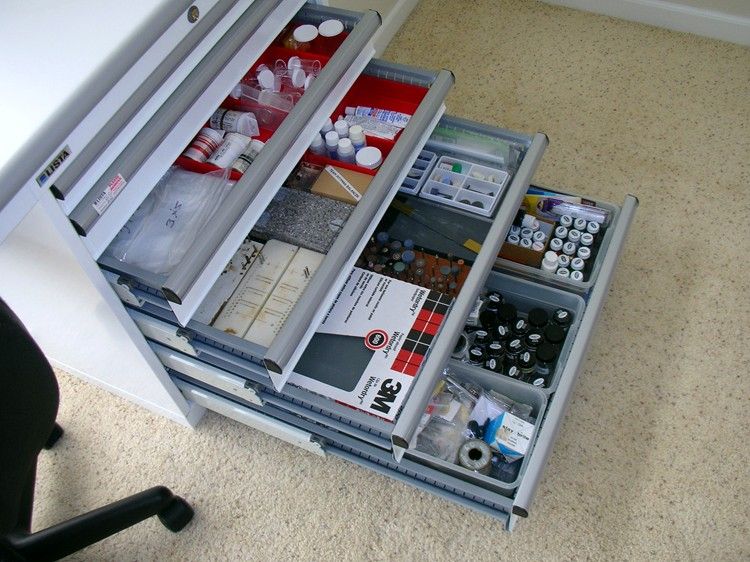 More stuff to follow...