Back in '98 I saw a review on OWH for a "fold-up" track system called Quickstart.
http://www.oldweirdh...quickstart.html
.
About that time I was talking to Jon of Radd Traxx in Vegas and he was selling them, had one on his wall. I was soooo envious
When I went to one of the early slot car conventions I was able to see it up close and I wanted to make some just like it

As many quick started production projects come and go, so did this one.
Last May as I was preparing for a summer road trip of mobile track fun, I saw an ad in craigslist for a Quickstart track system and a bunch of beat up equipment. When I got some $, I picked it up. Cheerily
As I scanned the track and all its neato construction ideas, I also saw some of it's downfalls. Slot is 3/16" wide....whatthe...braid was extrememly poorly glued and was falling off when I got it. And I just dont understand why they didnt use steel braid ?!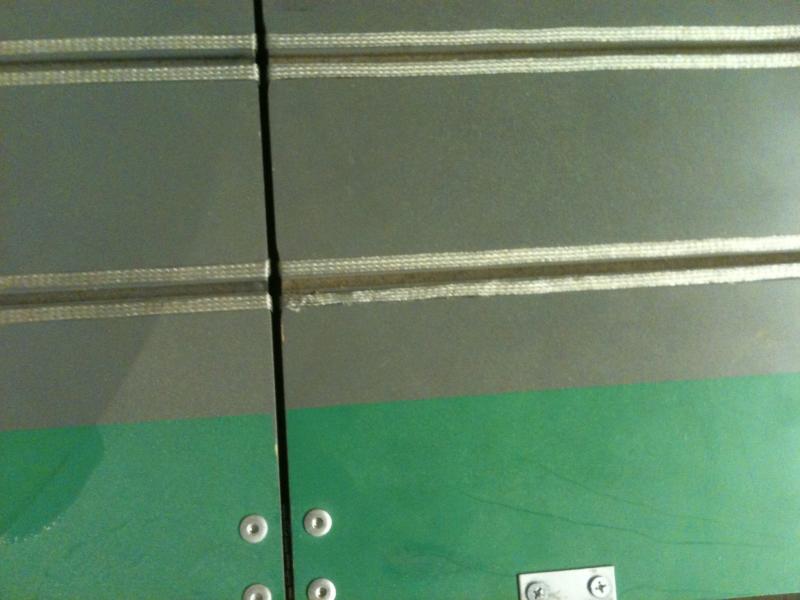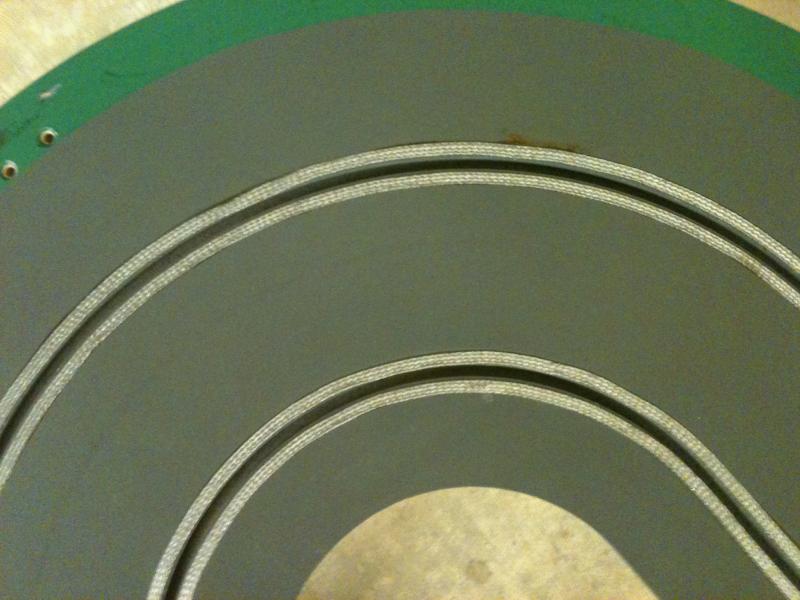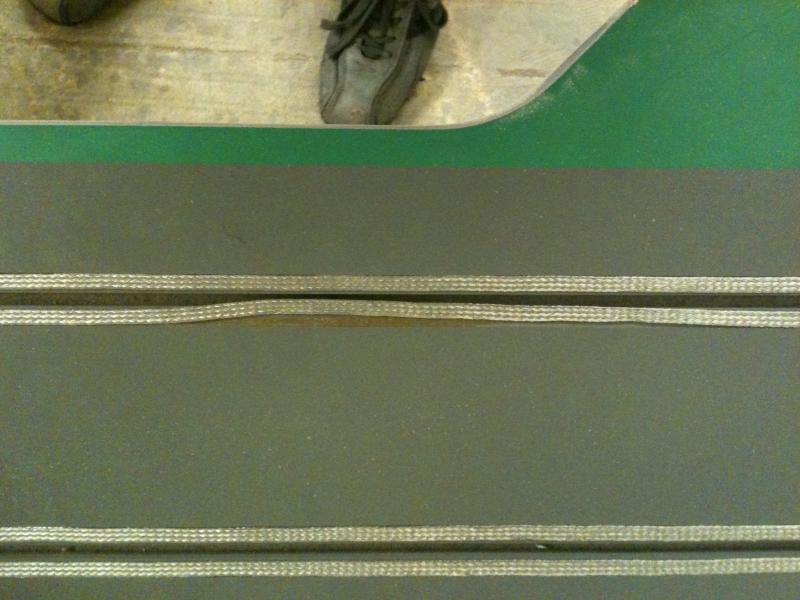 Track is now operational and I'll be adding some touch ups to make it look better.
A variation of this design will be in production soon