Note: PayPal recently changed their policy for "No Fee" money transfers. This post has been revised to illustrate the current PayPal process:

Here's how to send a monetary donation using PayPal so that no fees are asssesed on the transfer.

Sign into your PayPal account and click on the "Send Money" tab in the top navigation bar. That will bring up this screen:




Enter the To: address and the amount being sent and then beneath "What are you sending money for?", click to select "I'm sending money to family and friends."

That will bring up this highlighted alert box: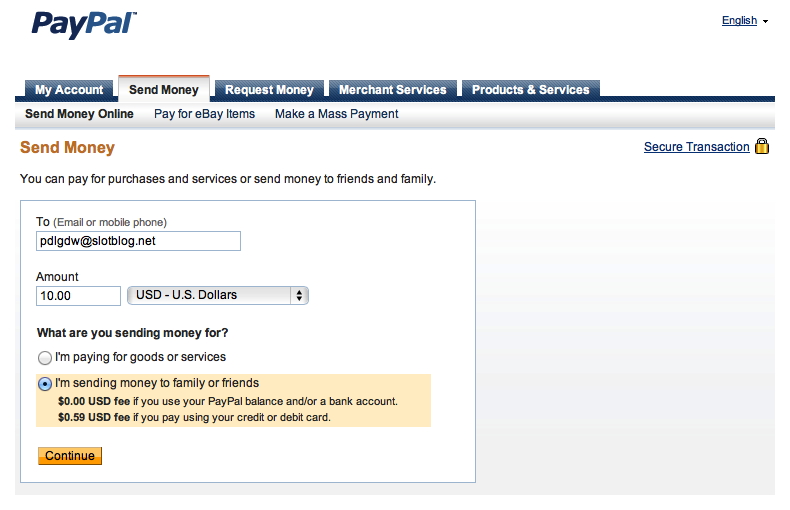 If the source of the money being sent is your PayPal balance and/or your linked bank account, no fees will be assessed.
If the source of the money is a credit or debit card, the fees being assessed are shown.
The credit card companies obviously are going to get their percentage in every instance and PayPal must have finally realized that it was having to eat those fees when their former "No Fees" donation transfer procedute was in use.