Is this a cool vintage slot car or what?
The body is hand-carved
WOOD
!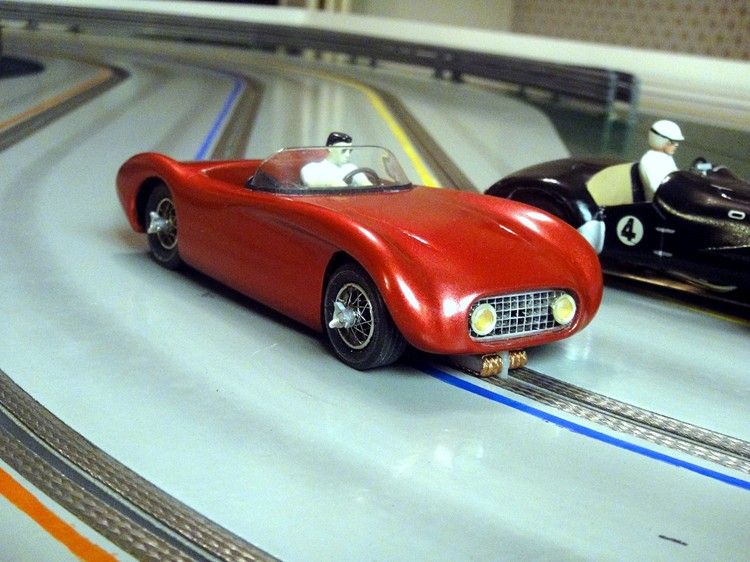 My buddy Rodney sent me these pictures of his latest build. Here's his story about the car:
I just completed another 1/24 scale wood-bodied slot car. A one-off 1963 Cash Spl. The late Ron Cash carved the body out of balsa wood.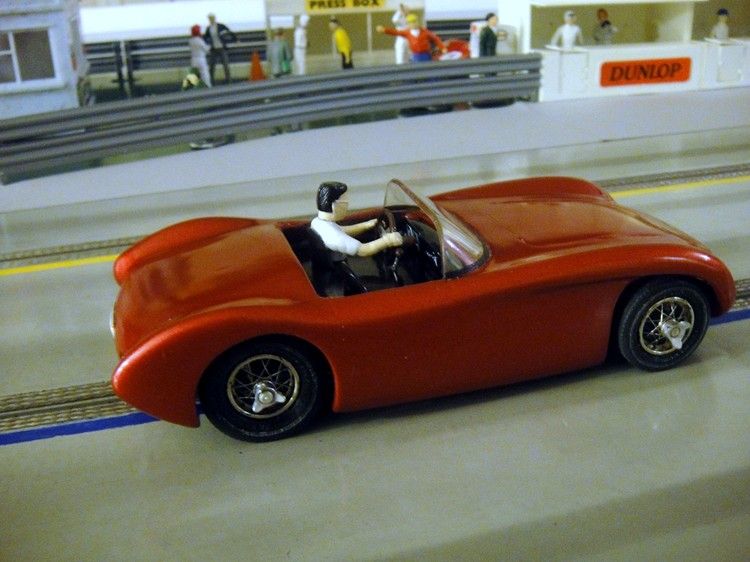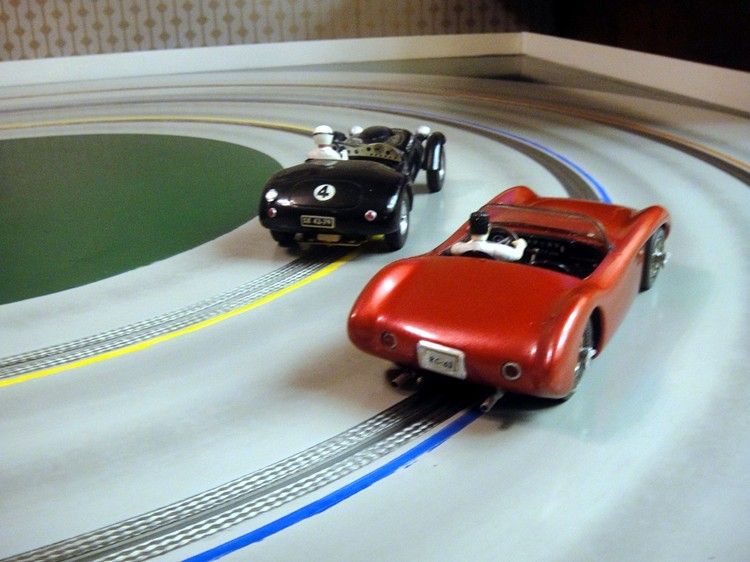 The R/D chassis was assembled from a new kit.




It's Revel-Pittman RP77 powered.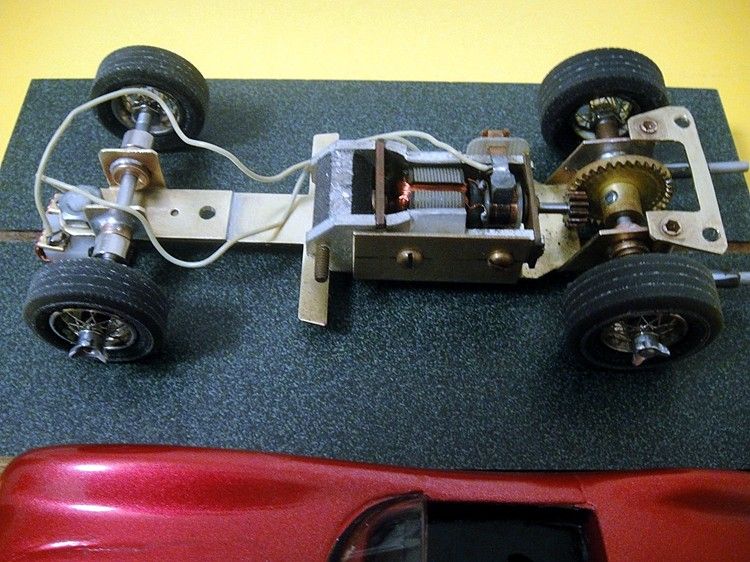 The car drives great. Eric was really surprised how fast the car is. The balsa body weighs very little. The chassis has a very low center of gravity. The Cash Spl. body has great style and is reminiscent of the many American V8 powered specials I saw in the '60s.
Maybe Rodney will send me a little info on the late Ron Cash that I can pass on. It's obvious he was quite a craftsman.
Hope you guys enjoy the pics.