I would like to announce WHEELS will begin running retro CanAm and F1 under SoCal rules on my new baby Blue King.  Al Thurman and I have been talking about this for some time now but have not had a track.  While my BB King is no full blown commercial track, I believe retro will run very well on it.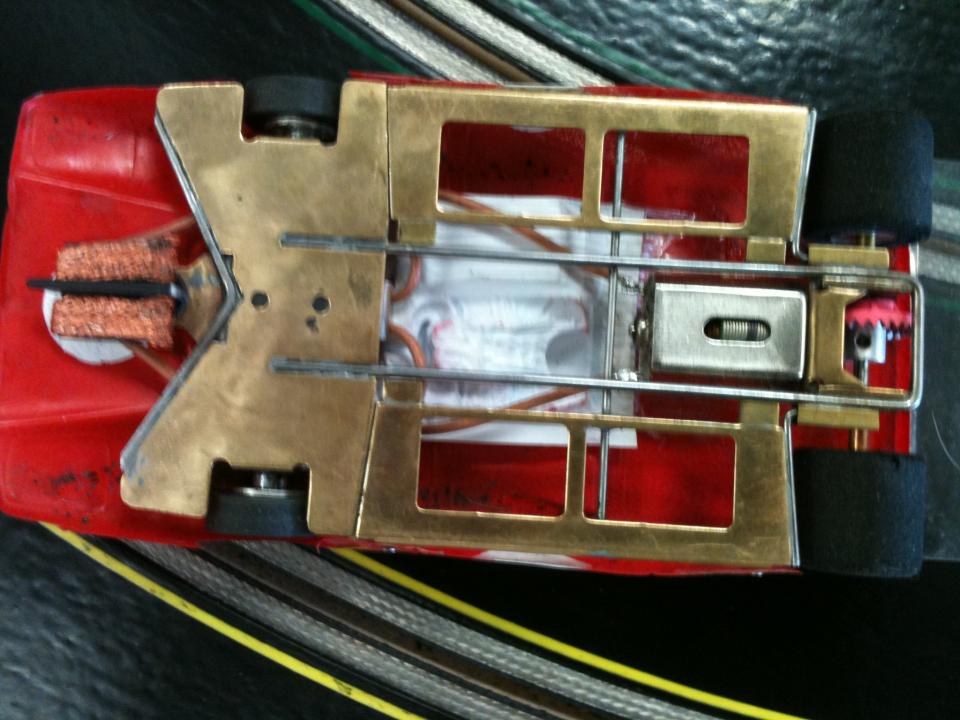 We have several in the East Valley with cars and hope that Jerry and TJ will join us sometime
Saturday night may be good.
We'll be using silicone tires however at 12 volts!         Kidding

  I have been running the track dry, we'll see what kind of sticky tires are out there.  Gonna try some Kelly's.