Finished May 2013:
Here's how it all started:
I've built several clones of this famous car, improving them as I go.  This one will be the best I've ever built.
Riggen wheels, 7/8 OD front and rear.
Body: Ferrari P4 by Outisight.
Motor: Early Mura closed bushing can, Tradeship endbell. Modern Mura Red Dot magnets, Speed FX endbell hardware, Gold Dust brushes, Pro Slot custom made armature .007 lams, .500 stack, modern commutator, 38 degrees of timing CCW at EB side, .517 armature OD, .535 Magnet hole.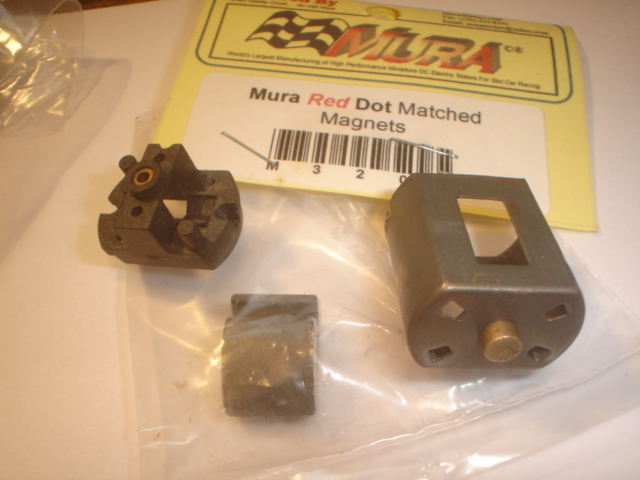 Stickers provided by Don Weaver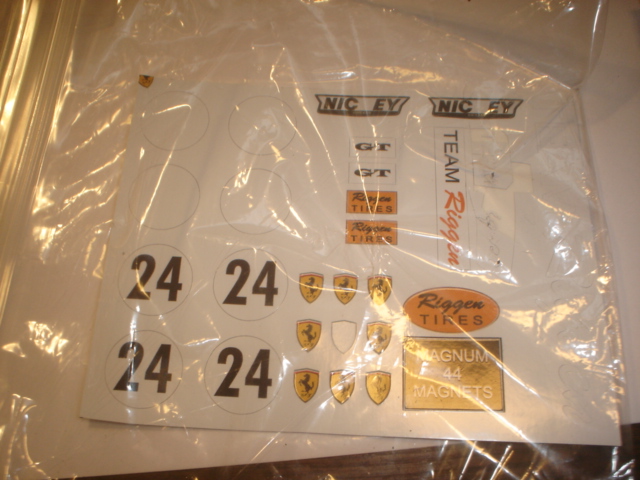 This will be a car that can be driven, not just a "shelf queen".