Thanks to all of the racers who came out and supported this race. Not a big turnout this time but it was a fun event just the same.
Special thanks to Howard Harris and Dallas Jackson for their help in getting the track ready for racing and Shirley Harrington for race directing.
It was great to see Bill Bowers back at a slot car race after a year and a half. Welcome back Bill!
Race director, Shirley Harrington.
Dallas Jackson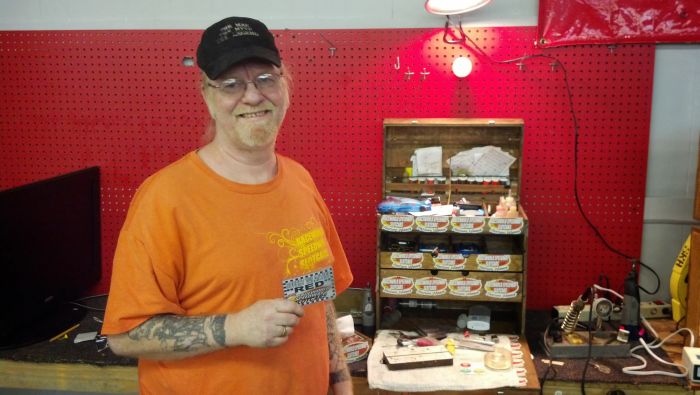 Red Valantine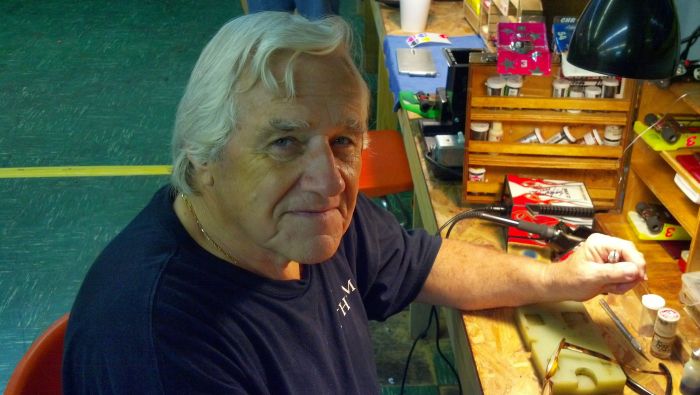 Bill Bowers
Bobby Robinson
Steve Saunders
Steve Harrington
Howard Harris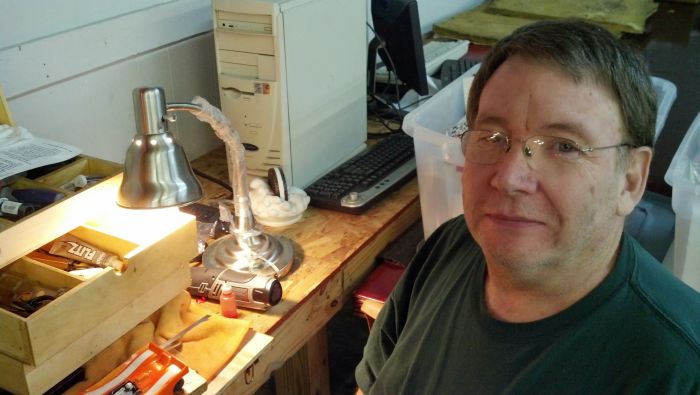 Buddy Mitchell