It was with sadness that I have to report Slotblog member and well-known racer Jerry Ward of Sandusky, OH, passed away on May 20, 2014.

According to his friend, Brian McPherson, "Jerry was a really great guy!! He built some of the nicest detailed cars you would ever see. Did his boxes the same way. He raced at Cap's, Oak Hill, J&B, and Rt 93."

Here's a pic I took of Jerry in 2009 at R4/2.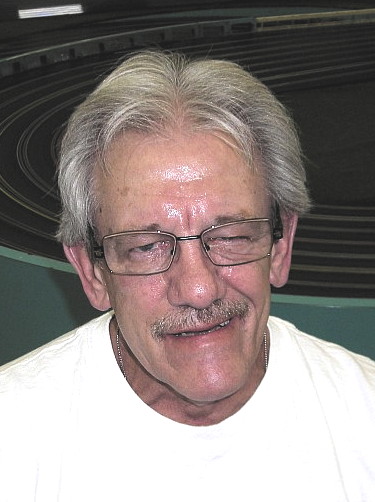 Details on any arrangements for Jerry's service will be posted here when they become available.

RIP, Jerry. Save us a pit space alongside the other great racers you'll be joining up with...