This is my second car built for the Total Performance theme.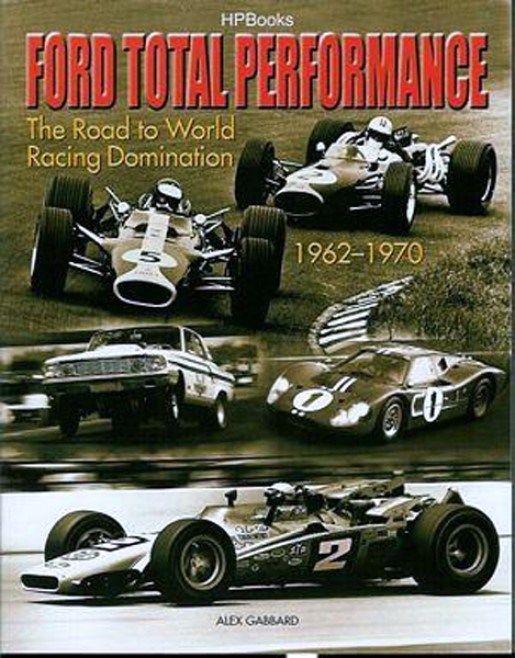 Below is a link explaining this theme:

Total Performance Era

It's another Cobra roadster but this time it's a famous 427 Drag Cobra, the Baldwin-Motion King Cobra: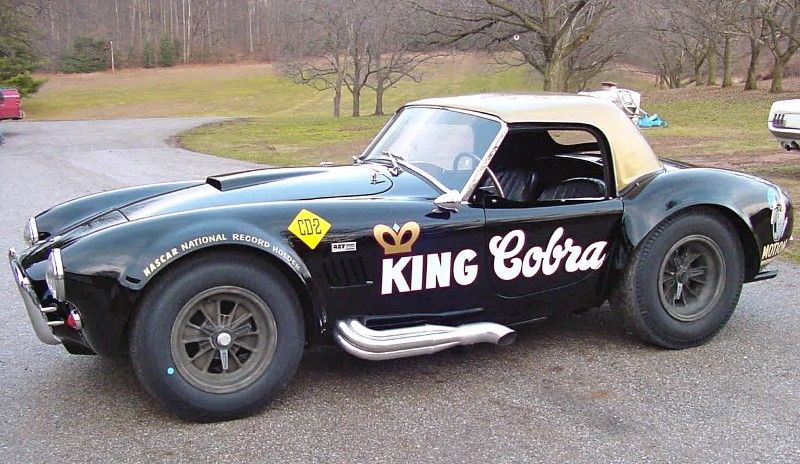 I've been saving this model kit of the real car: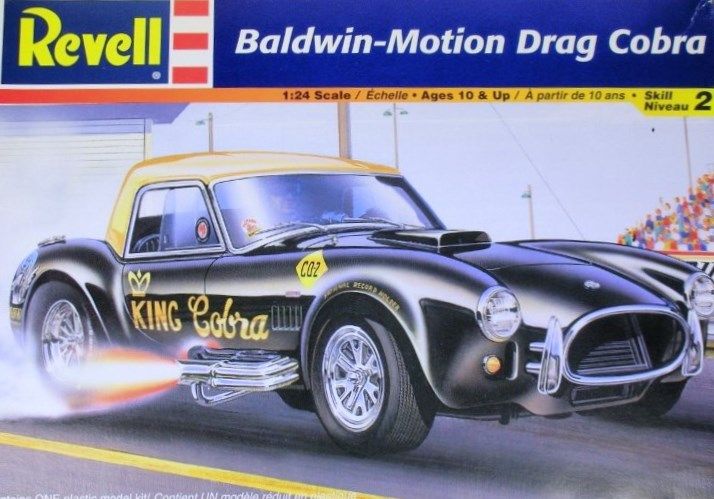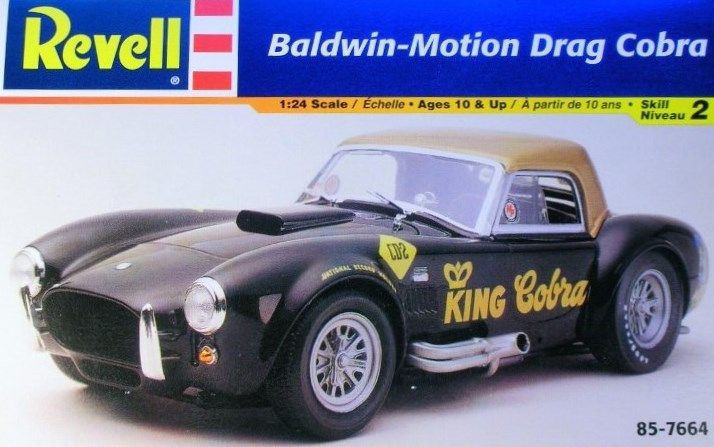 Here's the motor I'll be using in this beast, a RAM 850 12V: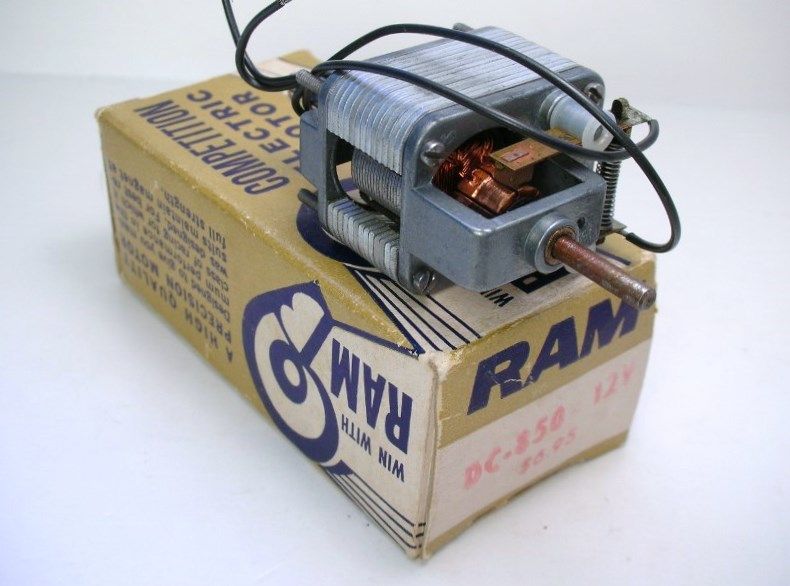 Hmmmmmmmmmm……12 volt………hmmmmm……….that will never do!
How about this, a 3 volt replacement arm instead:
Check out the difference in the wire size between the 12V on the left and the 3V on the right. Rodney called the 3V, "ten turns of coat hanger wire!"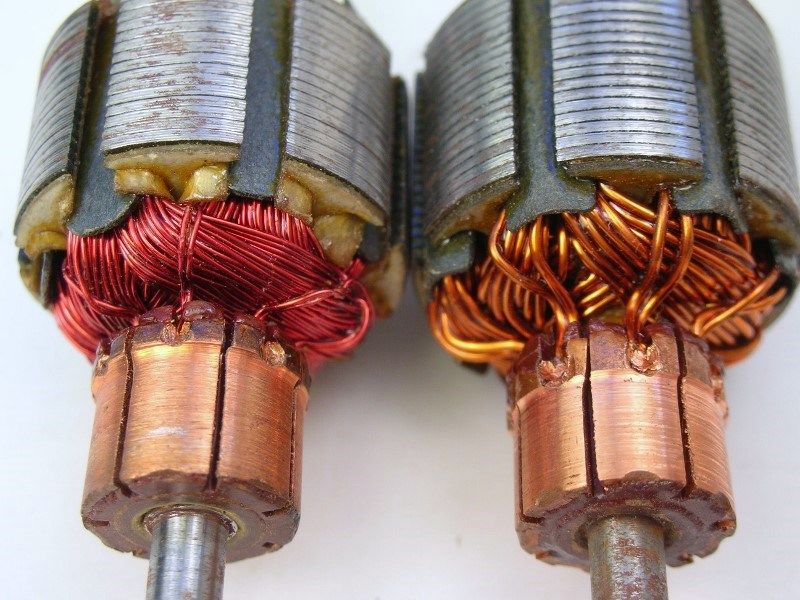 Next up is the motor build..........