I'd bet a substantial sum of money that there's not a single person reading this who knows, not even PdL or John Cukras. Am I wrong?
If you want to learn just what Giammarino did, scroll on down...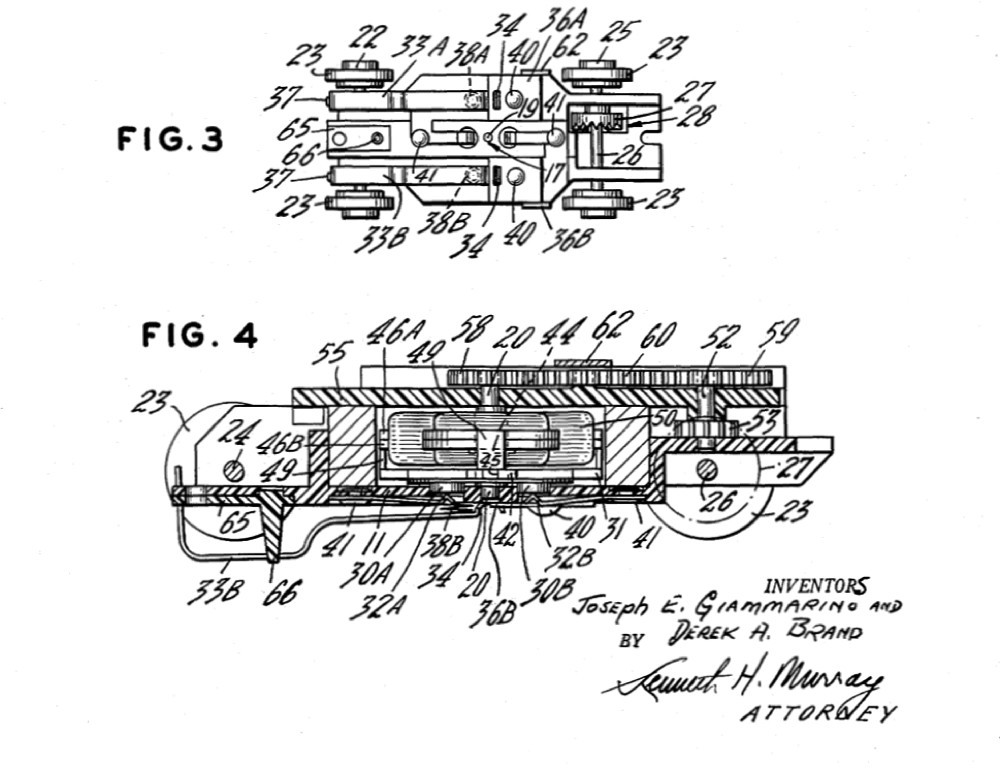 Note that it took over three years for the patent for the T-Jet to be awarded...