Finished July 2015: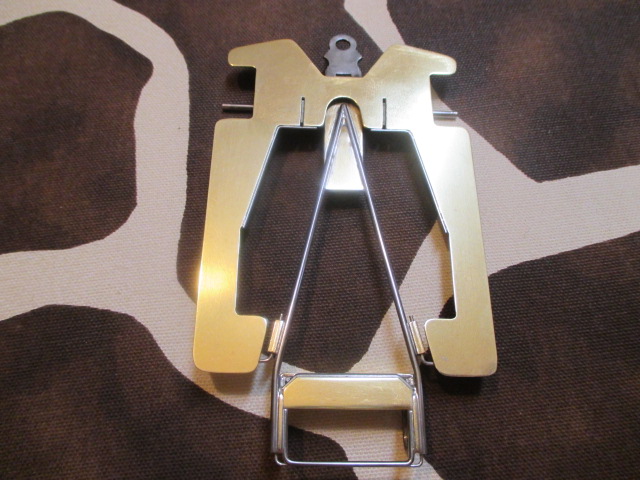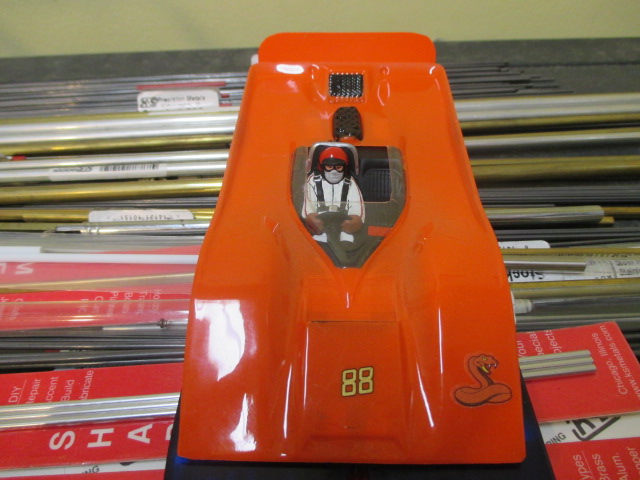 Here's how it all started:
Snake Bite I was created by Greg Wells, finished and assembled into a complete car by Yours Truly.
Snake Bite II was my attempt to improve upon Greg's two-piece design by using a one-piece with a torsion tongue.
Snake Bite III is a return to SB I design - a two-piece using the original R-Geo Samurai pan.
I drew this rough sketch on a napkin at the Mustang Ranch bar last week:
Spent about three hours perfecting the pan, then mocked up the parts for a photo.
(yes, Bunky, that is a Turning Man tongue and a Chicagoland wide bracket)