And here's the pre-race mugshots: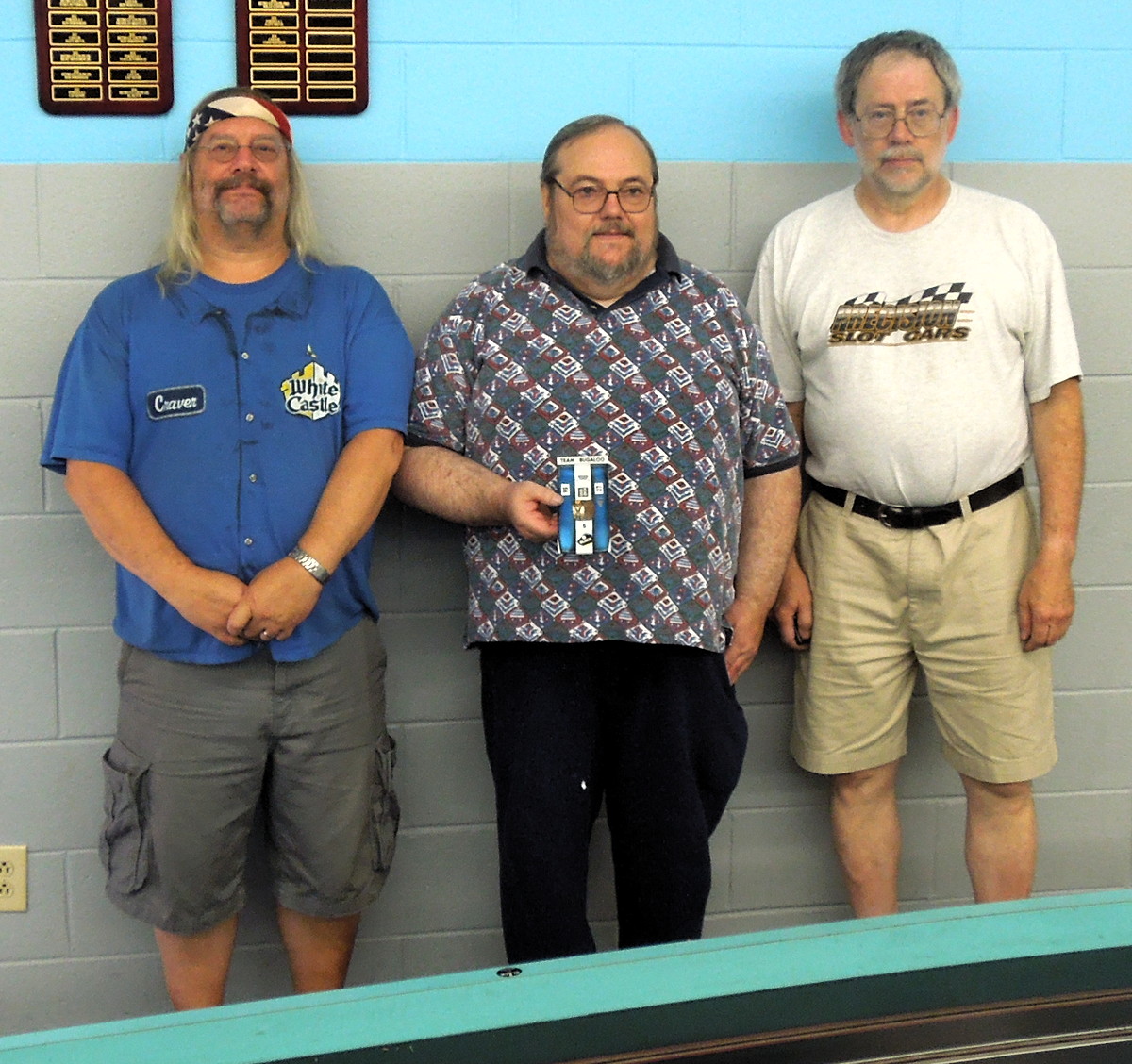 Team Bugaboo - A. J. Hoyt, Mike "Raisin" Garrett, Nelson Swanberg
Team McM - Rick Starkey, Josh Crutchfield, Jessica "Mommy" McMasters
Team Buckeye - Steve Davidson Thom Greene, Harold Davis
Team R-Geo - Ross Scharf, Rick Bennardo, Jr, Willy Custer
Team Southern Discomfort - Jay Guard, Terry Tawney, Bobby Robinson
Team JEK - Kyle Snyder, Earl Graybill, Jim Nolen
Team Grizzly - Butch Dunaway, Eric Balicki, Paul Martin
This is the first time the six-hour enduro has had less than eight teams. An eighth team had signed up and paid, but work committments intervened. I hate that...