Based on help from fellow Slotbloggers, my best guess (as of today), this body is an early 1950's Cunningham Sports Car.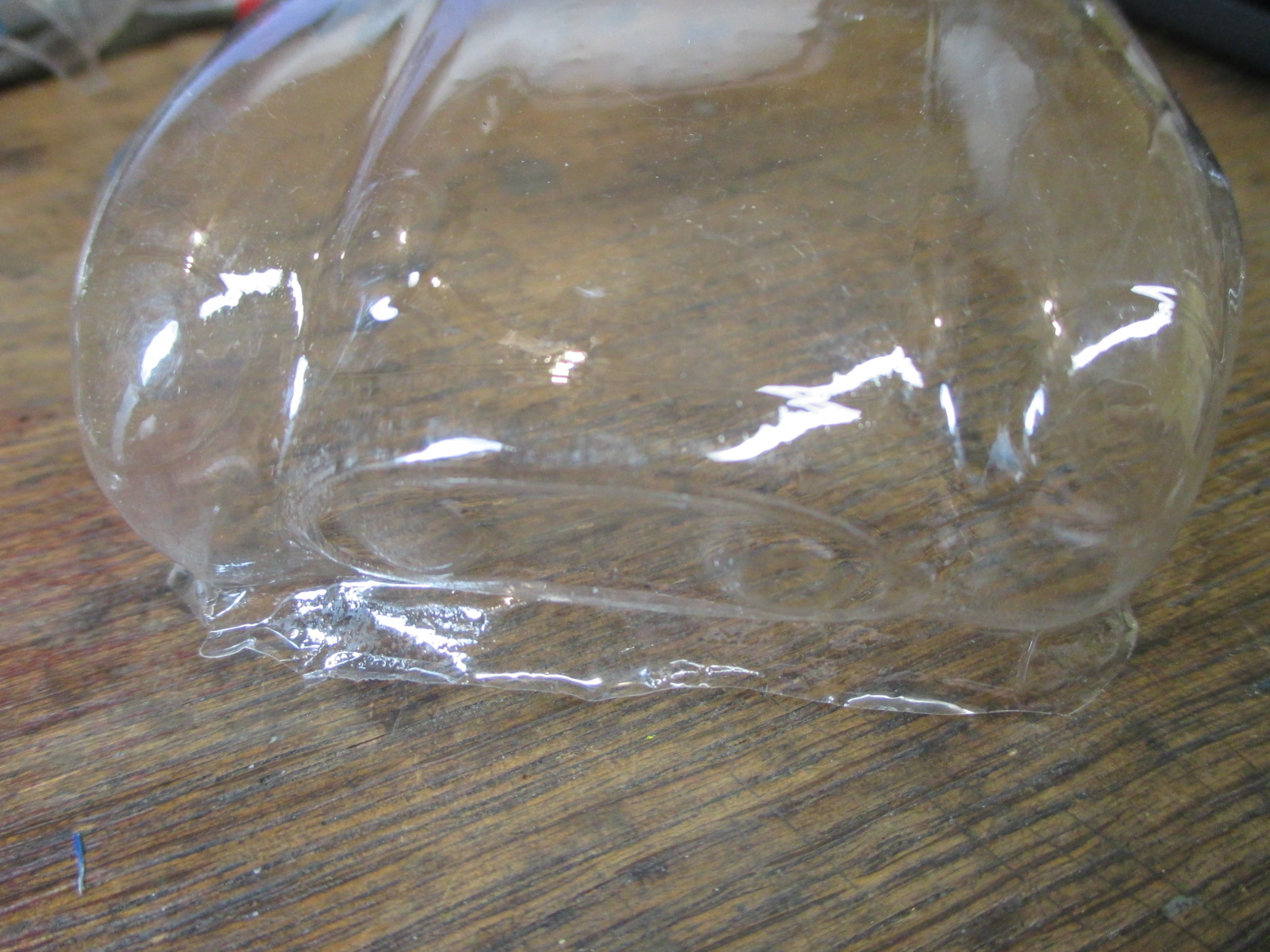 It's thin - about 8 thou - width is 3", wheelbase 3 3/4".
I like it for a build candidate because the sides are straight, it's light and aerodynamic, and plenty of vertical space for the flag.