Hi everybody,

I made a post in January to tell you that a French began a season Wing since 2016 in Brühl, Germany.
http://slotblog.net/topic/65801-new-wing-car-racer/#entry622215

My first race was held in February.
This first experience was difficult, as it took me to learn a new way.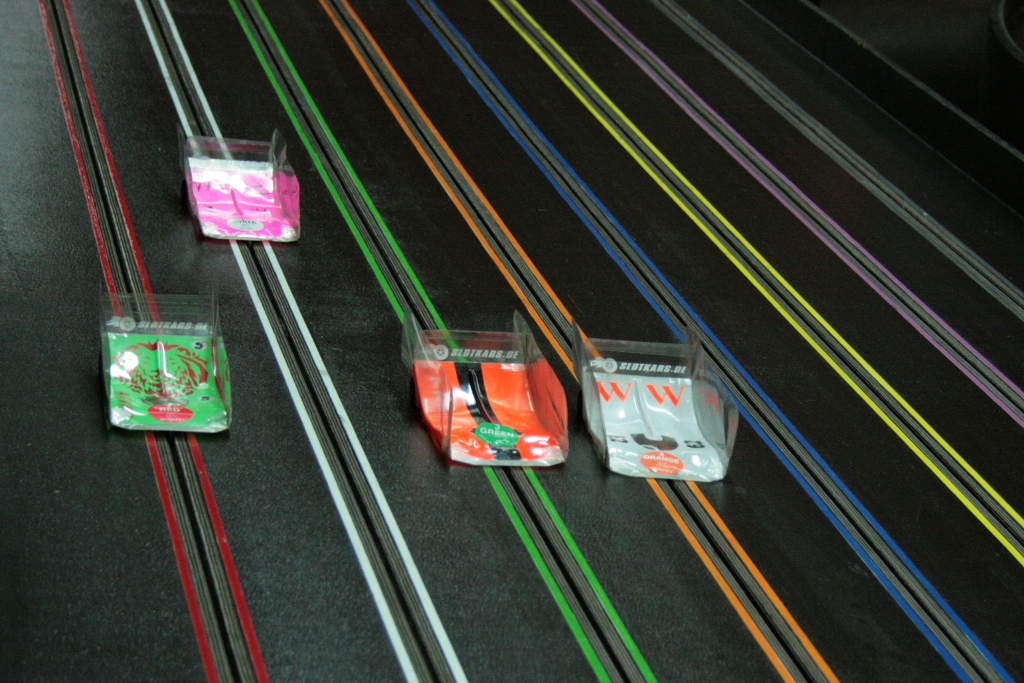 My second race in June was much cooler. I can rotate regularly. I do not lose my car on track !!
I start taking really fun. The German team is great! I learn step by step.

Next race on August 27.
Christophe Doucet, who lived 18 years in Canada and made Wing Car racing in the USA contacted me. He's back in Fance in Paris.
He's coming with me to Brühl.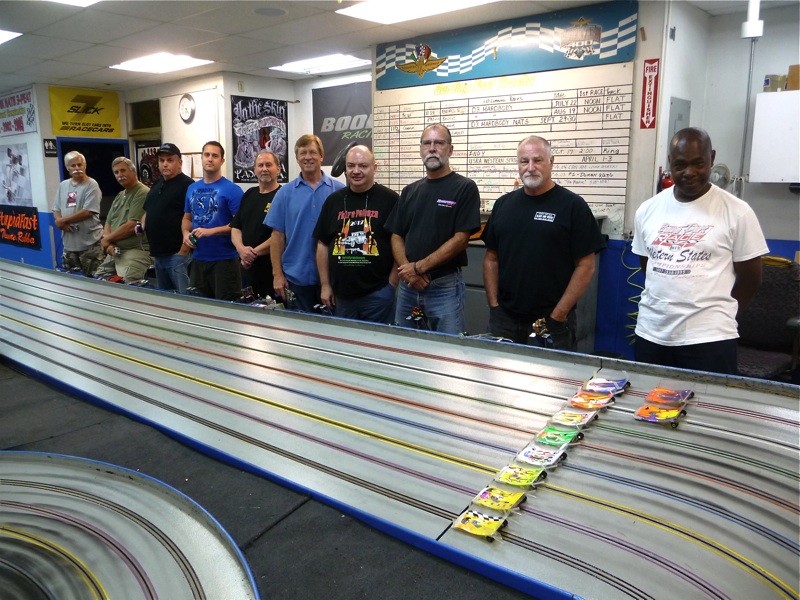 Group F racers, L-R, Earl Wilson, Tim Neja, Mike Reynolds, Lance Lee, Ed Cicoria, Joe Chevy, Christophe Doucet, Sam Rackham, Russel Gale, JB Barnett.
It's a pilot who made good results in Nats G12 from what I saw.
Yet another driver and them we can form a team of France !!!