A nice motor with a solid bearing in the can.  I don't know where the bearing came from, but it's about the only seemingly solid bearing I've seen for these.

Hmmm...looks pretty spiffy, but not unusual.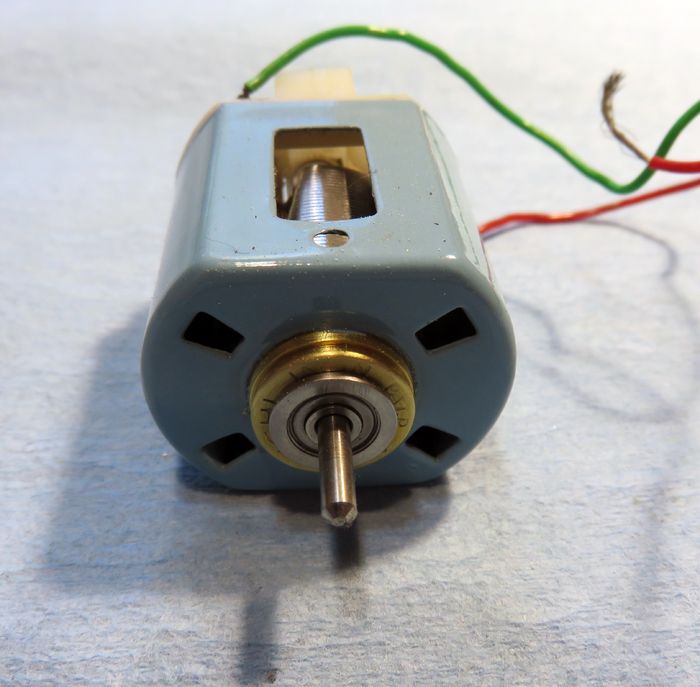 Clean?...yep, but we've seen a bunch of these old guys: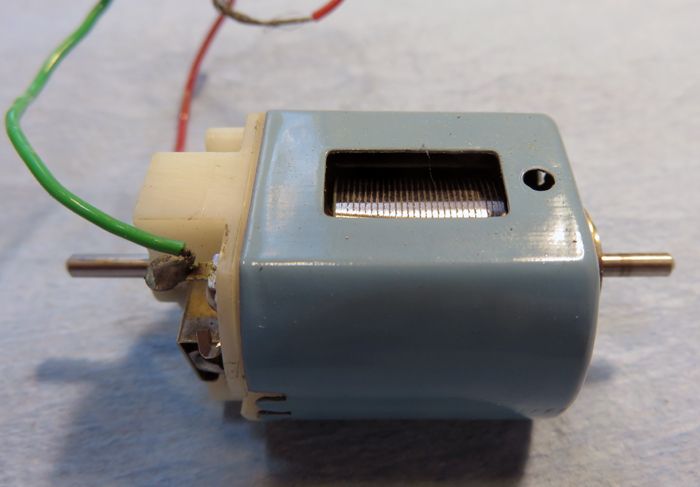 Ahhh...OK, here's the "twist"!

...a skewed lam #28 arm with the fiber stack insulators and two lams removed!  Not a "stoopid hot" wind, but should be a nicely balanced arm.  They're not the easiest to wind, but they make for a smooth and unique motor!  On this one, I skewed the stack as much as I ever have and cranked the timing too.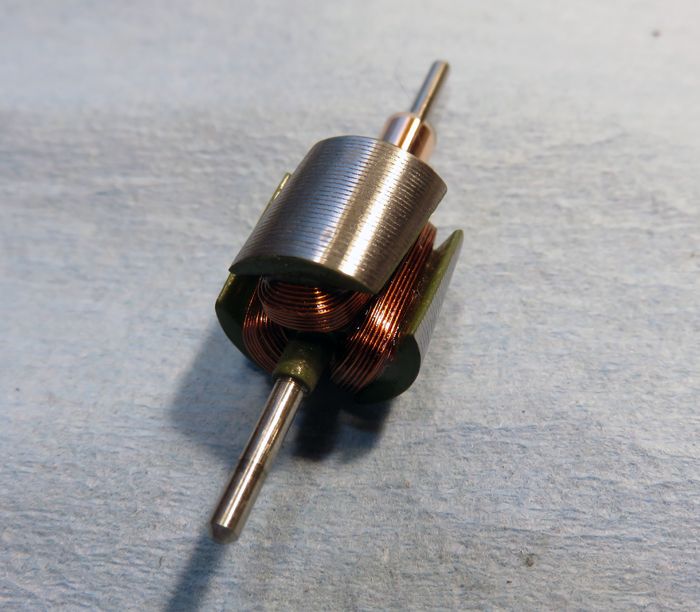 Why do I do this stuff?...because I can!

-john