I've got a new project on the workbench that I can't wait to get my teeth into.  
I'm hoping it will end up looking a lot more like:
Than this: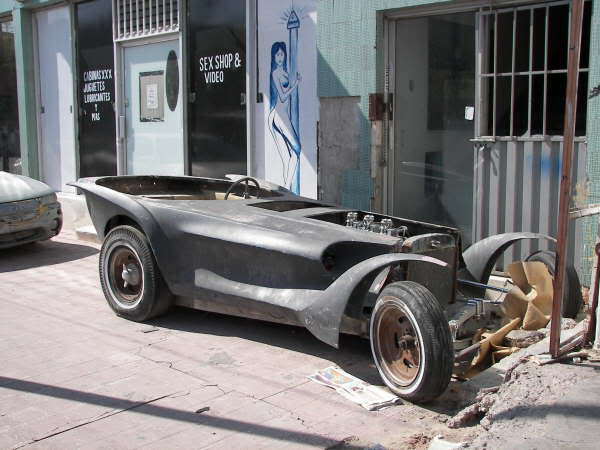 My starting point is a partial resin model of the Orbitron I got several months ago and a MPC chassis that has been kicking around the parts box for more than two years.  I gave up hope that I would stumble across an affordable MPC Jefferies Mantaray body for it.  So I see this as the next best thing!
Here is the starting point.