Thanks Gary.

For my first little "getting acquainted" project. I had some 3/8" brass threaded rod here (for some reason... I can't remember!?), so I got busy turning that down to .256" or so OD. Skinning off the threads was something of a deal, but got much easier after the piece got trued (the stuff wasn't straight as you might expect). Funny how (as compared to carpentry) the difference between 3/8 threaded rod and a bit over 1/4" straight rod is pretty major!  
Then I started an end hole with a center drill in the chuck and then drilled it with the nearest undersize drill bits in two "steps." After that I finished the ID with a 5mm ream. Reaming was particularly smooth, but before reaming some nifty lube came in the mail that had been recommended to me (thanks to CJ Bugpoo for the recommendation). I learned a good deal about all this stuff in this little project so far... although I still have to part-off the pieces.

1) I learned that a live center might be a good thing... so I have one coming.
2) I learned that a piece that's "more than a little long-ish" really needs to be supported at the tail end... like whenever you can.  

3) I learned that, as in carpentry, the machine will tell you when you shouldn't do that!
4) I learned that... OK... I already knew, but it was reinforced... a good light is a very important thing. I ordered a magnetic base LED lamp made for sewing machines on eBay for like $10-$15 or something and it's perfect for this little machine. I can actually see what's going on, I mean really see what's going on. What a concept!

Of course, I'll never be a machinist, but I can see that I'll be "making metal stuff" with trial and error (and the help of the knowledgeable folks around here!) as time goes on, and that's PDC (pretty danged cool)!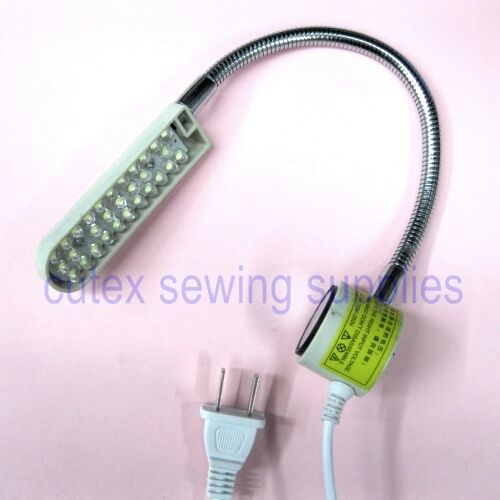 -john