Well...I did the WalnutTM for an order, and I "figgered" I'd do a StrapnutTM for giggles, I mean...they kinda go together.  Fort this one, I decided to do a bare metal (although polished) version, which adds some minor difficulties to the job.  The main issue here is that, I can't hide any inadvertant cuts/grinds underneath paint...yikes!  So I got busy, but in a slower, more careful kinda way.  I cut some of this, and then I cut some of that, and then I straightened out some of both of them, and finished off by installing a can bearing.  After all that, I got out the felt wheel and the polishing compound and put the shine to it.  Then I did up an end bell (*here I had to match the holes from an already-drilled end bell to the can...I hate doing that!) and came up with this shiny little fella: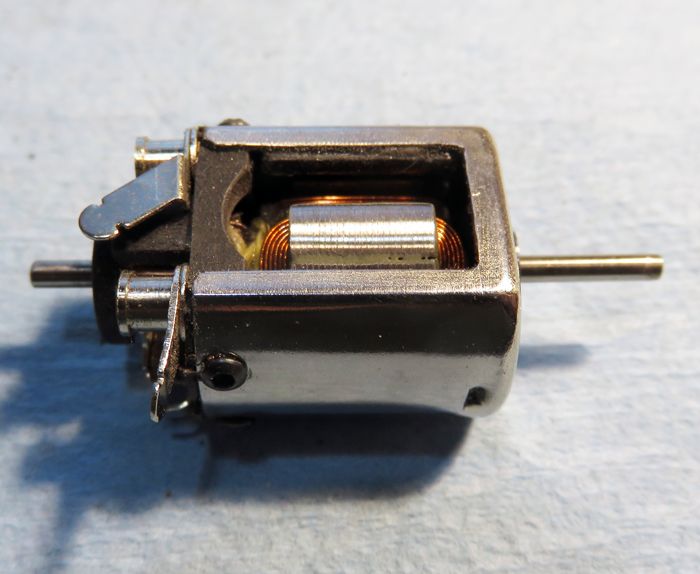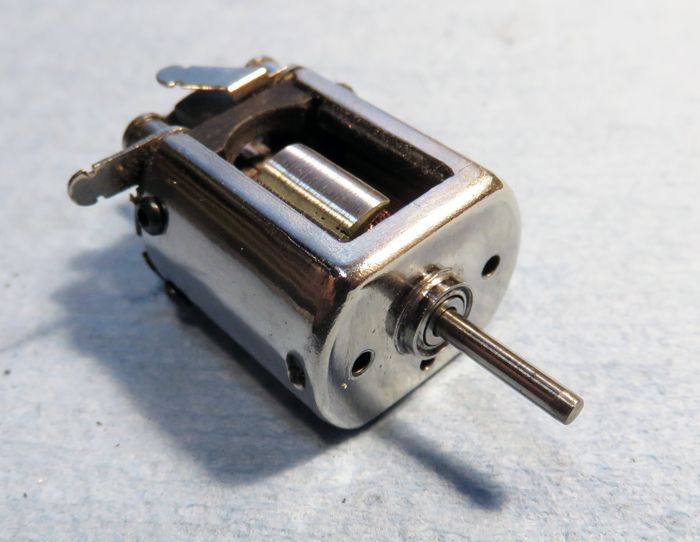 To go with it, I wound a #28 (45/28) arm on a short .350" stack.  There will be many many RPMs on hand here!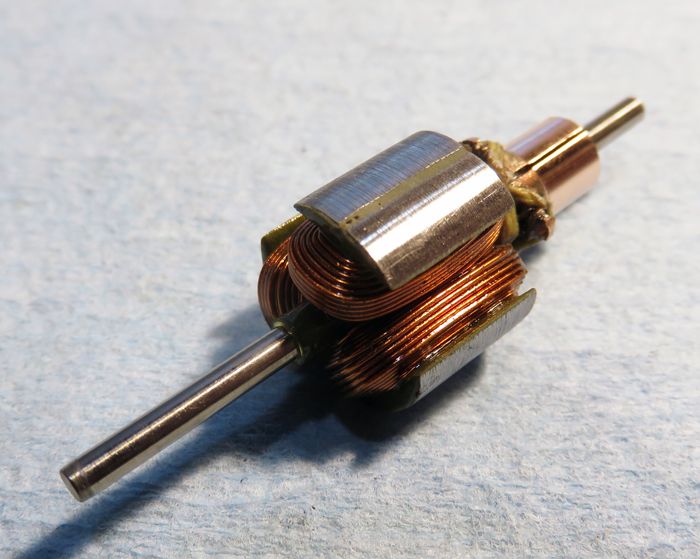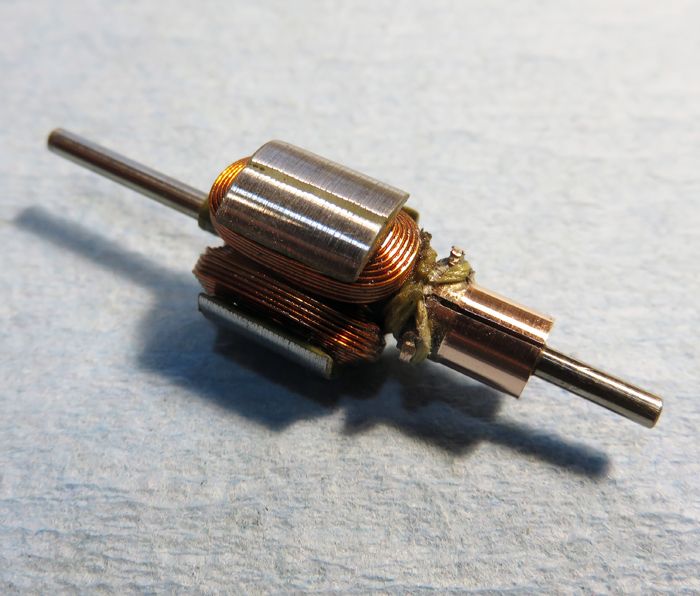 The force is strong with this one!
-john