Hi guys,
I am in UK and thought you may like to have a look at this hand built pit-box that I bought recently?
We have learned that it was last used in period 1968-70 and it is a real time warp.
I am trying to trace the previous owner, glad to load more pix...
kenb.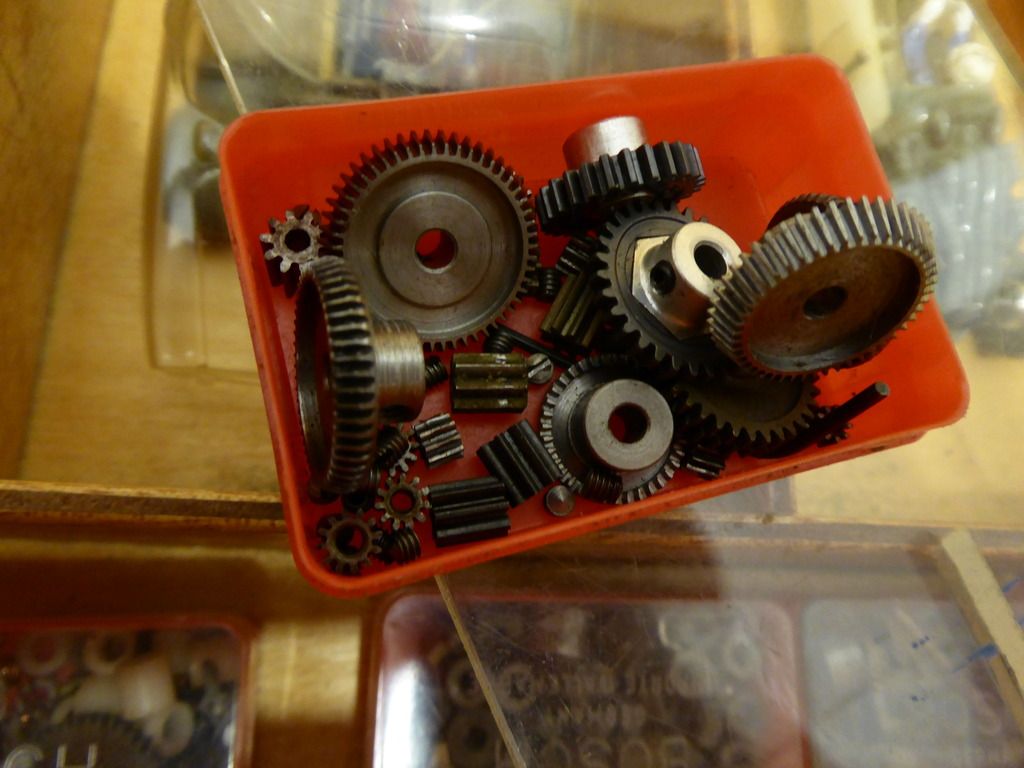 Thanks for looking... Happy Holidays.