I was searching the eBay automotive models and came accross this picture:
I wonder what in the heck it was so I opened the listing up: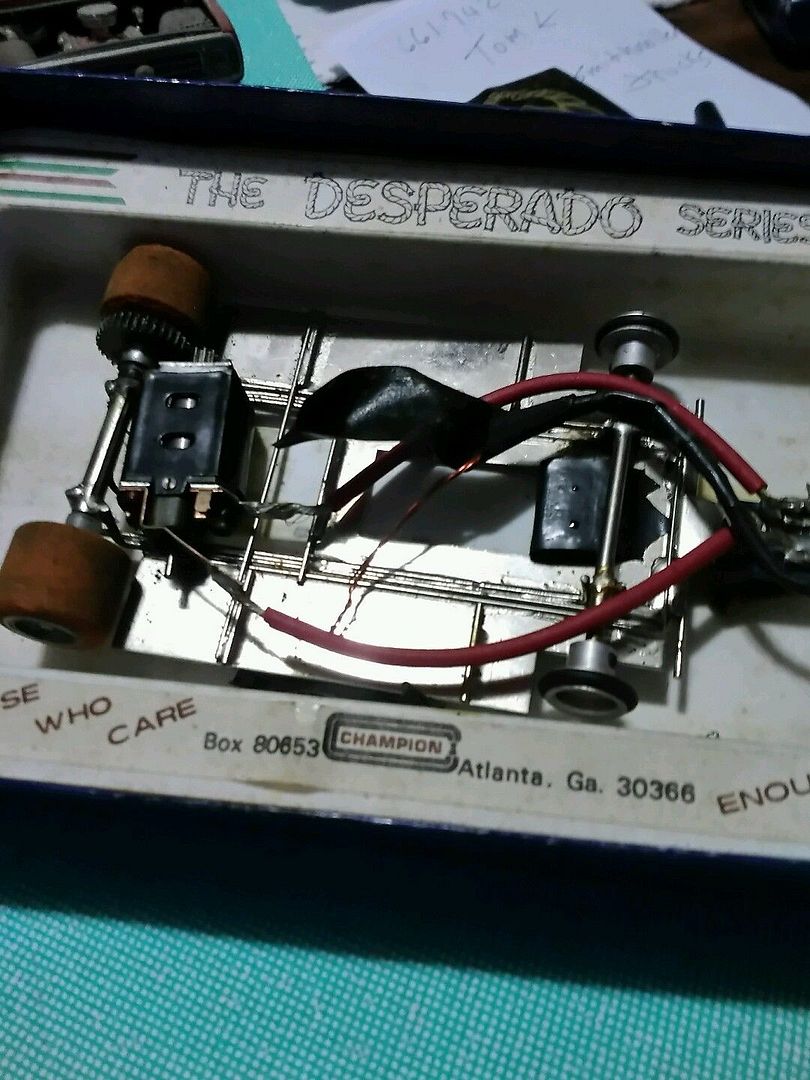 This was listed under the "Truck" section for $10 with no bids. A few days later it was mine for $13.27... well almost mine. It still had to be shipped to me. The seller didn't make that easy when he only put down a 4 digit zip code. 

For over a week I watched the tracking info as the package went back and forth all over Oregon.

Here it is on my workbench in its re-purposed shipping container: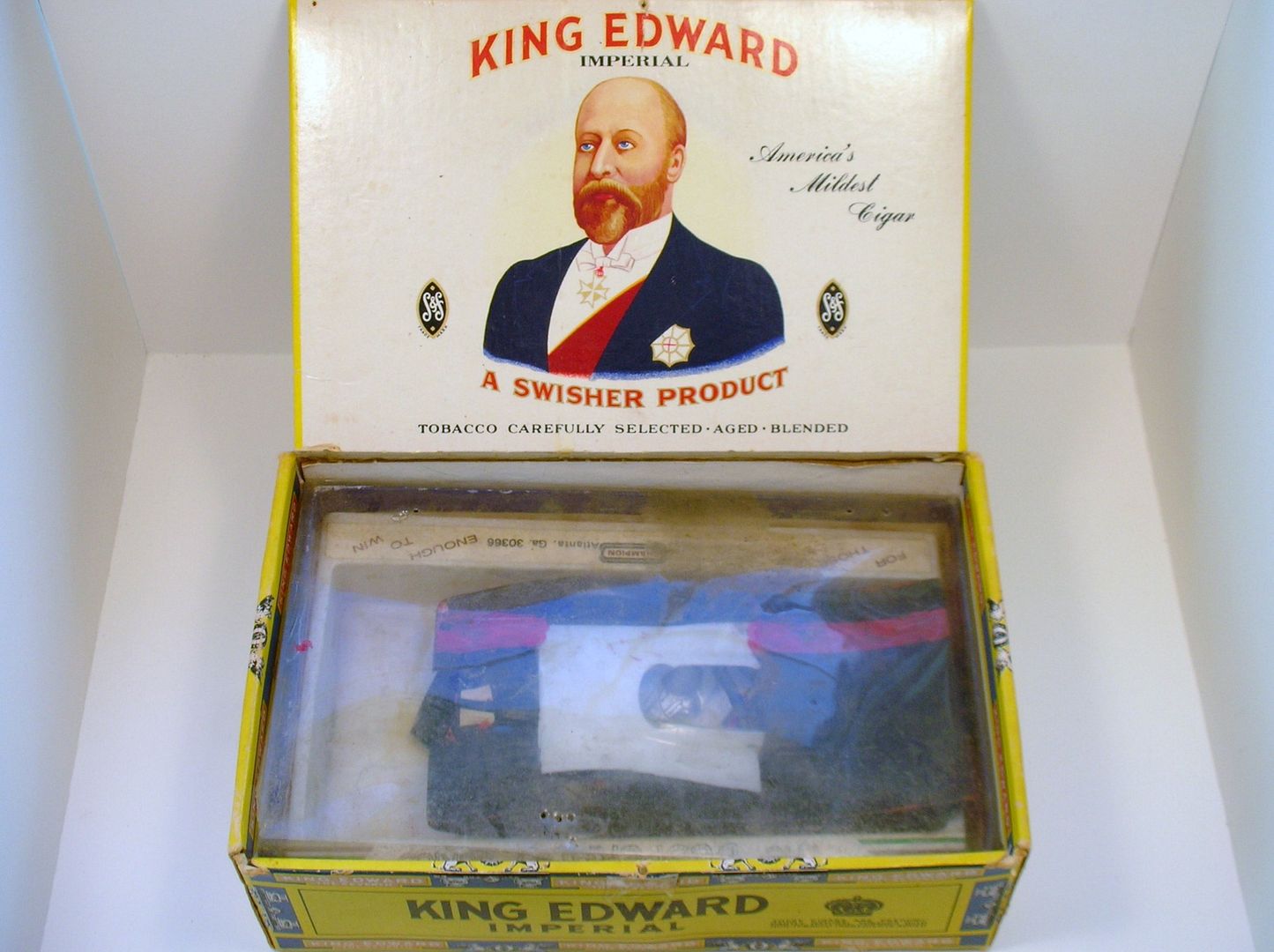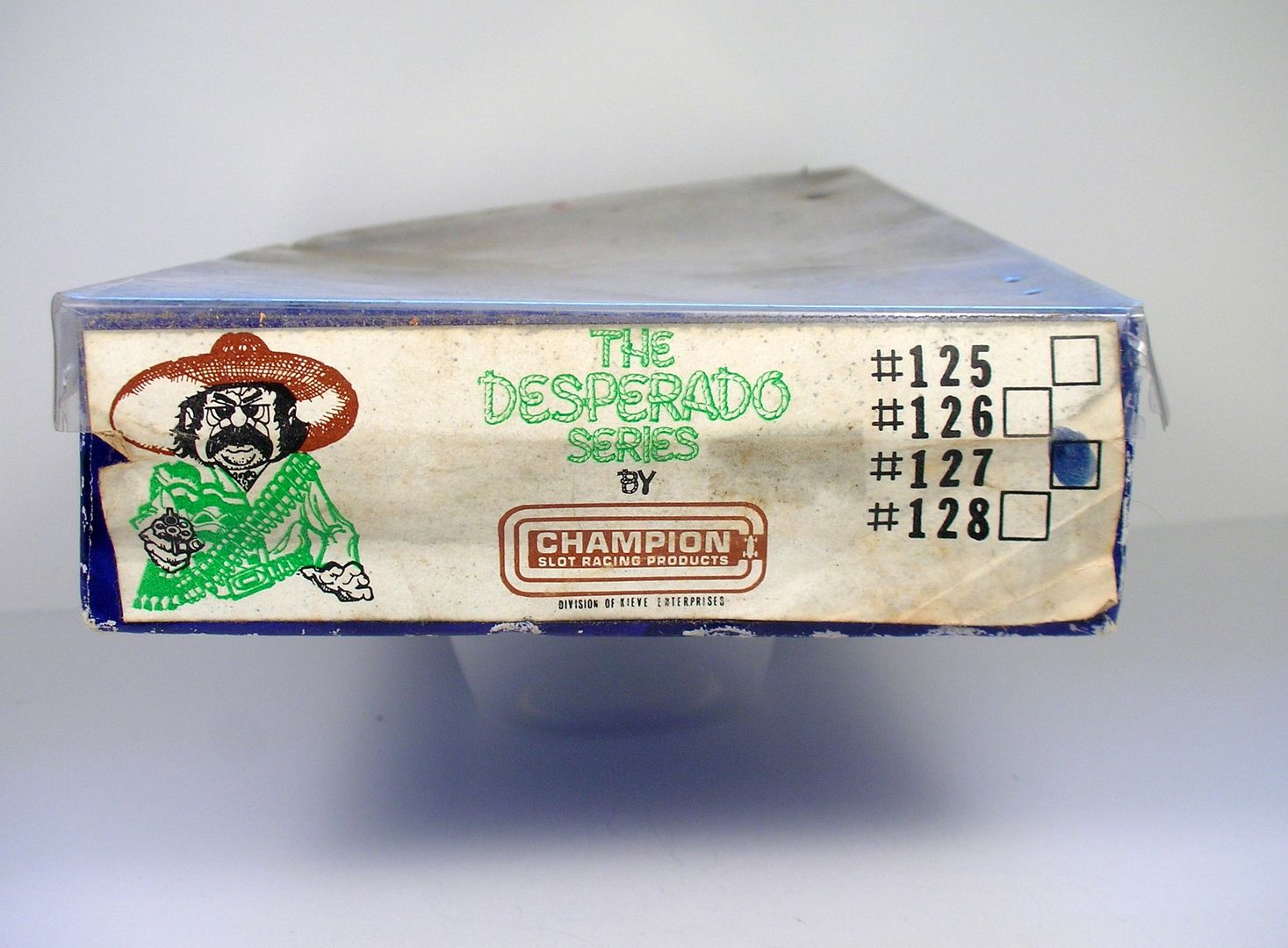 This 1977 Champion ad says a #127 is a Gp27 motor with a heat sink: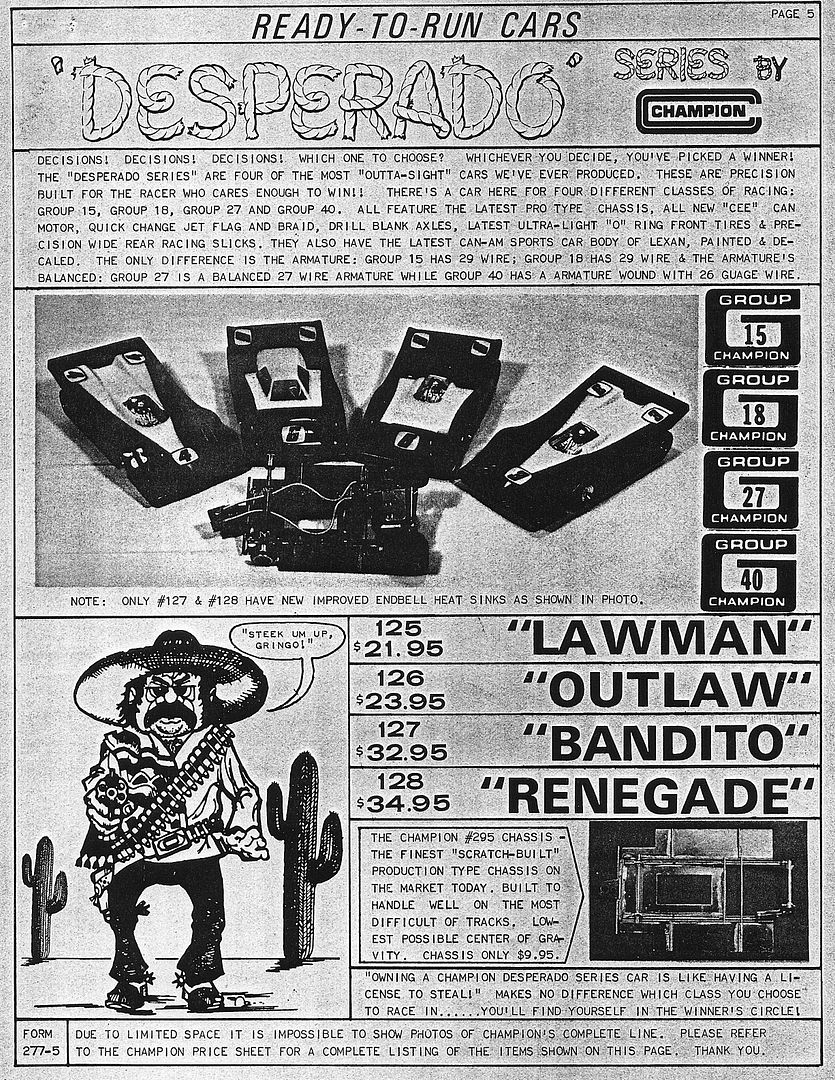 Here's what came out of the box: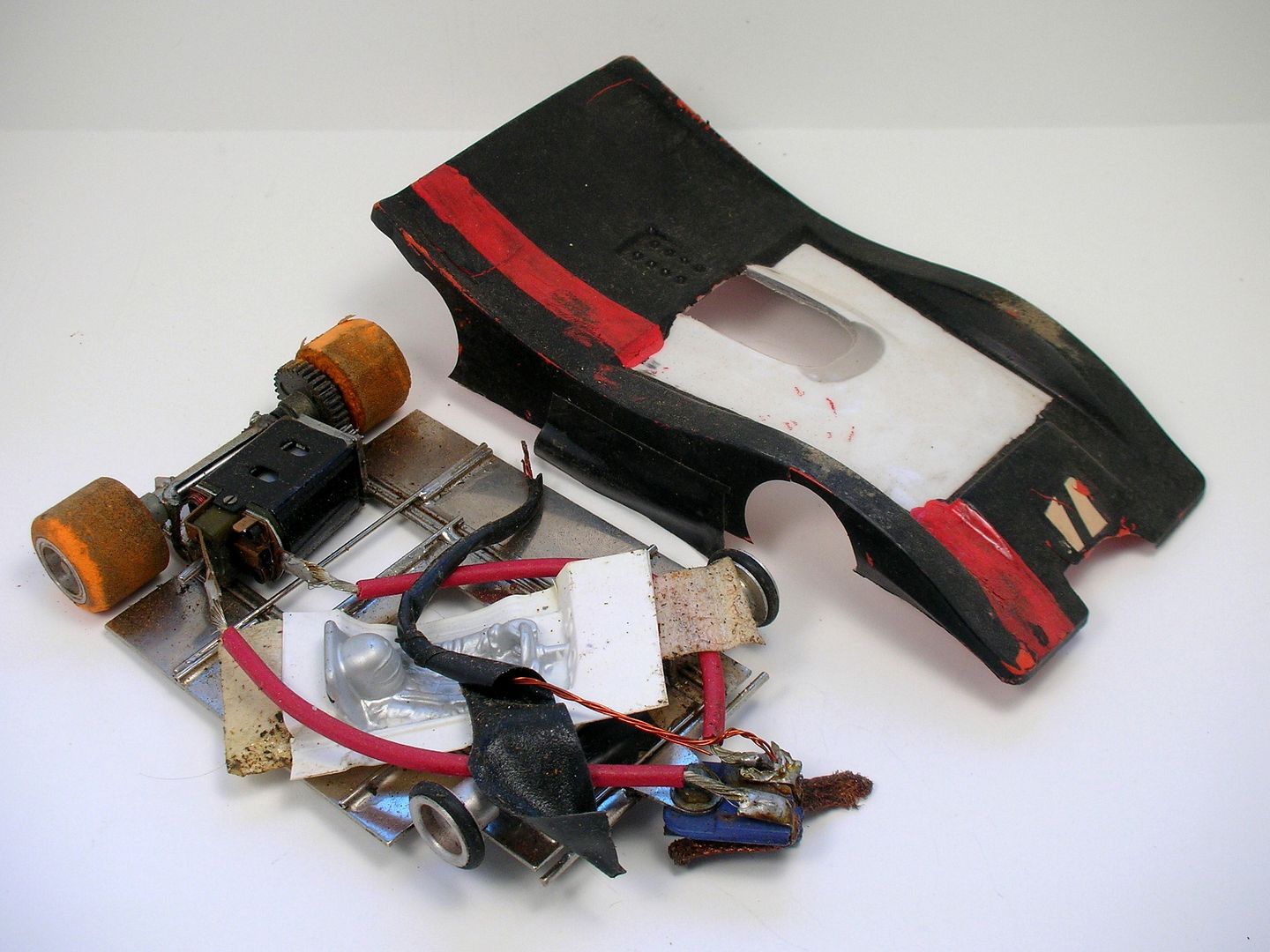 Looks like the body had a nice factory paint job on it. Too bad the owner decided to paint it flat black on the outside: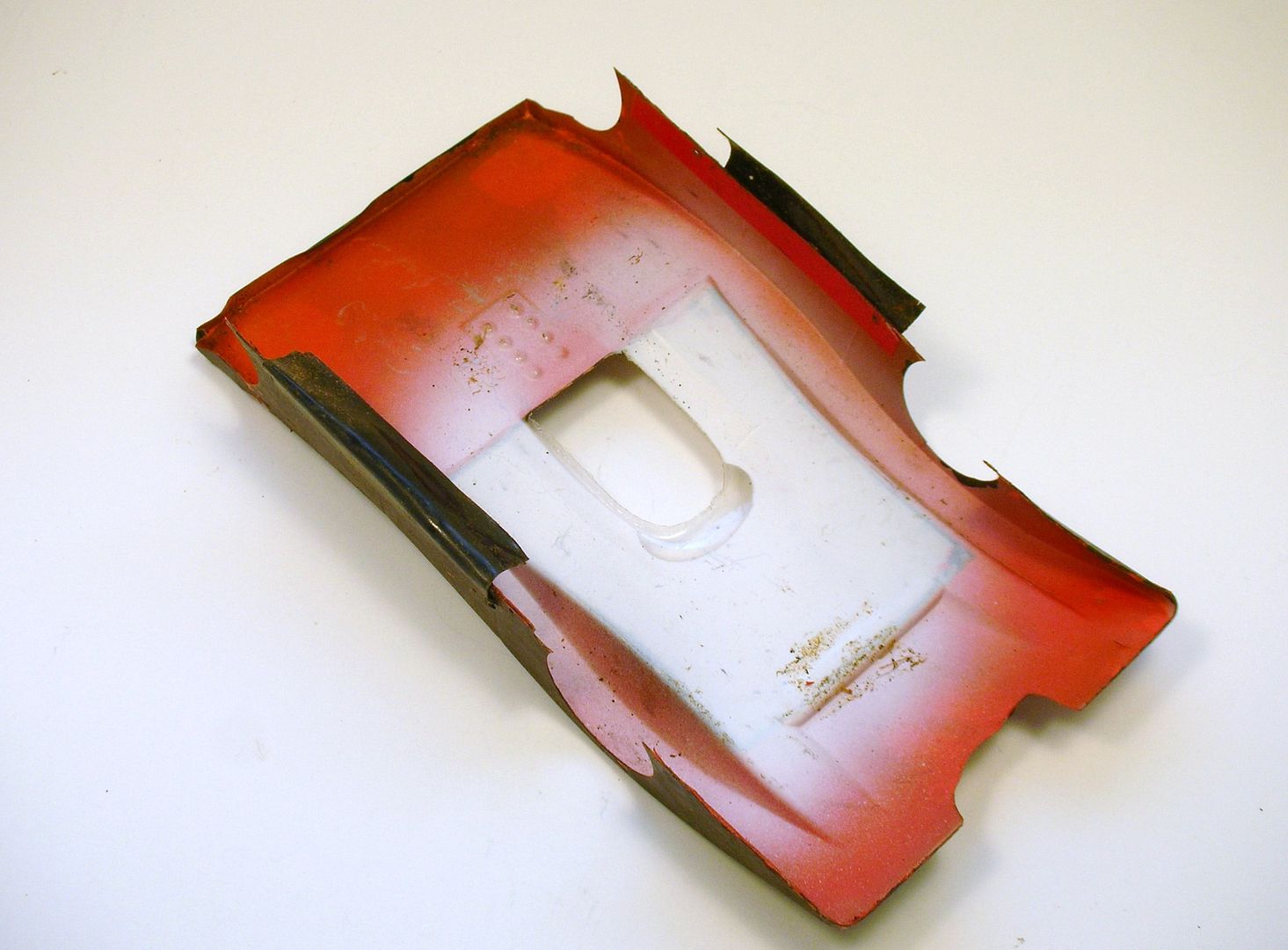 First inspection and the motor looks like it might be a GP15 instead of a GP27, unbalanced with no heat sink: 
We'll see when I tear it apart... if it doesn't fall apart first!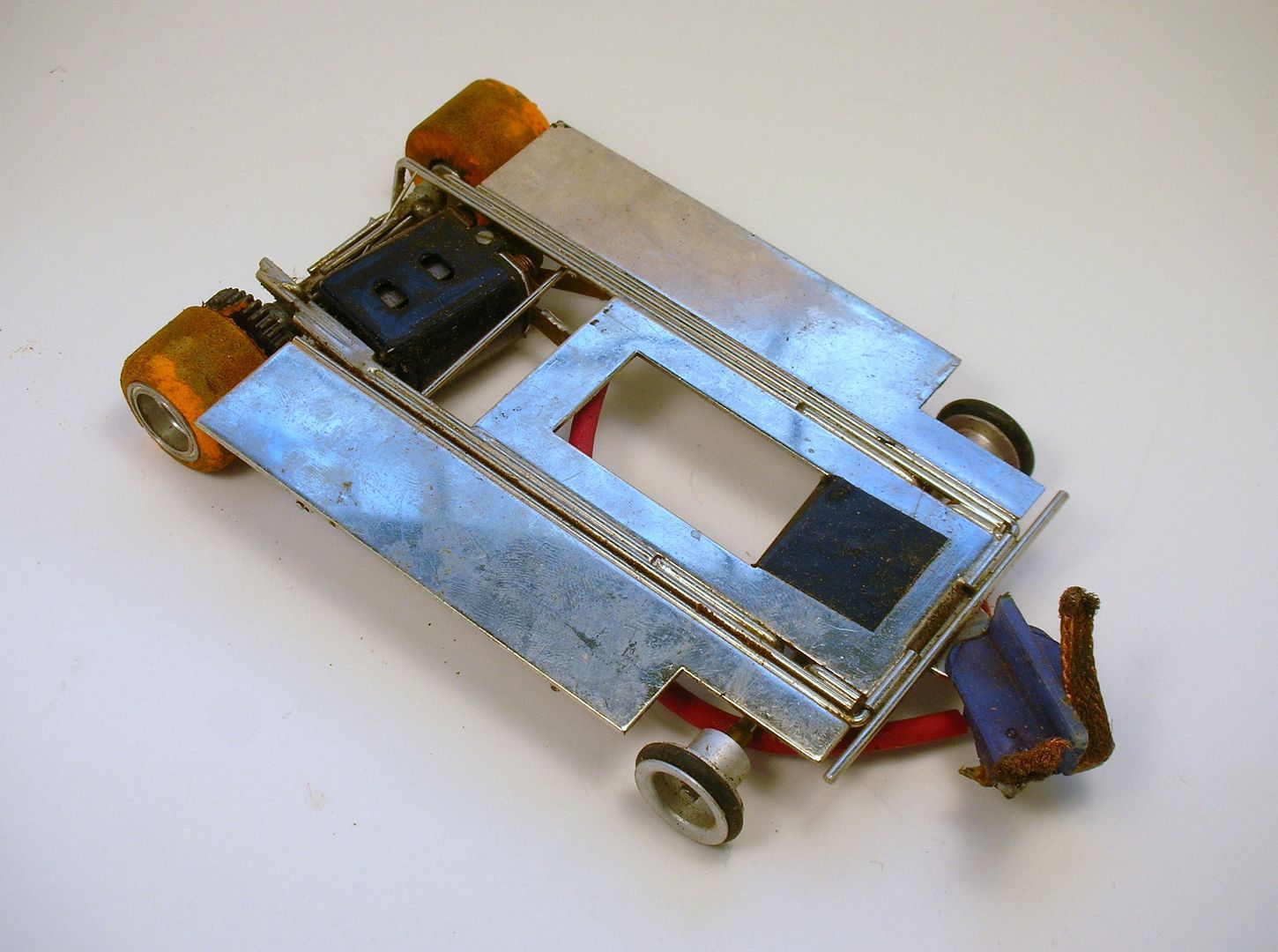 Wish me luck!