Quiet Saturday morning and thought I'd start yet another project (like I need another, right?).
About eight or nine years back one of you cool dudes sent me a baggie of old chassis parts.
In that baggy was this mostly complete chassis I date to the early 1980s.
Maybe even a little bit later but not too late, because I have some other production chassis that date to about 1989 or so.

This is clearly handmade and worth saving.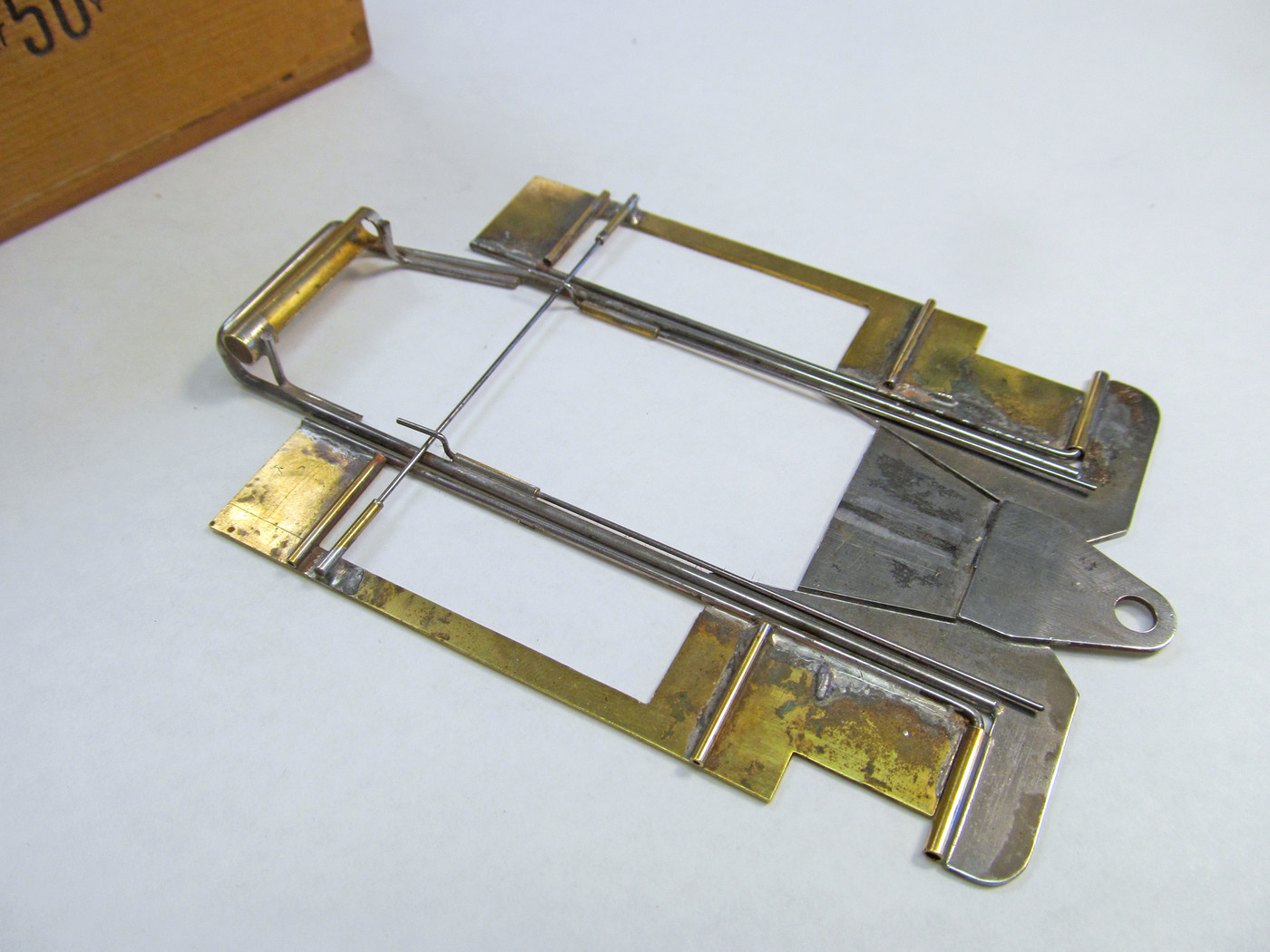 No markings other than age.
After tumbling for 24 hours it still needs some more cleaning of course before I can replace the floppy fronts.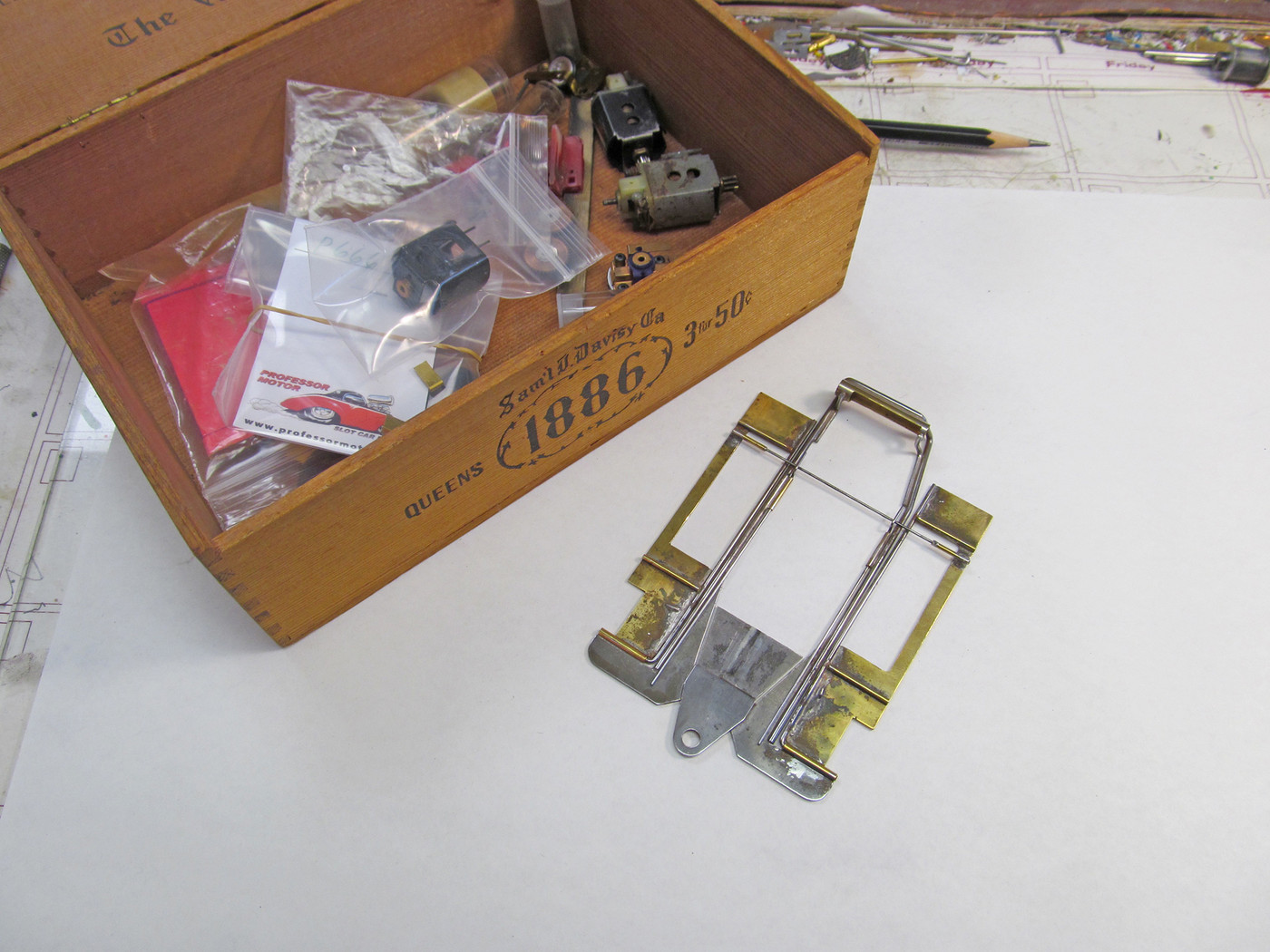 The questions are:

1. What year?
2. Mura two-hole or the trapezoidal hole?
3. Which of you sent me this please?
Getting a clean GP12 arm, fresh magnets, gold dust brushes and some super sticky rubber. Body to be determined but they were door stops back then anyway...