I thought I would show my support for this topic by sharing my latest Vintage Style build.  
This crazy idea initiated when my friend Jay gave me a cut-up MPC MantaRay body from a pile of bodies he purchased.  After a little research on the original Dean Jeffries car I found out it was built on portions of the chassis of Maserati Grand Prix car. So fascinating, how about building a car that modeled some of the details of the chassis along with MantaRay body.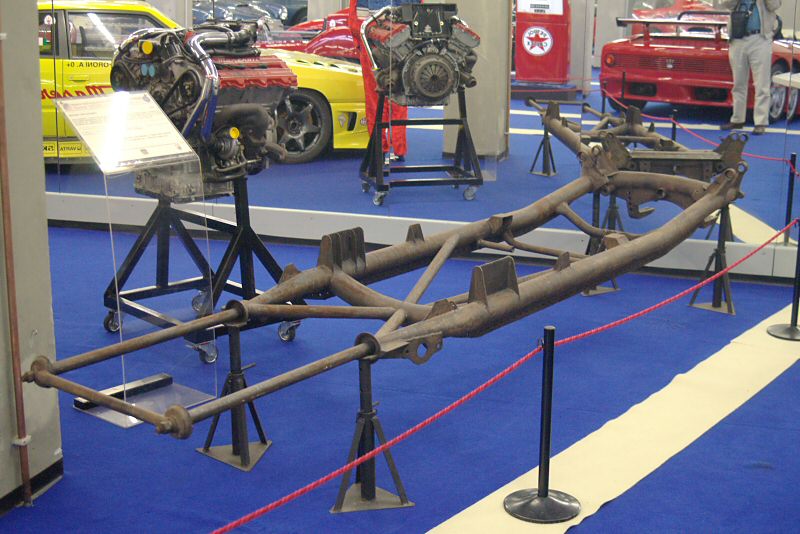 So the concept was born.