As it seems former R4 attendee Rick Davis has gone (back?) to R/C racing, his good friend Bob Appelle has for the last couple of years brought a boxful of Rick's scratchbuilt chassis to pass on to new owners at very attractive prices. Here's a couple of shots of the 'inventory' from this years R4.
And here's a few close-up shots of a couple of chassis Bob brought last year that seriously impressed me with Rick's wire-bending and soldering skills. Nothing particularly spectacular about the chassis designs themselves, but the wire bending work is indeed spectacular.
The first chassis, which seems to use .032" wire for the eleven mail rails.
This scond chassis has thirteen rails of .025"!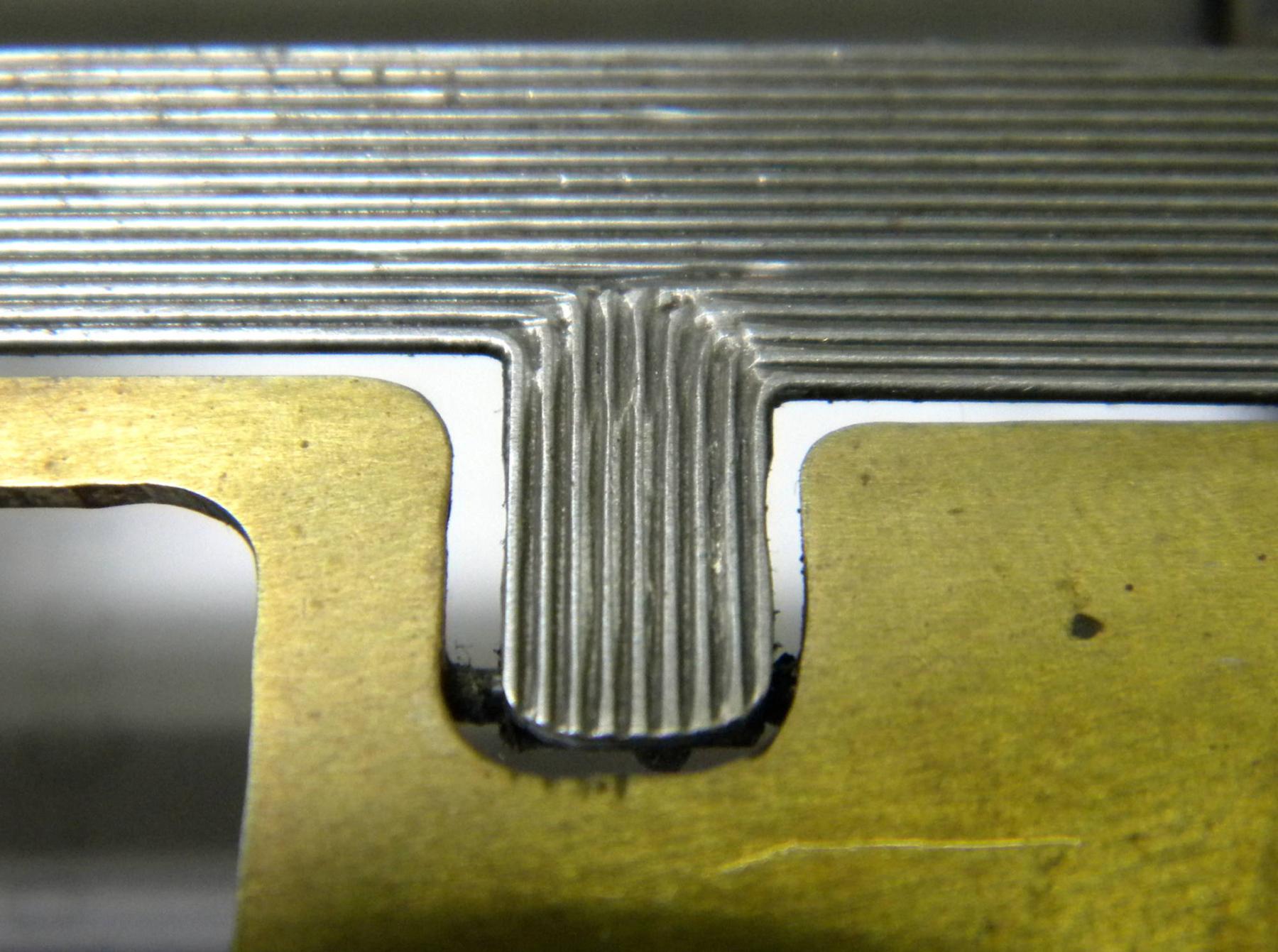 Rick sure isn't the only bulder who can do work at this level, but he's one of a very small group of people with such skiils IMO.