Hasegawa's Great static kits of Group C racers are back as 'limited editions'.
These kits have sharply detailed one piece bodies and are very suitable for conversion to slot cars.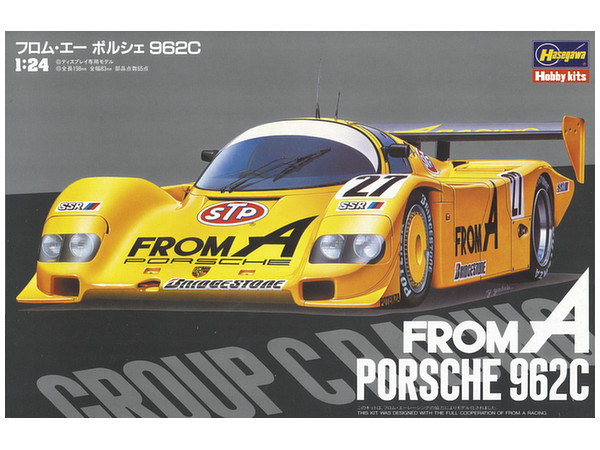 There are a great number of aftermarket decals to allow you to replicate your favorite team. It's likely we won't see the limited editions in the USA so order from the usual suspects in Japan (I prefer hlj.com). Prices vary from vendor to vendor so I am not quoting them here. SAL postage from Japan is not that expensive so go ahead and order if you want them.