OK, here we go:
(I hope I am posting this in the correct area?? )  I have several slot car builds "slated" for  over the several up coming years.It is what I do when we have bad weather out like right now! (Winter and rainy days.)  I have all the chassis,body,wheels/tires and motors figured out for all but three of these builds I am going to do.(I have roughly guessing like 13+ cars I wanna do???) The last three I am wanting to do a "Classic",Retro,vintage , style build with them.This is where you all come in....
Car #1 A Shinoda Lamprey .   This body is SOOOO cool!  It is well deserving of an awesome brass/steel piano wire chassis and a bad *** motor. Please send me some cool ideas for this chassis to build for it. And I will be needing a strong motor for it as well. (Huhum!  HAVALICK!!!  
 )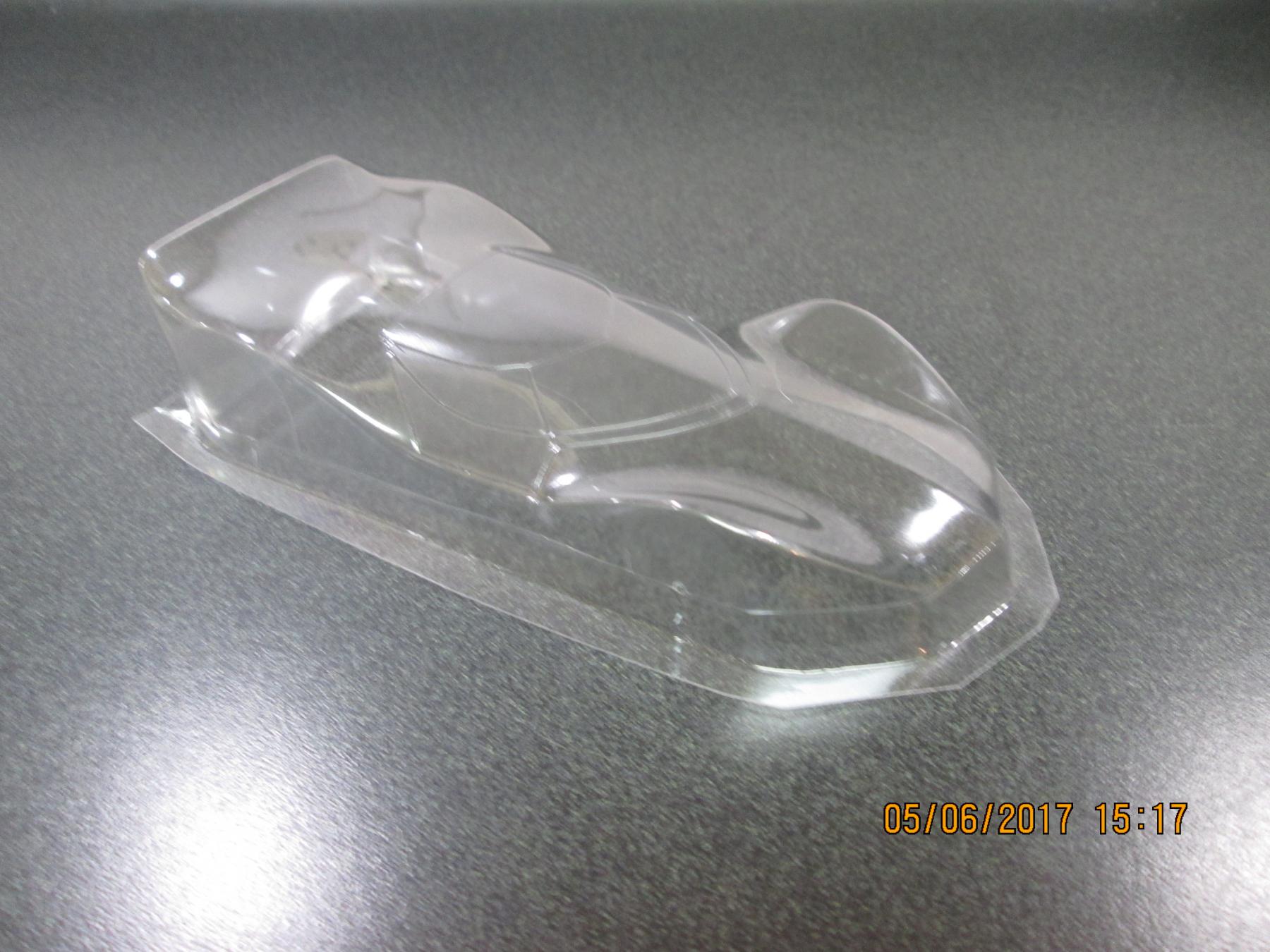 Car #2 This custom angle winder chassis I just got. It is a 4.5" wheel base. And BTW,how neat is this thing anyway???  I bought it just to stare at even if I was not going to do anything else with it !!!  lol  I am thinking this Camaro body for it. What do YOU think???
Car #3  This one I got a bit excited about ! I bought TWO of these bodies because of the "coolness factor". 
   This is a 1930s Chevrolet coup. It could take a 4" inch wheel base chassis. I want to do a brass pan chassis for it I was thinking it would fit within the triangular shape of the body. This one would be based on the more modern 16D motor for sure. Rear of body measures 2.250 " wide .Front of body measures .750" inch wide . Do you think I could make an angle winder configuration out of it??? :/   This one to add I already have modern Pro Track tires front and rear 3/32 axles for it.  
I would value ALL input from everyone on the forum here. I know some of you have well over 60+ years experience !