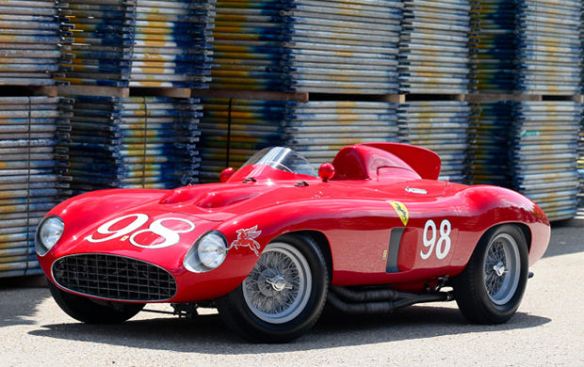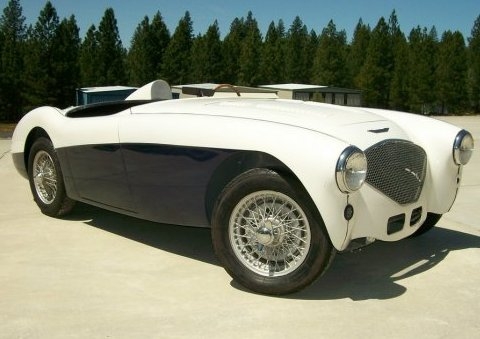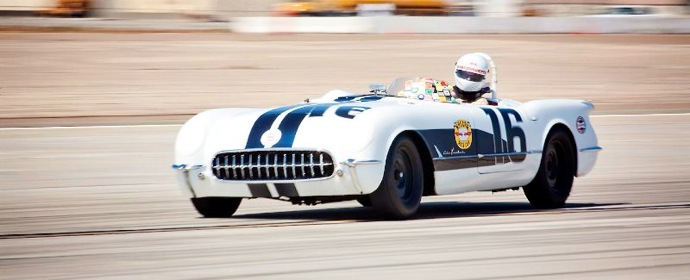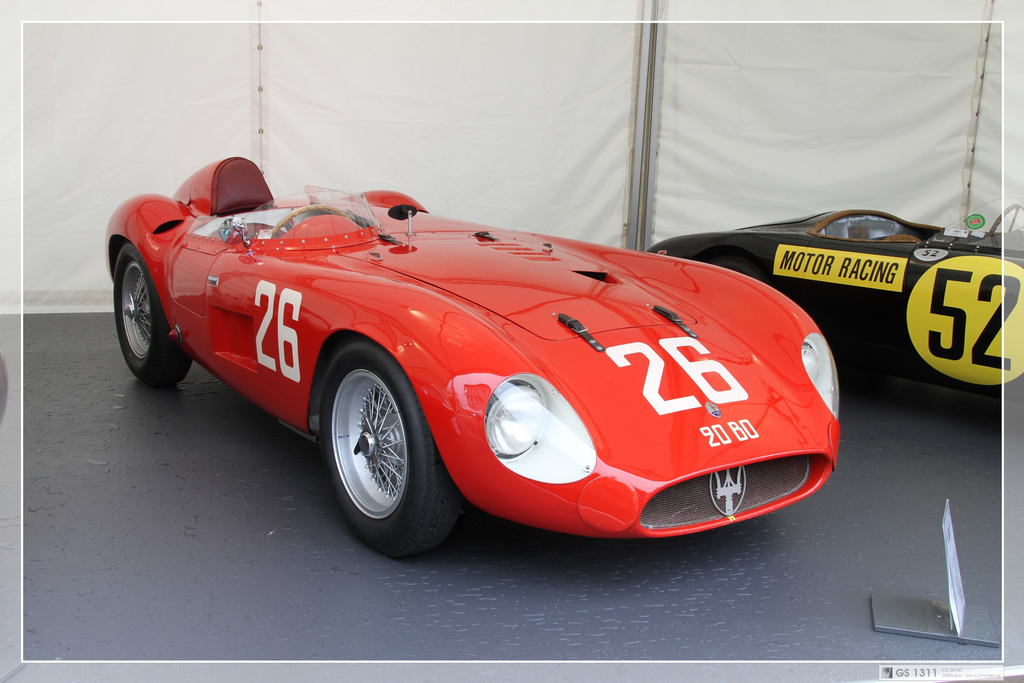 "I have a proposal for a proxy race series of modest scope and ambition. I'll sketch it out here and if there's sufficient interest (minimum of 10 entries, maximum of 20) we can pin down all the fine details.
1950s sports cars in 1:24 with PETG bodies. Inline chassis made exclusively from brass rod and tube with a limit of two rods soldered together for their full length - exceptions: motor brackets and a small guide tongue made from any material - with Hawk 25 motors and 8:28spec gearing. Tall and narrow wheels with sponge tyres. Wheels to a minimum of 1" in diameter and .325" in width. Ground clearances the same as Retro - .015" front/ .050" rear.
Races, assuming the assent of the other host venues, would be at the four UKRRA championship rounds plus the Retrorama six hour enduro.
A fine selection of suitable bodies can be obtained from Bodies4Beer and I'm assured that other sources are also available. Aiming for realistic looking cars but not slavish copies of originals. Anyone expressing a firm intention to build a car will be assigned an entry number which will double as their car's race number."

- Sir Steve Kempson aka: Lowrider here.

Yes, we have another proxy to build for.
Lots of time for rules discussion and parts acquisition.

Most discussion is on Facebook at: https://www.facebook..._tab=discussion
 
But, if you are not in the social media, I'll forward any discussion.