Here is the car I used this weekend for the race at Bordeaux.

It is a Lamborghini Miura.

This car was produced between 1966 and 1973.

The body is from the plastic kit 1/24 Hasegawa.

The engine is at the rear as for the real one, it is a Pittman DC-706.

I have mounted two ball bearings on the wheel axle.

The chassis is made of brass and aluminum.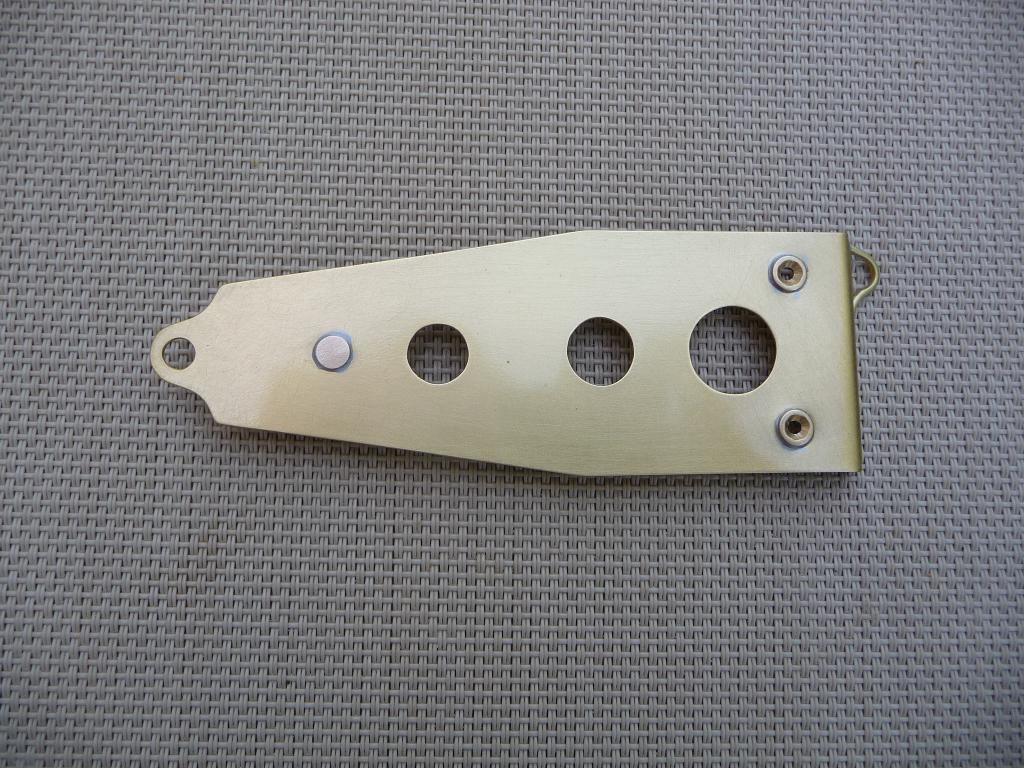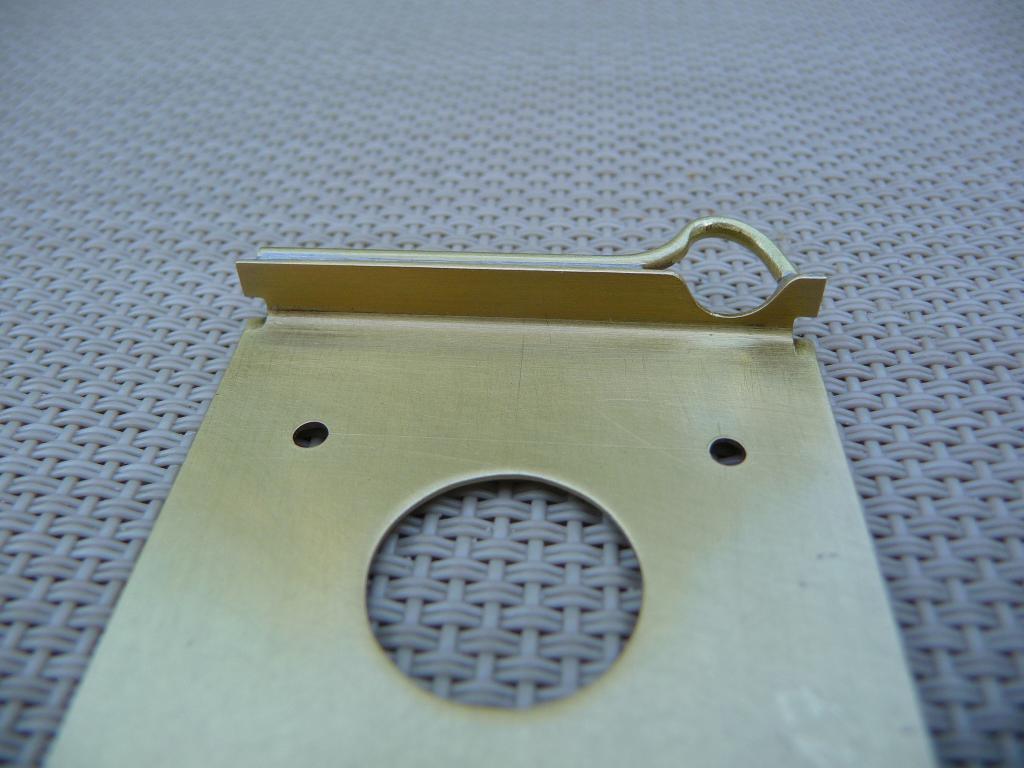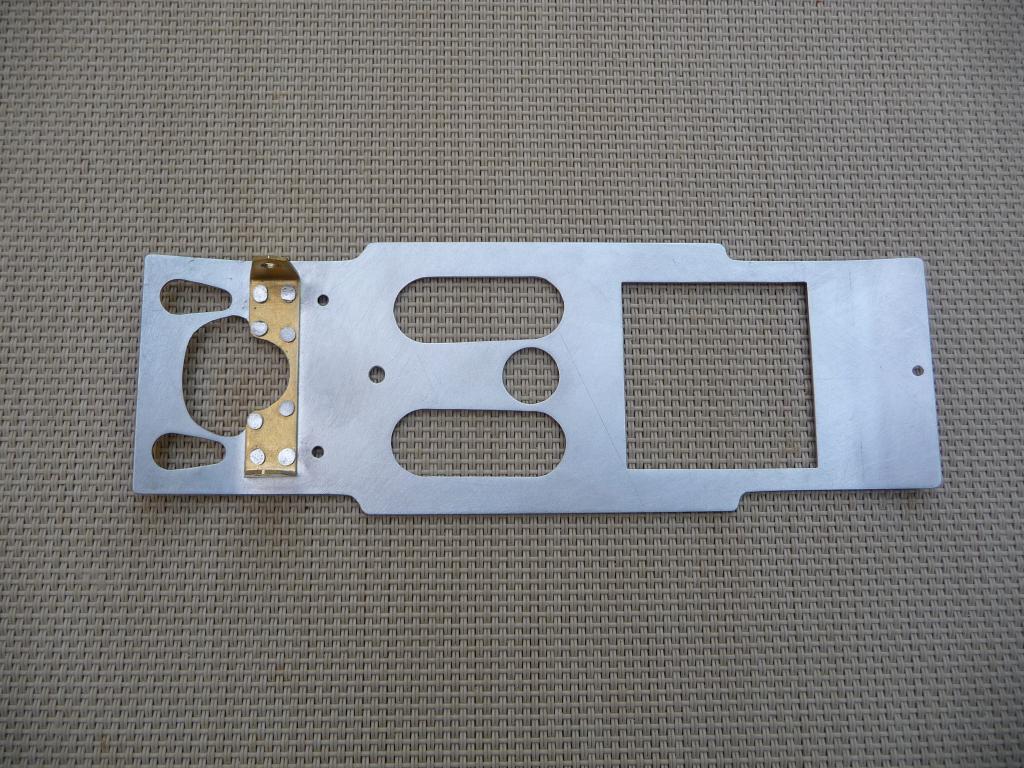 The brass part is riveted with small aluminum rivets so that it is invisible on the other side.