The Boola Bash is coming up in a few weeks and here are some simple rules reminders and a few tips for the NASCAR builders to get everyone through tech and to the finish line since we only run these once a year!
  The NASCARS are basically the Retro Anglewinder Coupes but with a 4 1/2" wheelbase and with Stock Car bodies. All the usual SCRRA tech standards of .812 diameter rear tires with .050 rear clearance and .750 front tire diameter and .015 front clearance and 3 1/8" wide.
   The 4 1/2" minimum wheelbase will be strictly enforced.  The body rules allow the normal 1/2" high spoiler and a full interior must cover the entire window area with a 3D driver and no window cutting is allowed.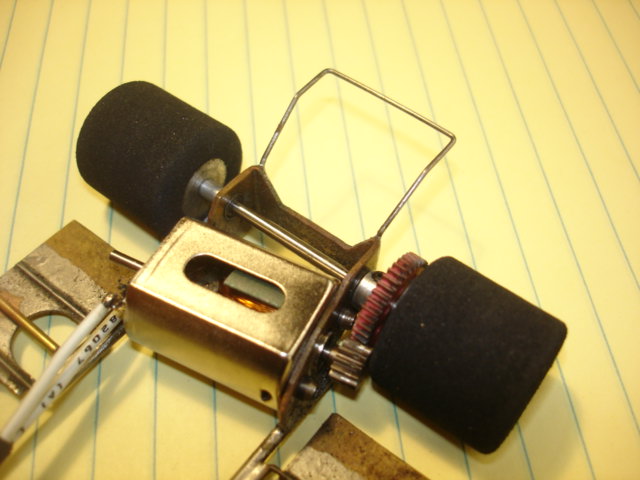 Make sure your car has a sturdy rear body support as the Stock Car bodies have a very long rear overhang and is guaranteed to wrap under the car and get caught up in the tires and gears!  Also a little extra body armor (everywhere!) can't hurt.
 We finally located the LAPD and they are signed up and ready to enforce the law! 

 11 teams ready to go and we even found Tore Anderson and threw him on a team!