As time permits, I will be posting photos of cars that Eddie Cordle was kind enough to take the time to show me during a recent visit to Cordle Model Speedway located in Marietta, GA.
These cars may not be to everyone's taste- but I thought that they were unique enough to share with all of you.
I am sorry, I don't know details about them or how they were built so I can't answer questions that you may have.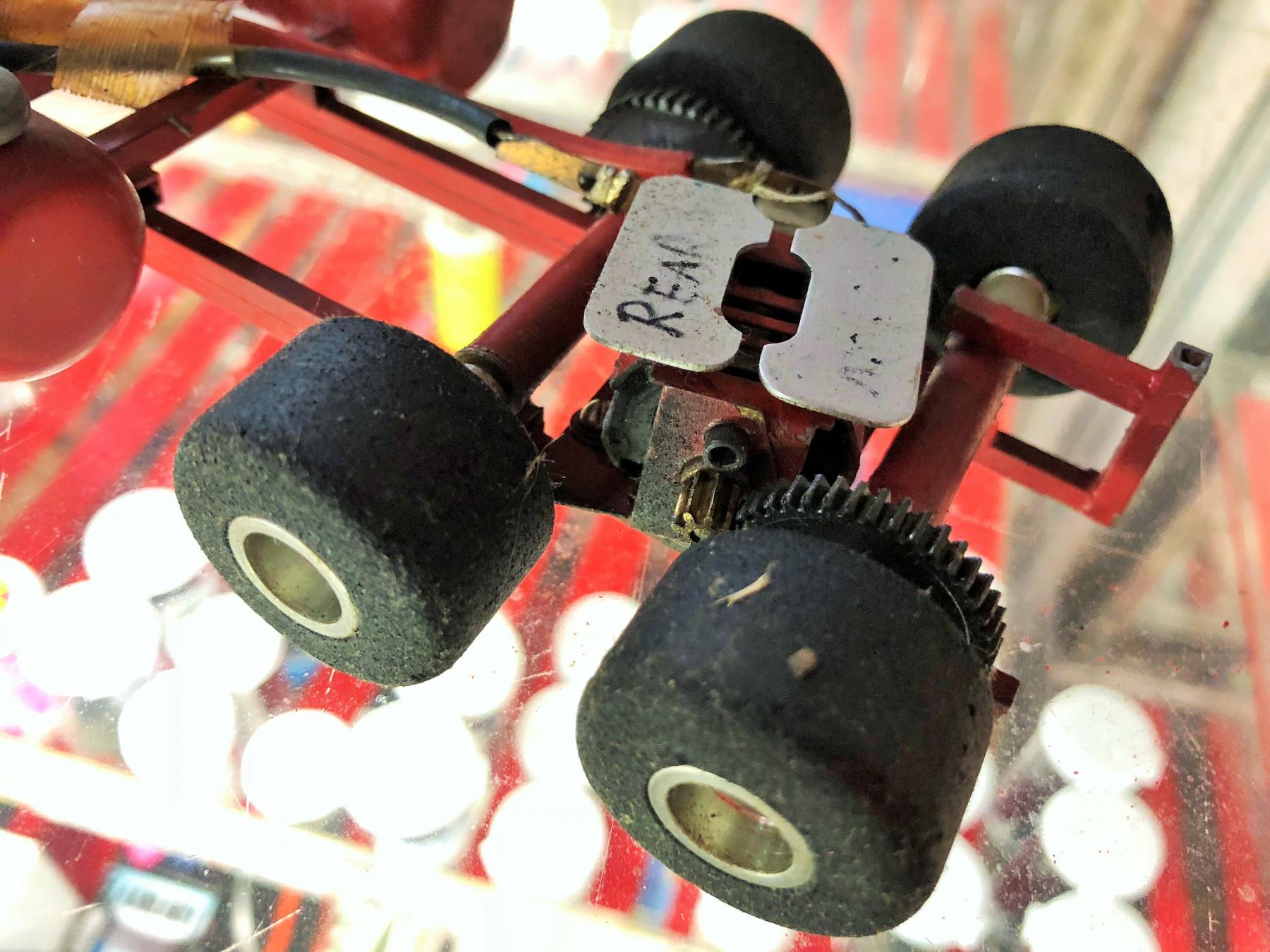 More later.