I have not built anything fun and creative like this in a long time!
So... to that end I bring you the,

CATMAN CAR!


The basis is a comicbook villan who fought Batman and was known as "The Catman"!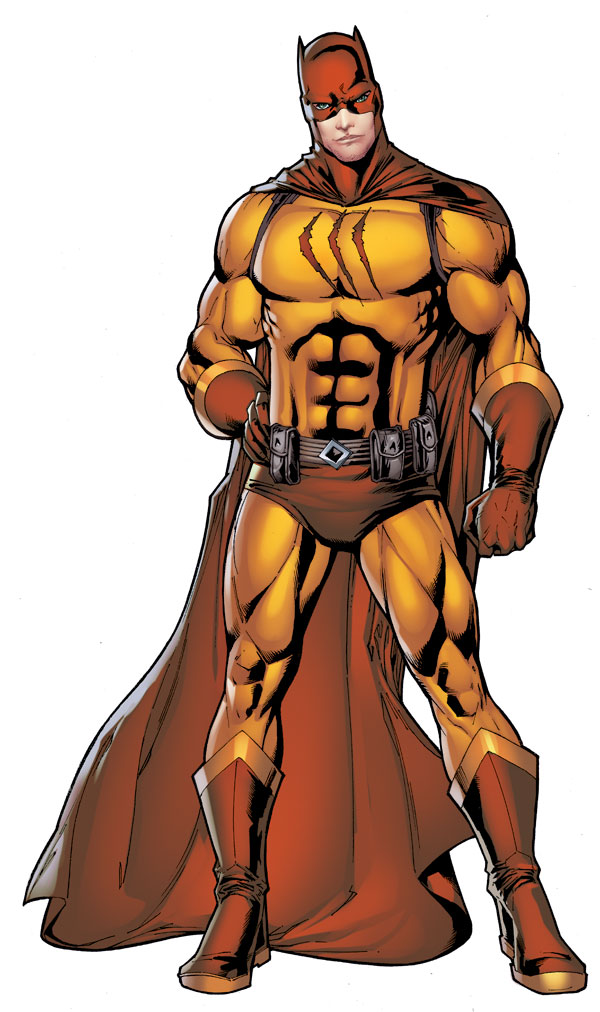 As far as I know, there were no cars featured in the comic books that were directly linked to "The Catman".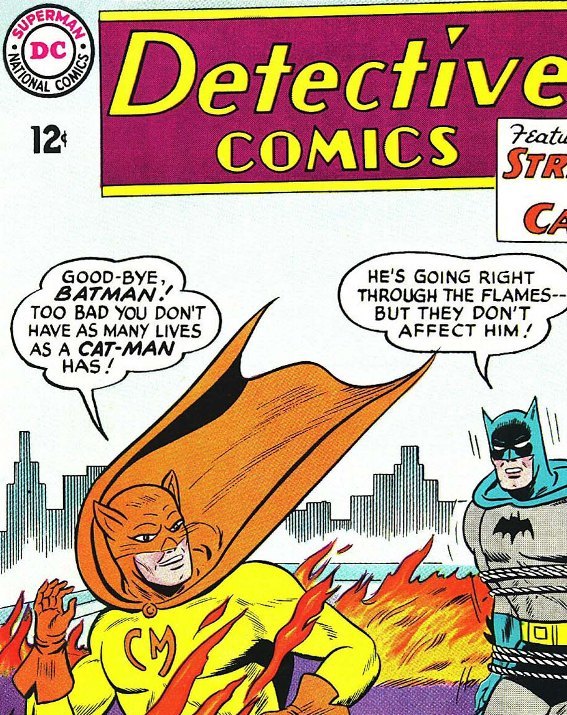 So.... time to choose a body and get the iron hot!