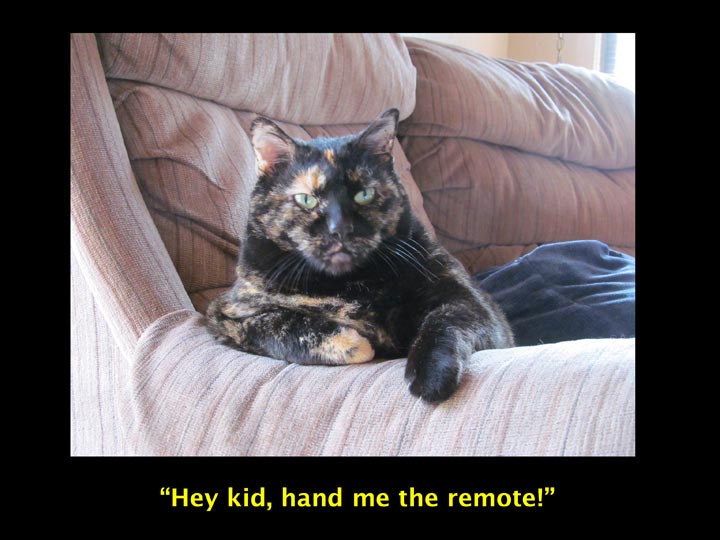 Her name is "Katrina" and she's kind of a bitch.


Well, just got the chassis together and the body mounted as freaking low as possible.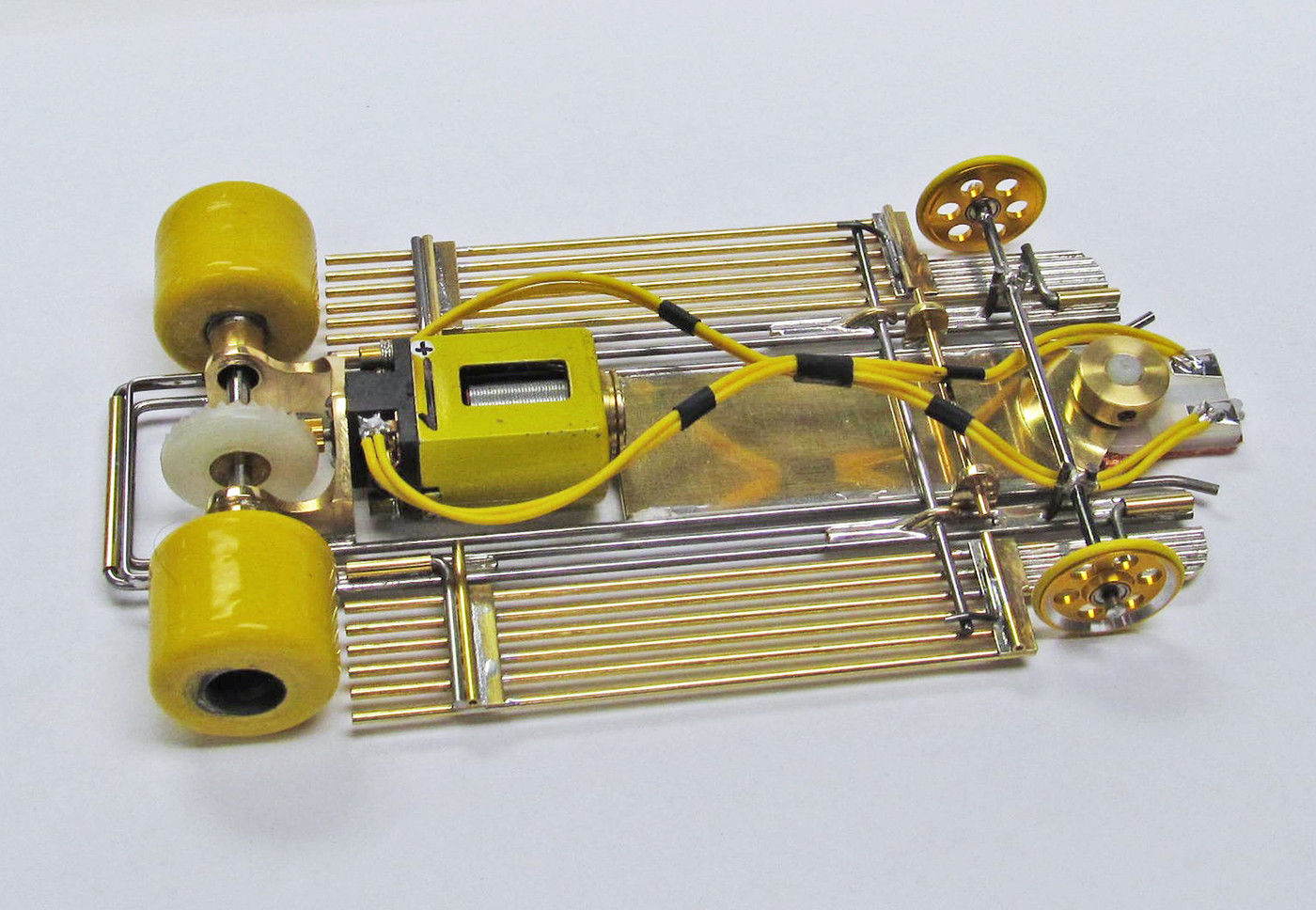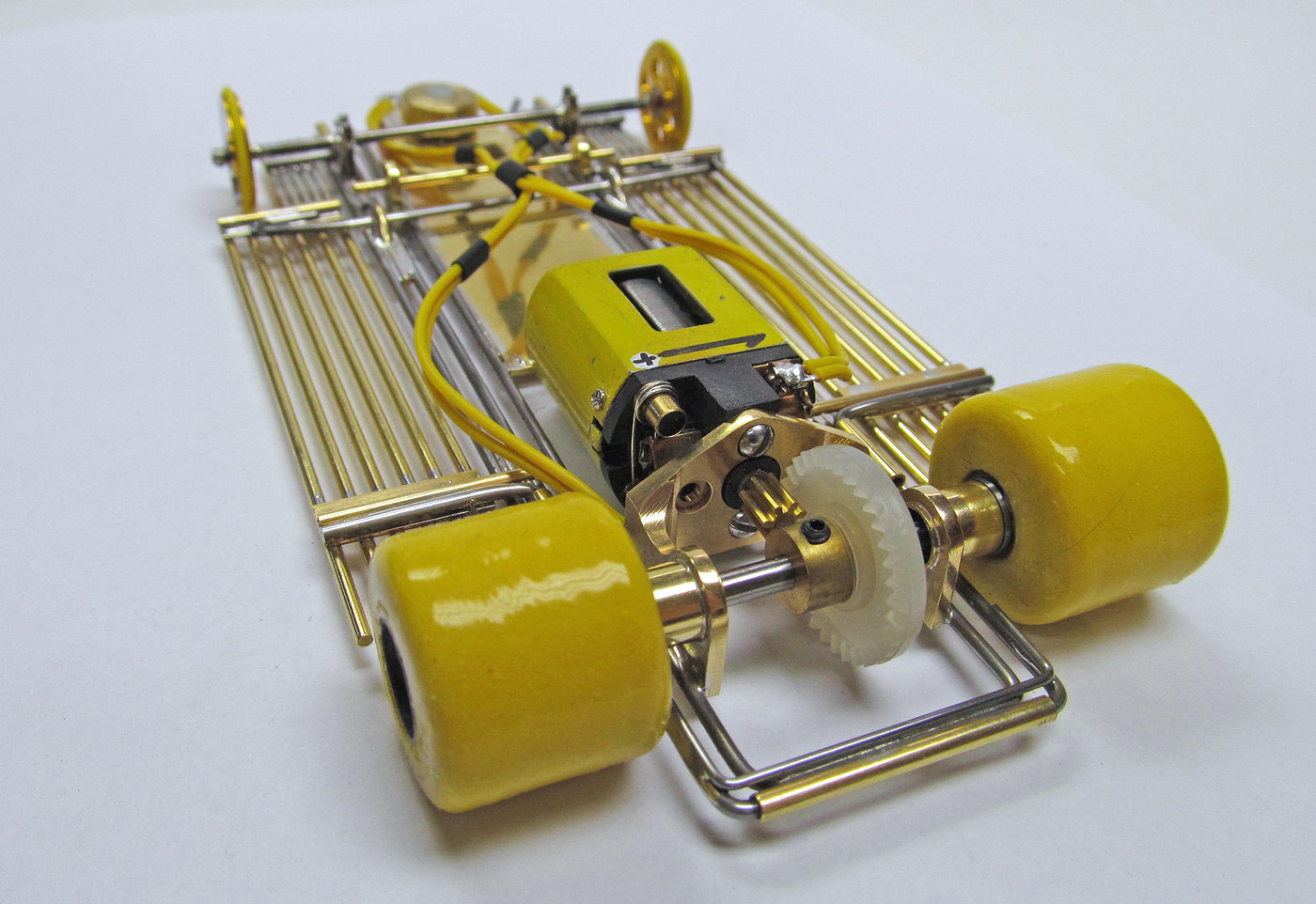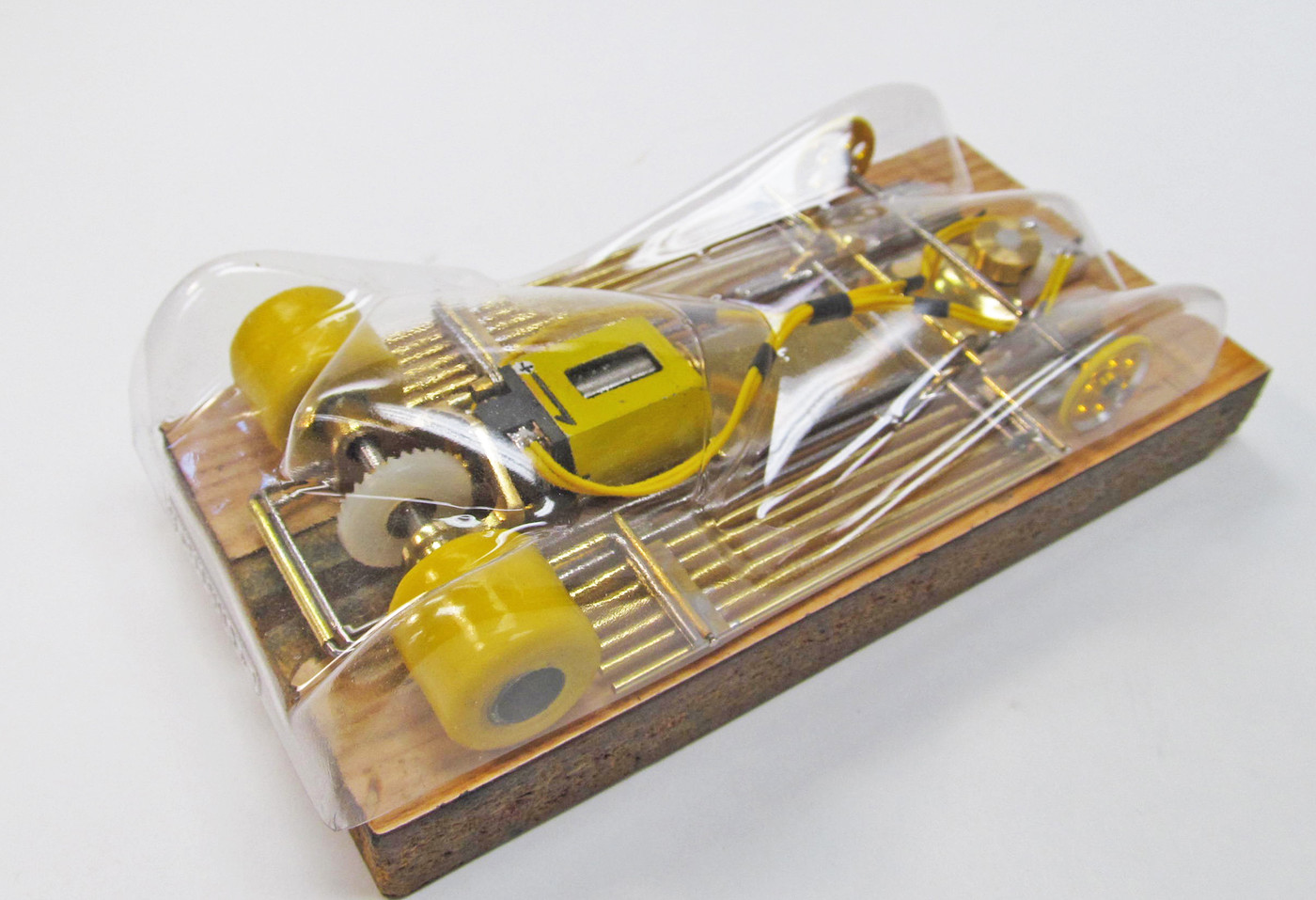 Below is an example of how low I got this body.  There is a tiny bit of clearance.  Not touching in any way... but I'll probably blister it slightly anyway to make sure.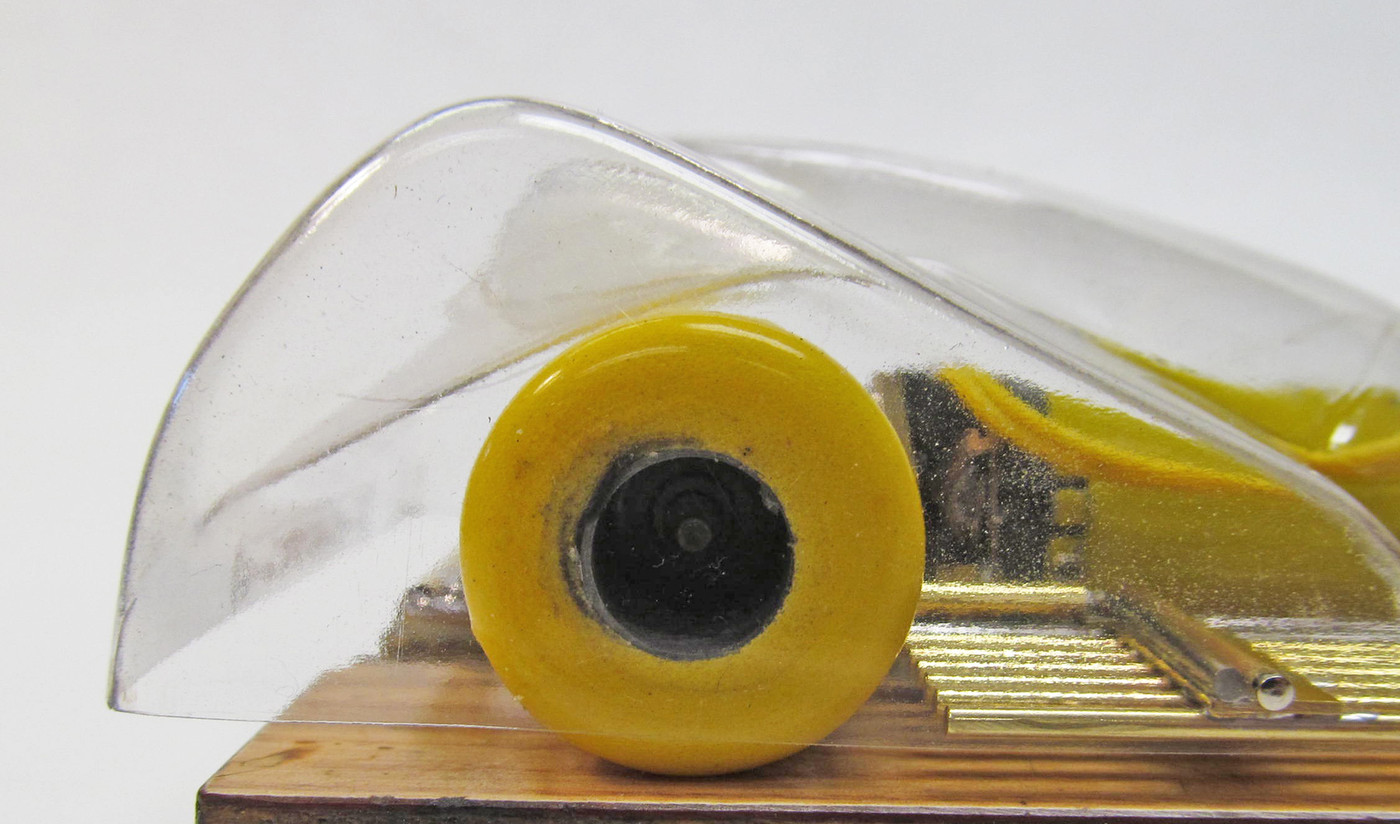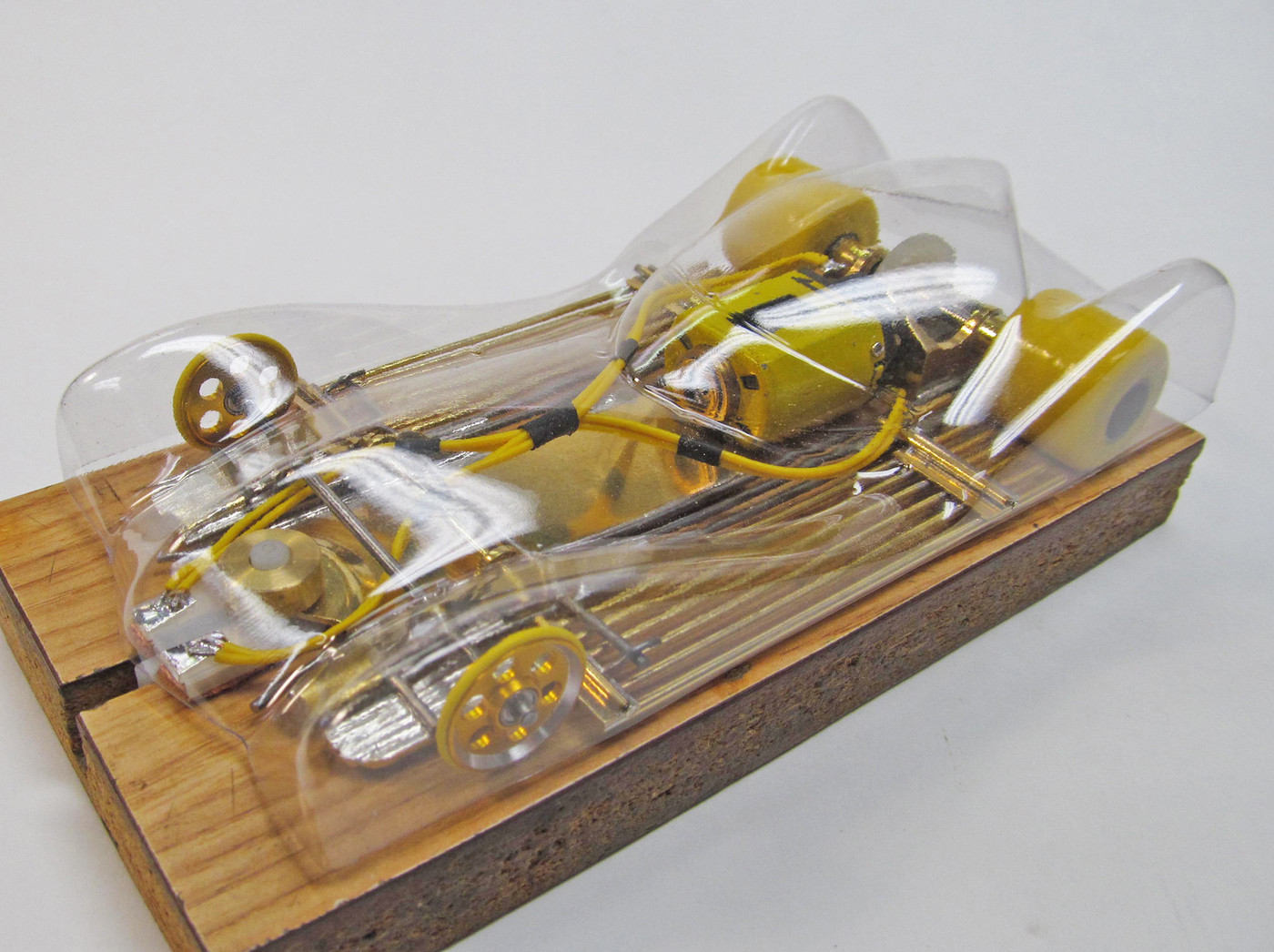 Paint comes next.
But later today I have to go sell t-shirts at a car show till 10 this evening.
Then... do it again ALL day Saturday!
My feet hurt just thinking about it.

Ah well.... no rest for the wicked.

Stay tuned...