Probably only a few will kick in on this, but I like the idea.
It's one of the few projects during these last few months that I really can get behind.

Sadly, there are many other projects in front of it so do not expect a lot of daily progress.

But the plan is to stuff modern magnets and arm into a "C" can motor and build a 4.25 wb stock car in the 1970 - 71 style.
Unfortunately my experience has shown that about 50% of the motors I build turn out well.
So... to that end, I decided to build two motors.

The first a Mura with a  tagged gp20 arm.  Not sure who wound it.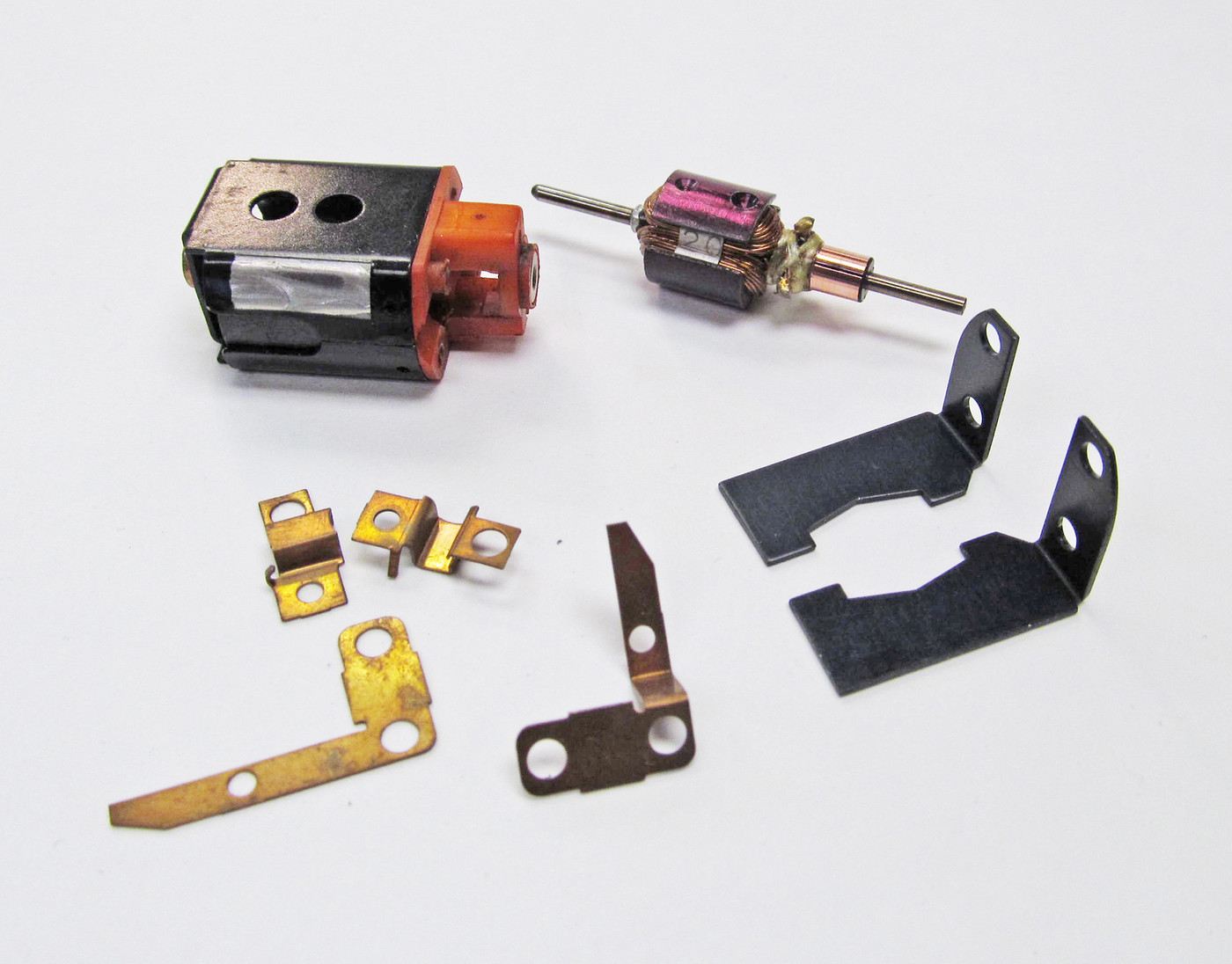 The second, a Champion with a Camen tagged 27 arm.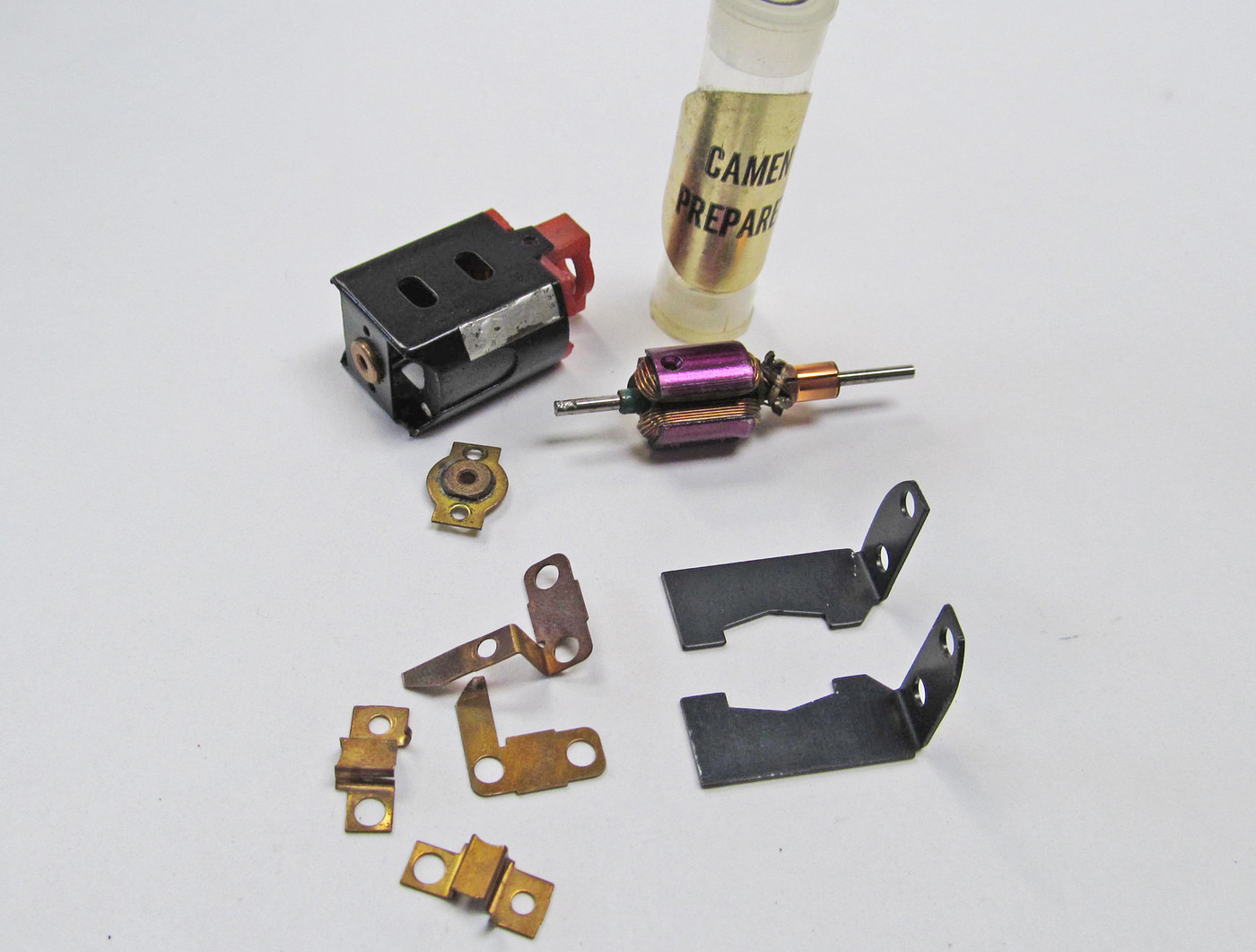 Whatever sounds best, will be installed into a hand built chassis.

The body is a M.A.C. Torino Cobra Stock car body.  Never done one of those and mildly excited about the prospect.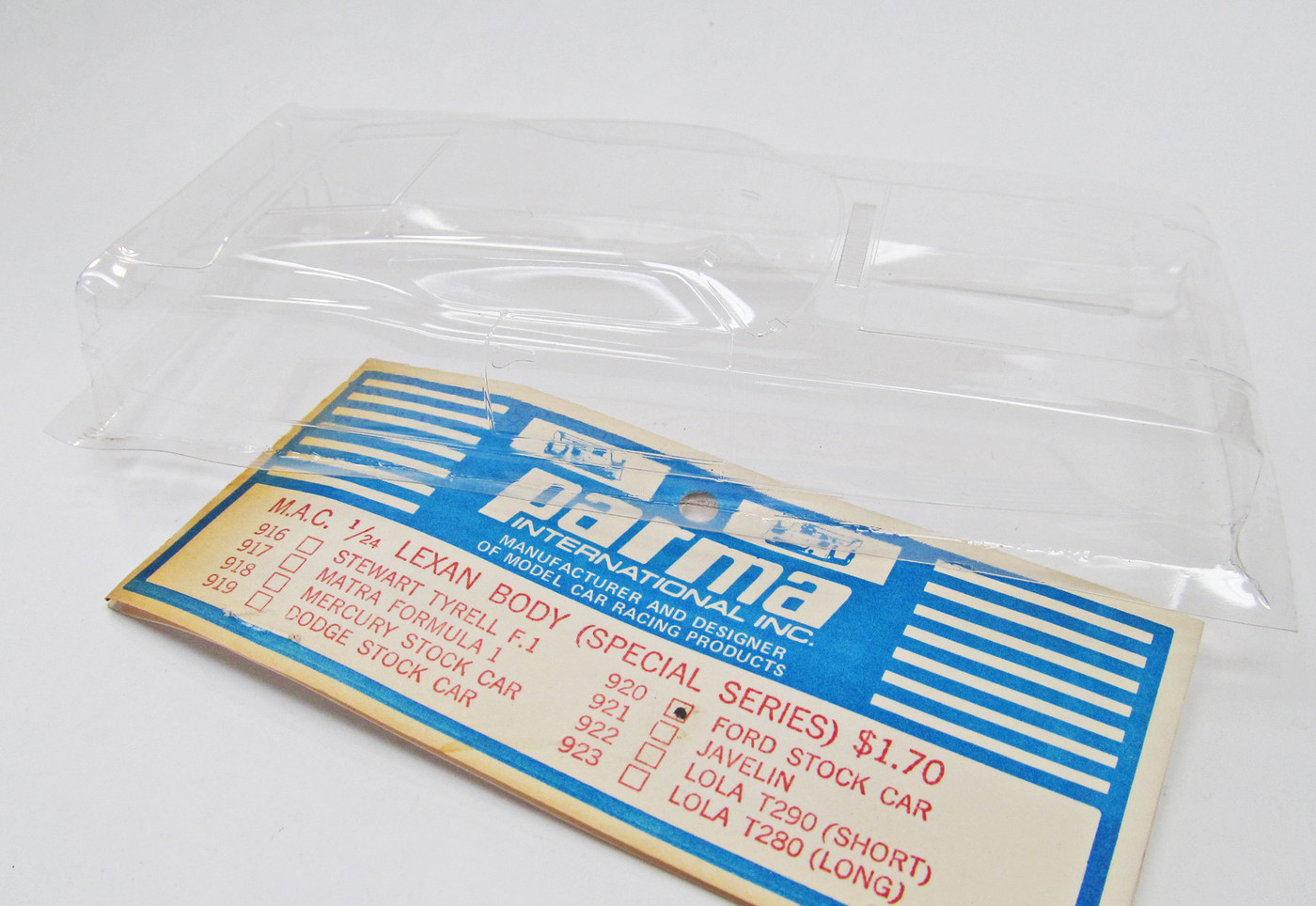 The paint scheme at this point... probably like this.  
But like a girl, I tend to change my mind from time to time.