For the last few weeks I have been thinking about ways to minimize potential plastic body damage resulting from crashes on the lead-on and main straightaway at Electron Raceway. This area of the track has been the scene of a few serious wrecks. The worst case scenario has been the launching of one or more vehicles over the crash wall and onto the floor. The resulting wrecks have been unkind to the plastic model bodies we utilize. Below is an image of the latest victim.
I decided that the best and easiest solution was to add several inches to the height of the crash wall by using one eighth inch hardboard and attaching it to the outside of the existing low crash wall. The one eighth inch hardboard would be easy to bend and cut into the desired shape. My intent was to order a 4X8 sheet from a local big box home improvement store on-line for store pick-up. I turned on my computer and was greeted by the following screen.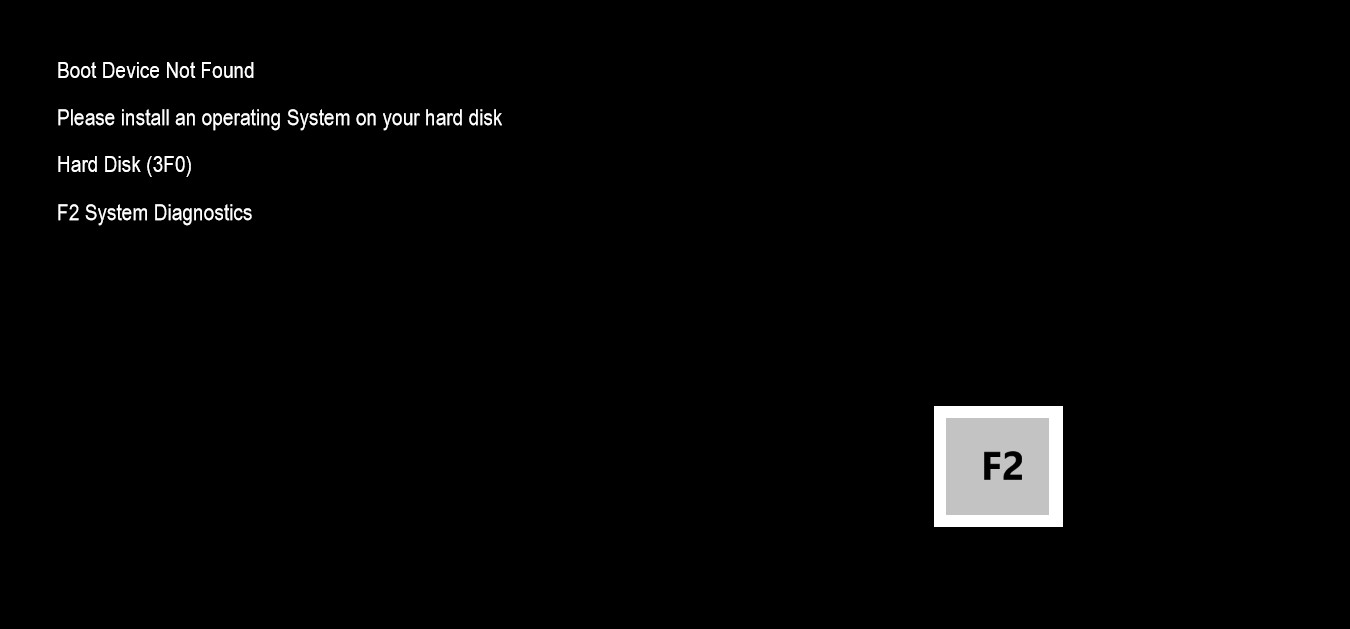 This was troubling to say the least. I clicked on the F2 button and was taken to a screen with several diagnostic options. I first checked the memory and the diagnostic gave it a passing grade. So far, so good. Maybe there is still hope, I thought. Then I ran a diagnostic on the hard drive. My heart sank as I looked at following screen. 
Oh my gosh, this computer contained all of my personal files and most importantly, a slot-racing database that contained more than 500 races over the span of several years. This data included race results by driver, class, and vehicle for laps, fast laps, and more. The database was the source of statistics of all kinds including lap and fast lap records, driver performance and much more. Now I was really worried. Fortunately, I had a back-up on an external hard-drive; however, I had never tried to restore back-up information to a computer and was concerned that the restore might not actually work.
I called Technical Support for my computer and they soon concluded that my hard-drive was in fact blown and that I needed to send my computer in for service. No charge because the machine was still under warranty, but I would have to wait for about three weeks to get it back. Then I would have to reload the operating system, applications and back-up data from the external hard-drive. What a pain, and time consuming to boot.
Best case scenario is that I am able to reload all of the applications and data from the external hard drive. The only minor irritation is that race reports will be a bit sketchy without use of the database. Worst case will be the loss of lots of personal files and slot-racing data (I do have an old copy of the database so all will not be lost). Only time will tell. Stay tuned for updates!