Another Thingie build - Spectra
Started by
Jairus
,
Apr 04 2018 11:13 AM
Posted 11 April 2018 - 09:13 PM
I was gomma say that, The Sundance thing. Love that color combo. Nice job Jairus.
P.S. what are slacks?
Martin Windmill
---
Posted 11 April 2018 - 09:45 PM
Martin humor
  "Slacks"

Jairus drives an ol' woodie with a dial AM radio and push-button pre-set stations.
He wears slacks, he has tons of klass
My grampa wore san-a-belts
Now that I'm retired, I wear only stretchy-pants 
or Tony P stylin' pants
tonyp and Samiam like this
---
Posted 12 April 2018 - 12:45 AM
None of my slacks fit these days.
But the wagon is not a woody.  Just a Ranch wagon.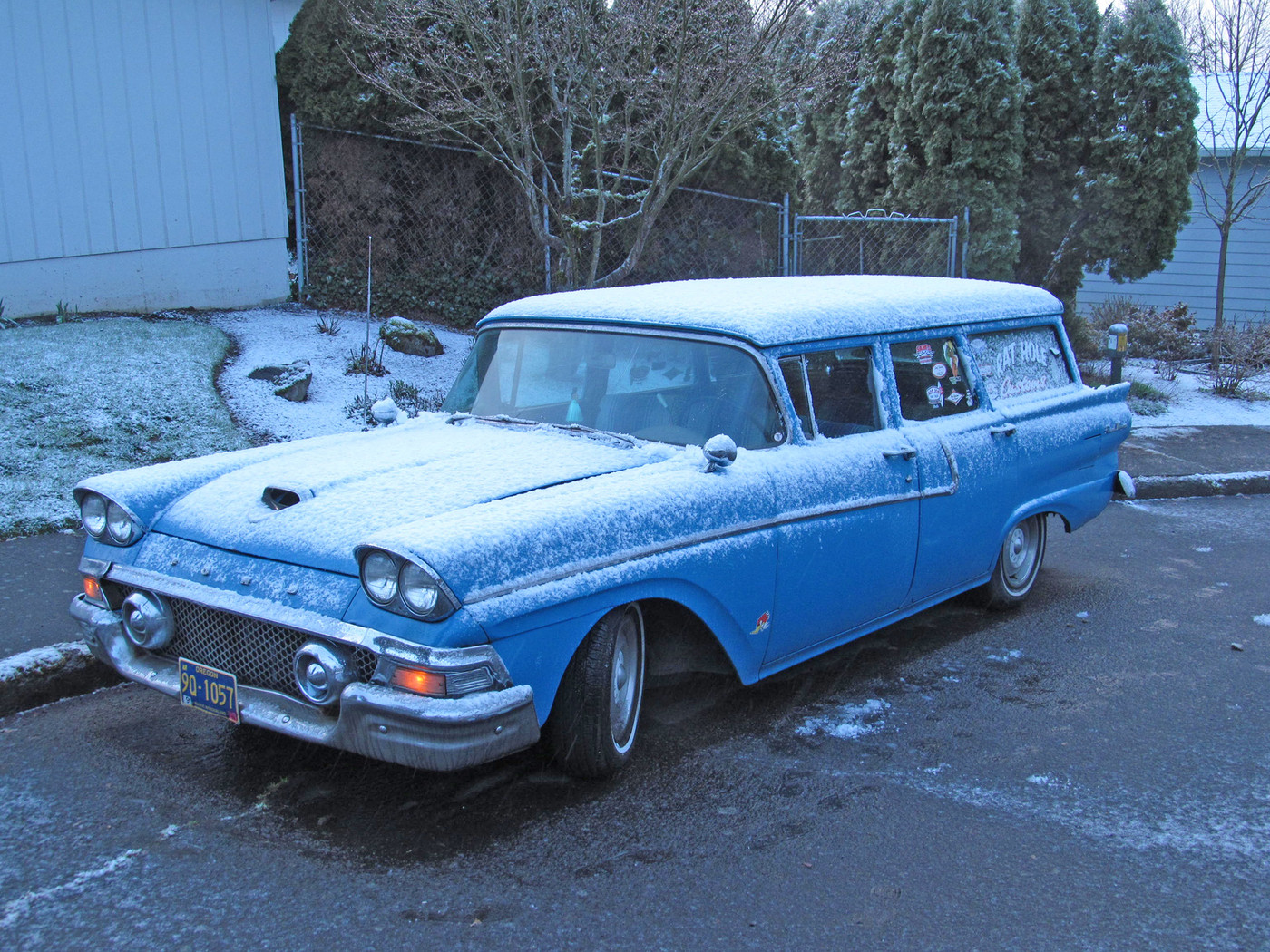 You got the AM radio right and she, the wagon, started at the first turn of the key to drive this project to the post office.
PROOF that old cars are can be as dependably as anything modern.
IF one cares to maintain them.  I got heat, wipers, comfortable seating and tunes via a working 8-track.
Old school for sure.


 
slotbaker, Pablo and Peter Horvath like this
---
Posted 12 April 2018 - 06:12 AM
Wow a 58 Ford. They only built them for half a year then jumped to the 59 as I recall. 
Oh and the Spectra is beautiful too.
Eddie Fleming
---
Posted 12 April 2018 - 07:39 AM
Pablo, is that Marty Stanley's cowboy hat in the photo? Or your own? Those pants show up better than fluorescent colors. How far did you have to run to get them?

Bill Fernald
I intend to live forever!  So far, so good.


---
Posted 12 April 2018 - 08:31 AM
Marty hat and Tony P slacks
The good ol' days when you had to wedge a book of matches under the 8 track cartridge to make it play just one song.
There were no Bic lighters; matchbooks were free advertising space
Hey Jairus, my new Banshee paint job looks like your wagon; only in reverse
Sorry for drift (get it? "drift"?)

---
---