Round #4 of 2018
http://slotblog.net/...ace-holly-hill/
Can-Am
First up on the roadcourse was Can-Am and there were 8 entries.
Concours - L to R - Tony P, Eddie Hoffman, Tony P
In qualifying we saw Tony P set fast lap on the blue lane with a 5.150.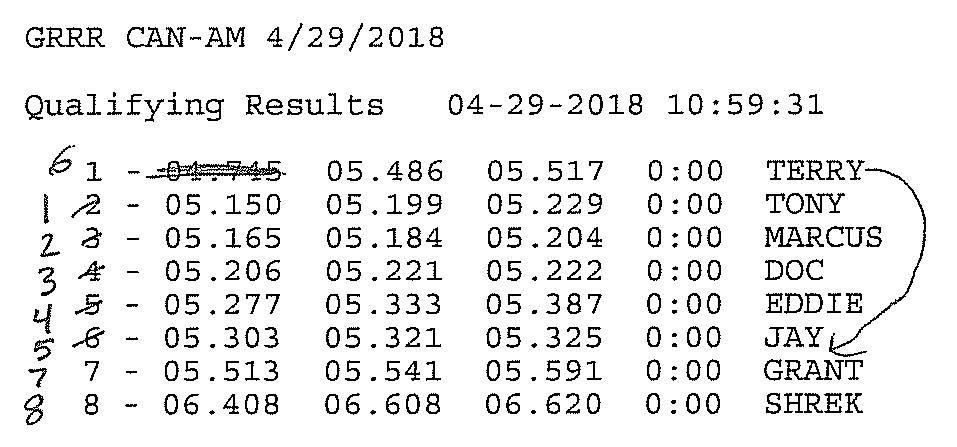 A pretty clean race with a close finish for second and third saw Jay Guard take the top spot with Marcus just beating Doc for the second place spot. 
Racers Full Names
Jay Guard
Doc Dougherty 
Marcus Ramos
Tony P
Eddie Hoffman
Grant Goerner
Terry Tawney
Donny "Shrek" Caron
Podium pic - Marcus, Jay, Doc