Round #5 of 12 - 2018
Race day was a rainy Sunday that made us glad to be indoors at  P1 Raceway in Winter Garden to race on Marcus Ramos's fast hillclimb.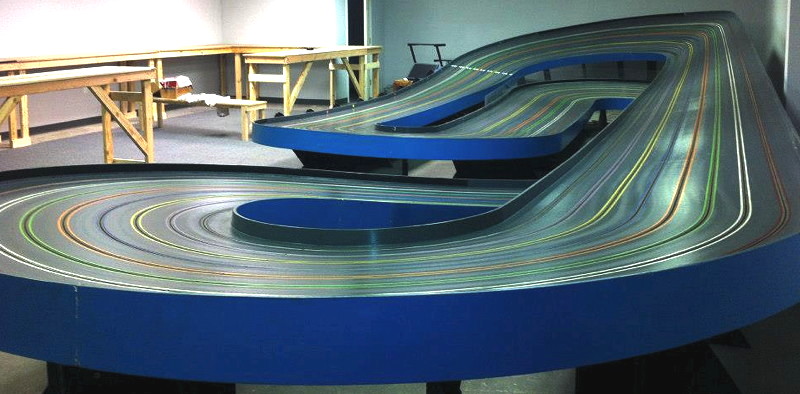 Can-Am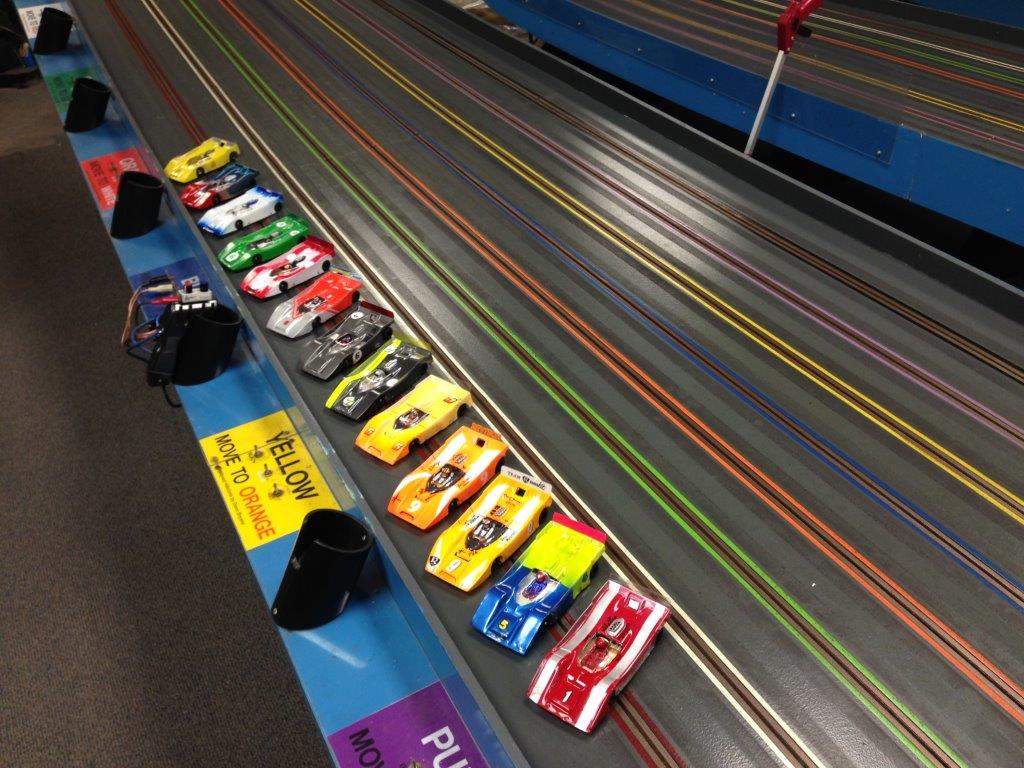 There were 13 entries in Can-Am.
Concours winners - L to R -  Tony P, Shawn Naughton, Randy Shearl
Qualifying saw Terry Tawney at the top of the time sheet with a 3.92 sec. lap time.
The B Main in Can-Am was a good race with the most of the field dicing it up and fairly cleanly as well. As the heats wore on it became apparent that barring disaster it would be Doc and Jay taking the two move up spots into the A main. 
Can-Am B main podium - Jay, Doc, Grant