Round #6 of 2018 
http://slotblog.net/...-pinellas-park/
A good looking field of stockcars
Concours – Jay Guard 2nd, Carman Spence 1st, Don Bonanno 3rd
Race format was 2 minute heats on the oval. With 15 entries we qualified the field into two mains with the winner in the B main advancing into the A.
The last driver to qualify on the orange lane was Rick Moore and he went to the top of the time sheet setting a new track record of 3.507!
The B main race was fun. By midway it had developed into two groups of four racing amongst themselves. Jay Guard drove a great race and managed to avoid most wrecks for the win.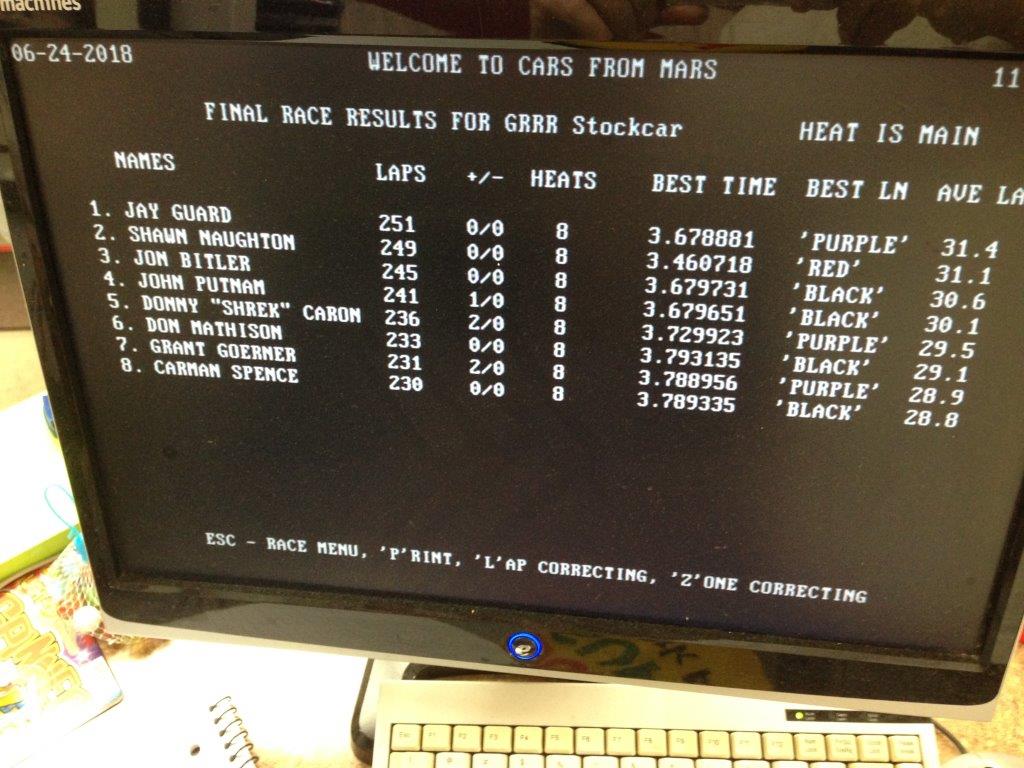 Podium - Shawn, Jay, Jon
The A main was fast paced and had the local racers out in force. Jeff Bonanno had a well-deserved win fighting off Denny Neighbor up until the fifth heat. Ed Hoffman finished in 2nd and Rick Moore in 3rd.  
Podium - Eddie, Jeff, Rick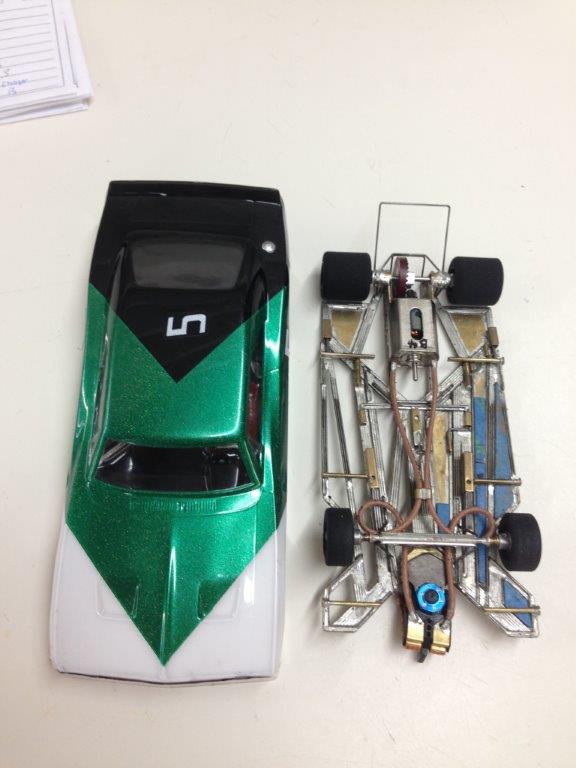 3rd - Rick Moore
2nd - Ed Hoffman
1st - Jeff Bonanno
https://photos.app.g...cScT8X9PDLdfi99