This little (Lancer) sand buggy project was was started March 09 2018, I would kick it around a little here and there tweaking the mold from photos but finally getting it done.  The original had a few panel lines that will be cut in the resin vac mold. 
 The sides of the mold are extended down to make sure fit-up to chassis of choice will adapt since a original side template for this project was not available.
 Thanks to Mattb and Don Siegal for donor parts and technical support.
I didn't realize this buggy was a hard to find item.
Enjoy the photos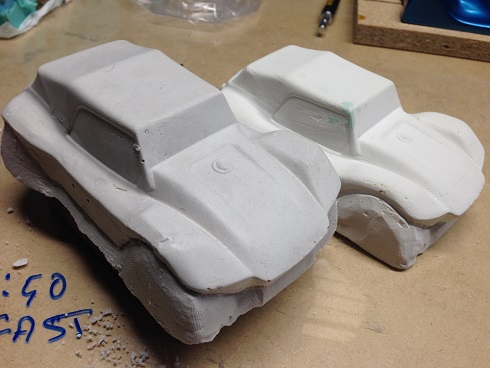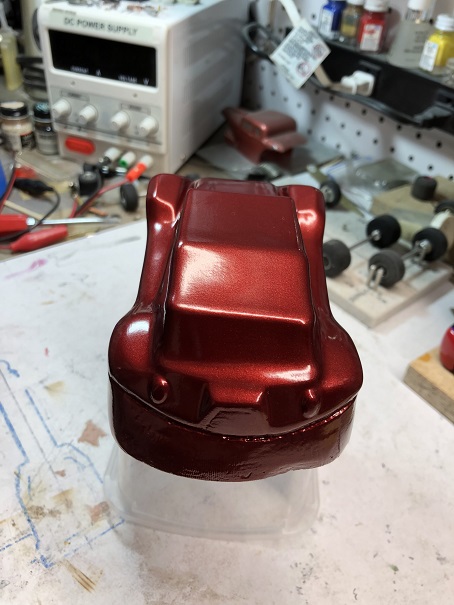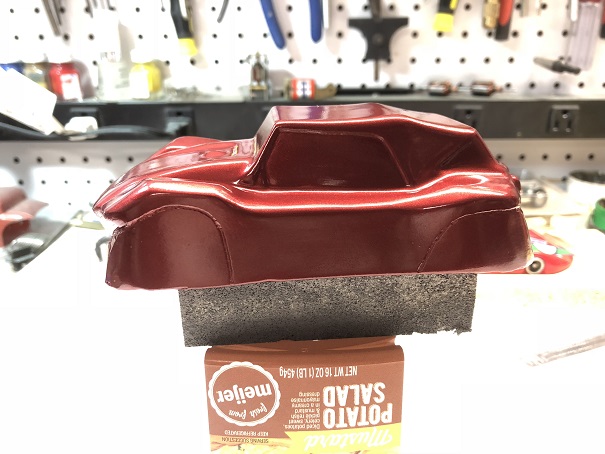 gene