I've painted maybe 25 or more Choti #5 bodies for lots of slot car guys.
Even held a California Choti proxy race that would have made Lou Bega blush.

Two of many Choti chassis that I built... top was a mule that didn't perform that well.
Bottom was a pretty nice chassis and became the basic layout for the car I am building.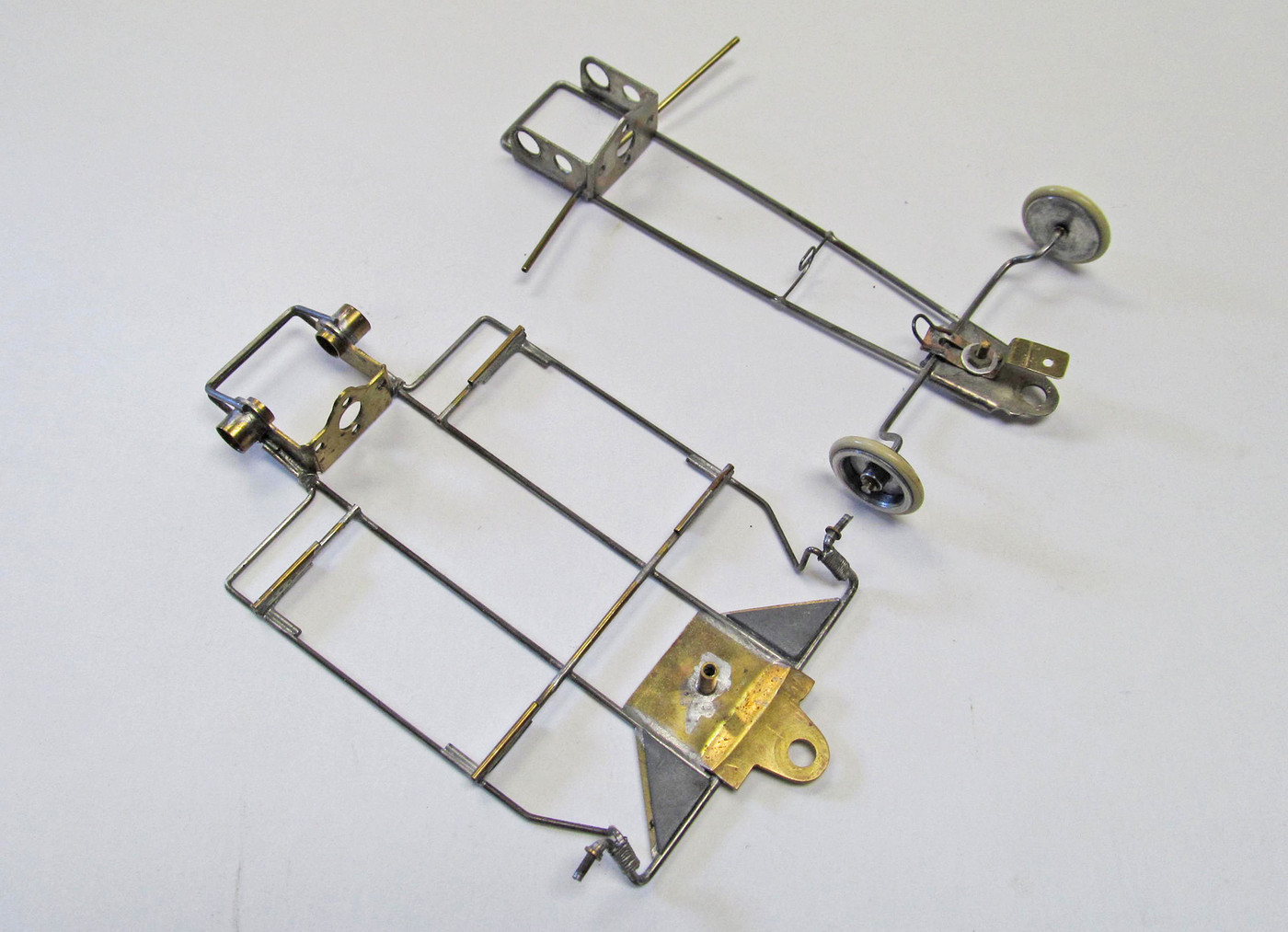 So... Started building another with more wisdom this time.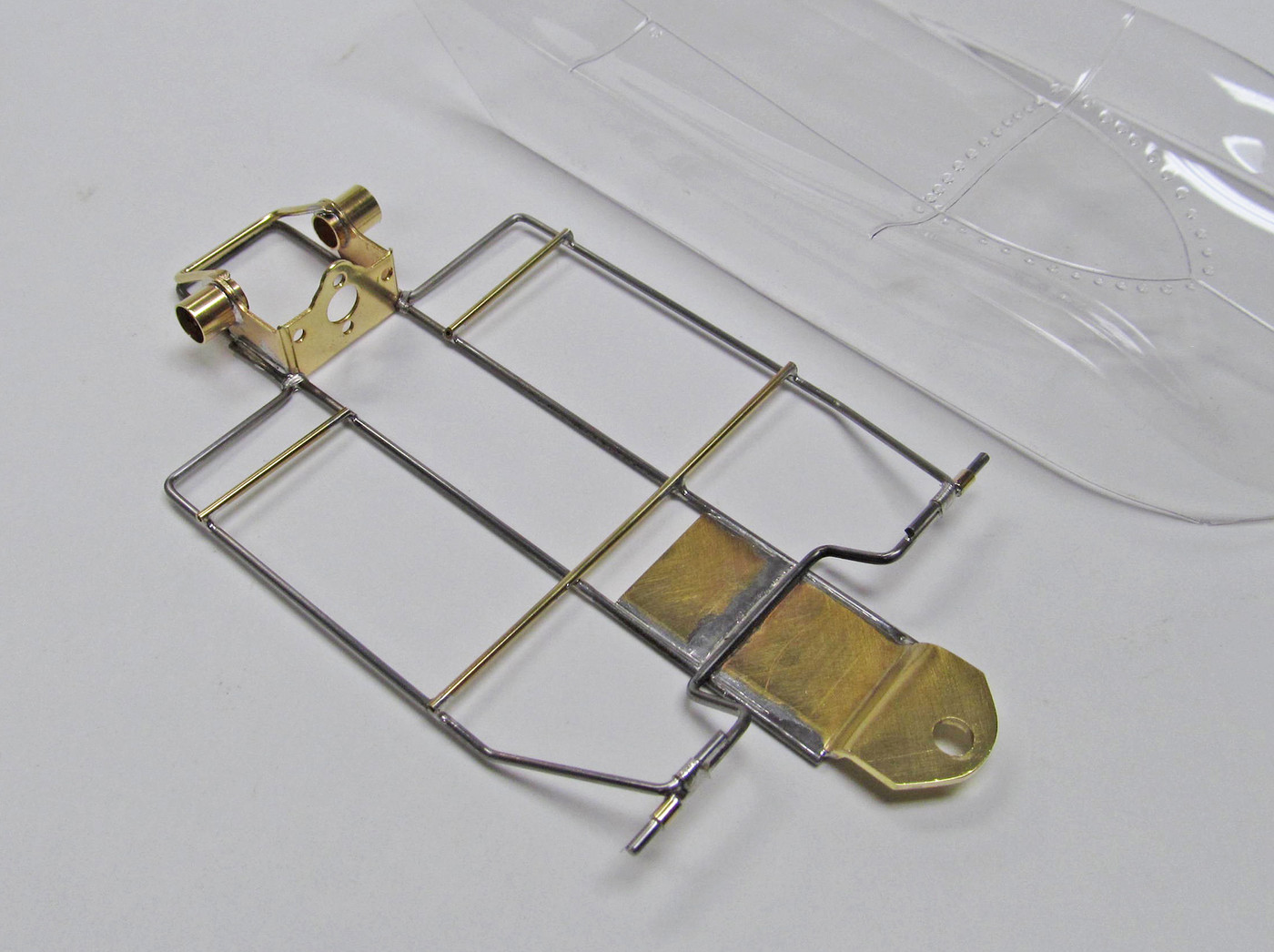 Deep drop tongue to fit a proper Cox guide.
.062 main rails, Russkit bracket and .055 outer rails.
Wire wrapping and ready for assembly.

Another slight change is an 1/8" dihedral added to the "pans" to raise the pin tubes up into the meat of the body.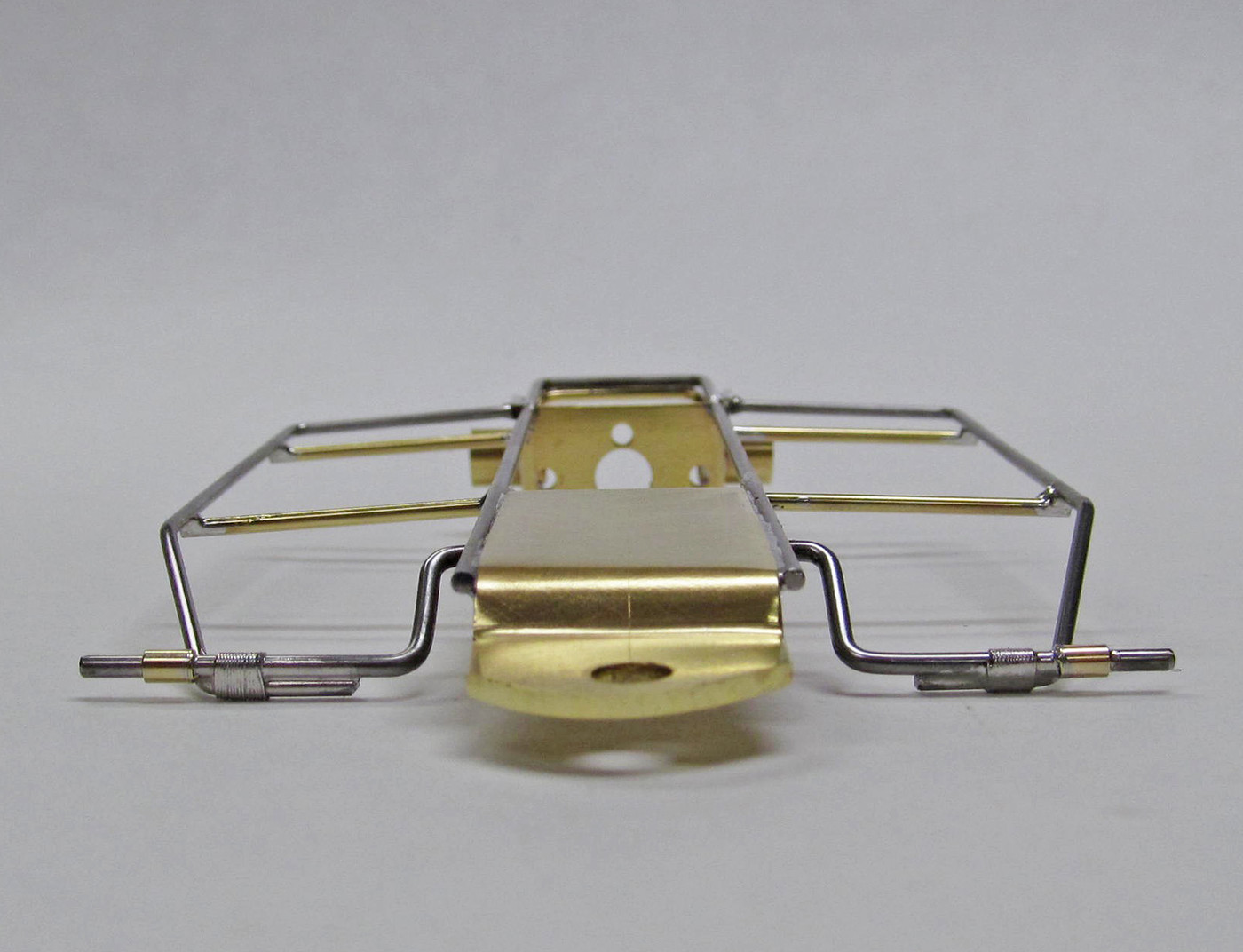 Ready to assemble after building a motor, which took most of the day to bullet proof.
Spins nice and cool, yet looks vintage enough for this build.