A while back a slot car guy sent me a few projects.  The most interesting was this Honker II with a Pactra Hemi motor.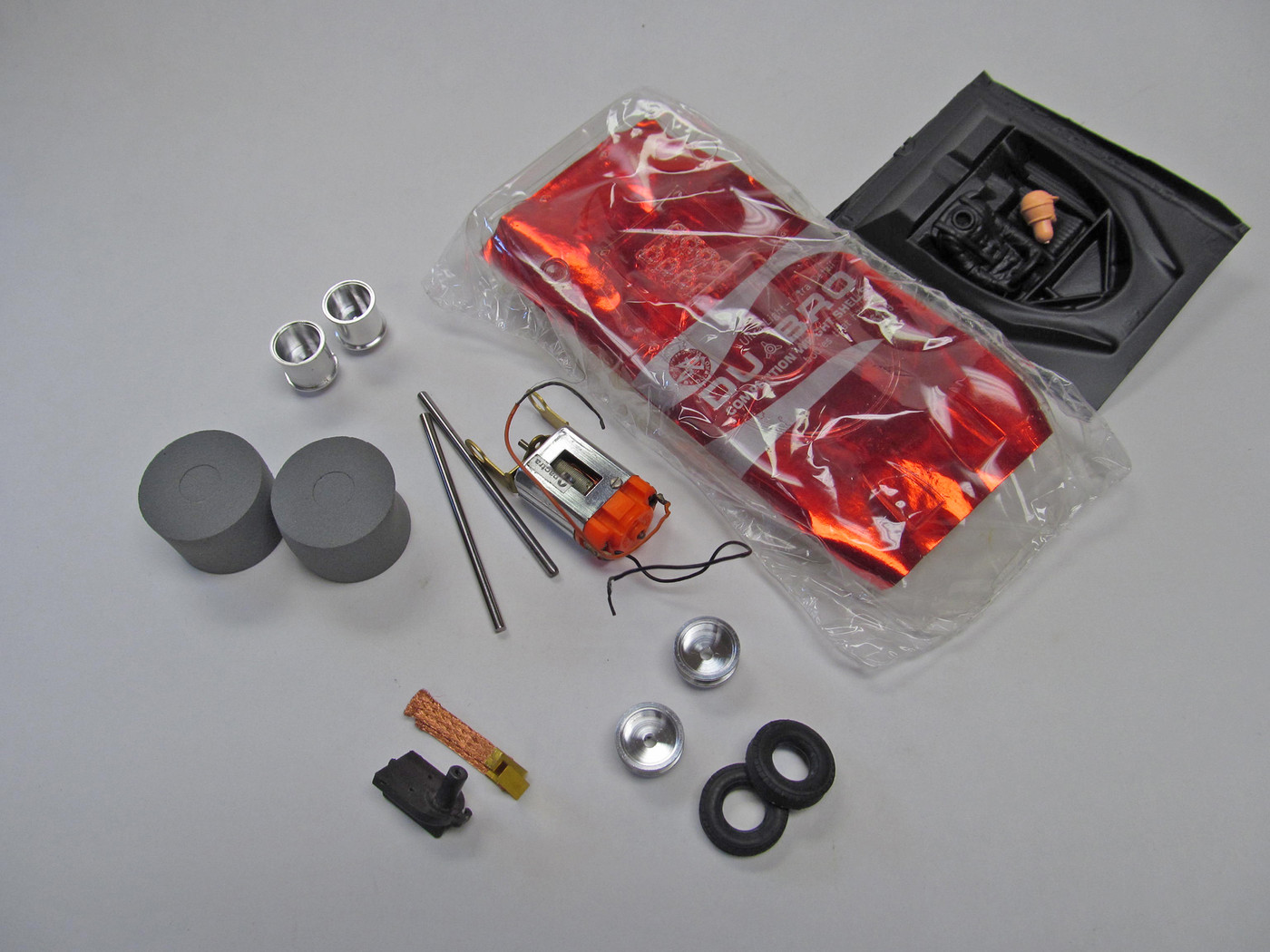 To that end I started collecting wheels, tires inserts and other bits.
About a month ago I had enough to start soldering and constructed a chassis.
Not a replica of anything but based on the non-moveable pans and solid tongue, it fits in about the late 1967 era.
Floppy pans were out due to the very low cut of the body.  Just NO room for anything to flex, and even the interior I choose required modification.

The Chassis: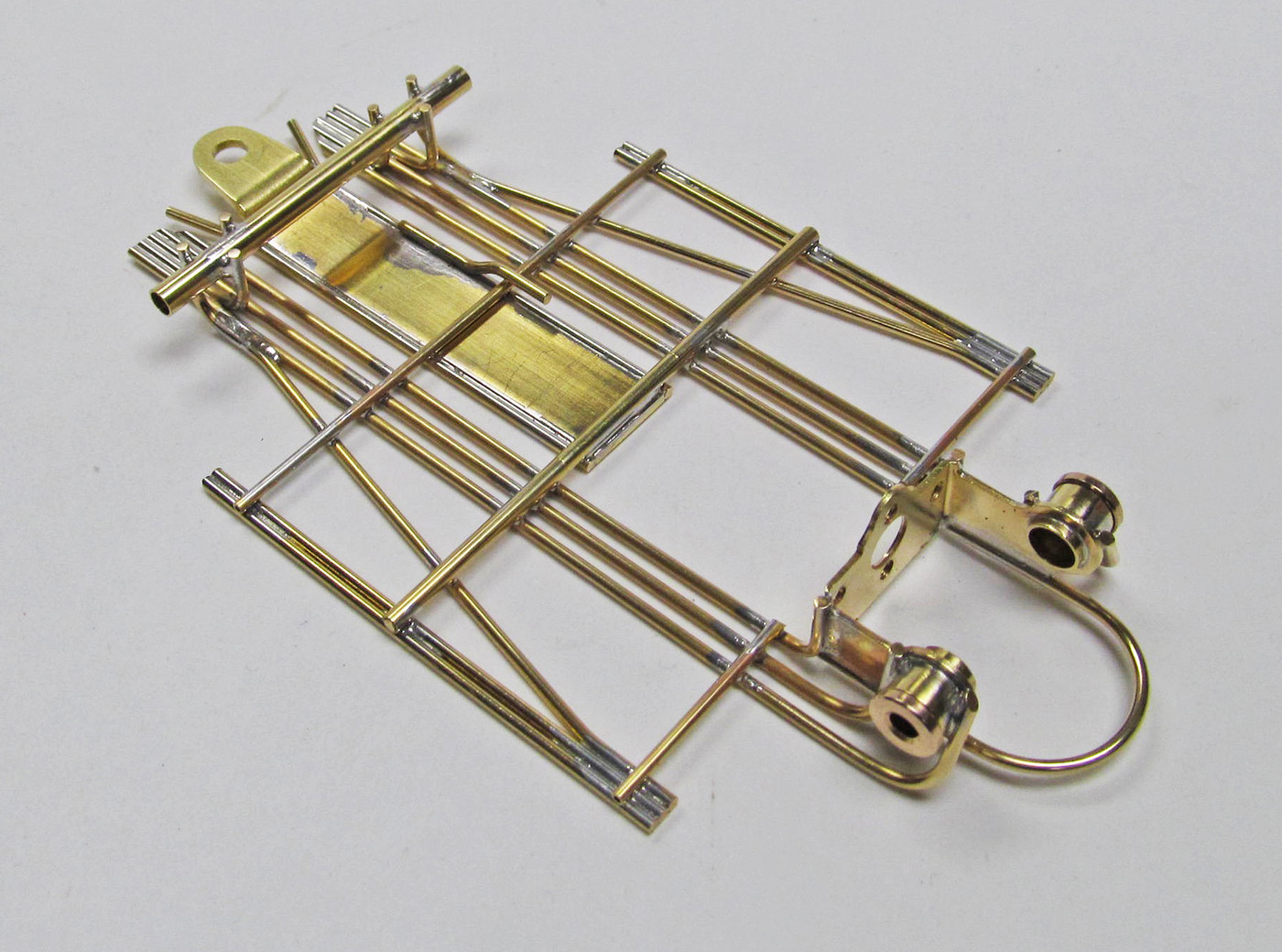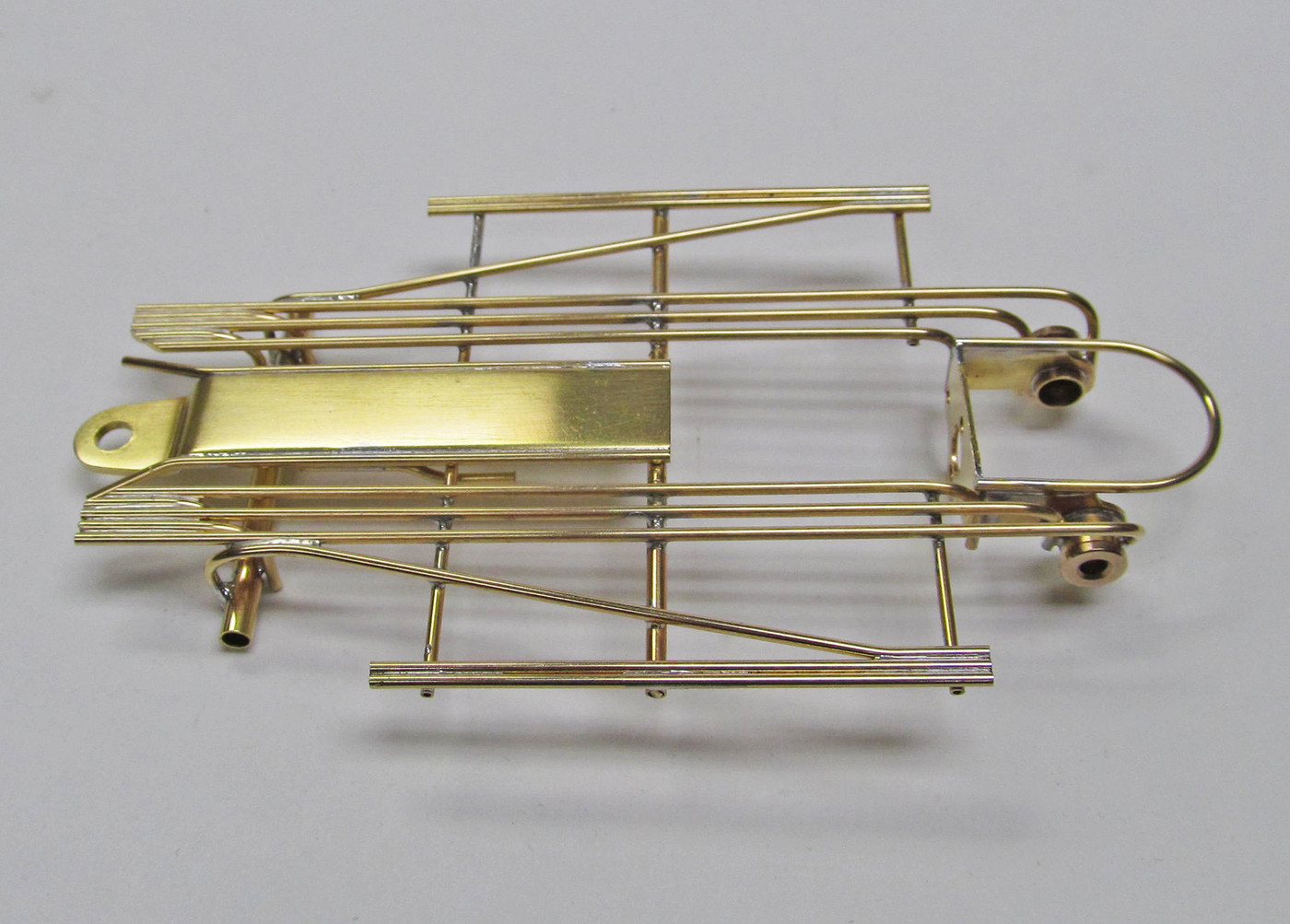 Sorry, I don't do long build threads anymore.  
Usually I end up making lots of changes during the process so to that end, I will finish the car and then post a build thread.