I found this strange little motor "kit" in some stuff from and old friend who died some years ago: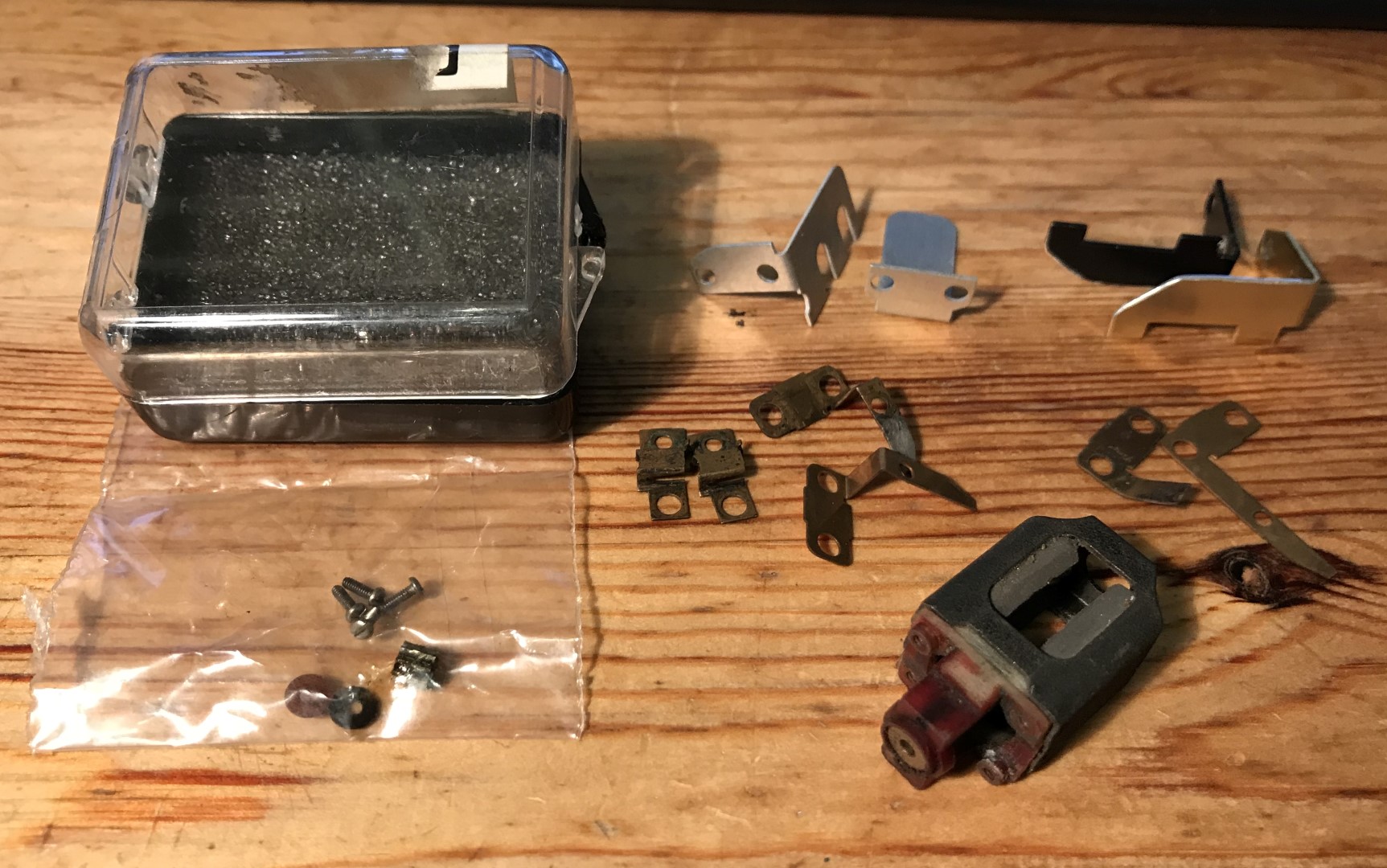 There were two sets of "elephants ears" one set in natural alu and on set in gold and black plating.
The can looks "professionally" made with black crinkle finish, but the endbell is clearly a modified Mura item and the magnets look strange.
Here are some closer look at the beast:
Does anybody recognize this and known who made it and for which class and year it was made ??
I also found a similar can, but with much smaller magnets. The can was approx. the same size and again i think Mura was the donor for the modified endbell.
any hints ??
Niels, DK